Meet David Yurman, the brand behind one of the jewellery world's most iconic designs
Known for housing some of the world's most coveted and admired brands as well as its own beloved in-house collections, Partridge Jewellers is welcoming a new name to its exclusive list of jewellery giants. Available in Aotearoa for the first time ever, David Yurman has arrived at Partridge Jewellers Newmarket and we couldn't be more thrilled.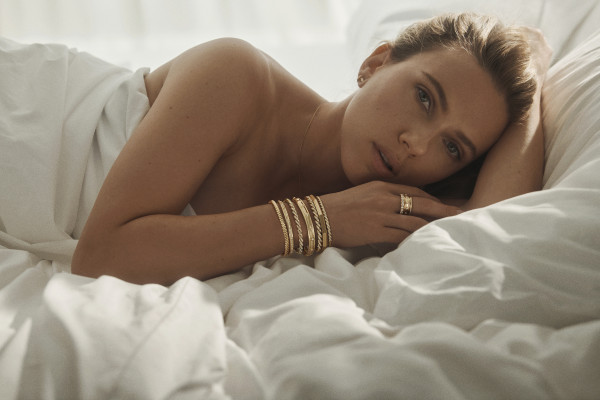 Considered America's foremost choice for luxury jewellery and timepieces, the New York-based brand is most famous for its instantly recognisable Cable bracelets, recently spotted on the wrists of silver screen bombshell Scarlett Johansson and acclaimed actor Henry Golding – both ambassadors of the house.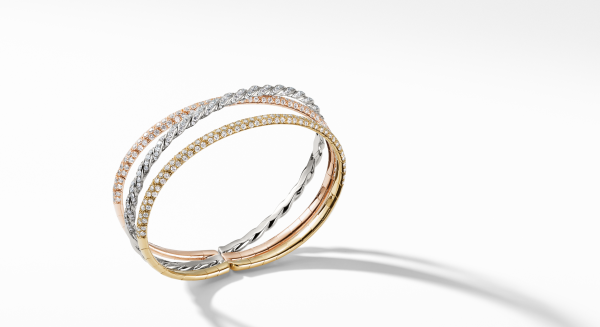 Founder David Yurman began his journey as a sculptor in the early 60s with a passion for the artistic renaissance of the Beat Generation, whose work explored and influenced American culture and politics in the post-war era.
It was this craftsmanship that led Yurman into the jewellery scene, beginning with a romantic storybook gesture. David crafted several pieces of jewellery for his then-girlfriend, Sybil. At an art opening in New York, the gallery owner fell in love with a piece Sybil was wearing and asked if it was for sale. David answered no but at the same moment, Sybil answered "yes." Sybil took off the necklace and left it at the gallery, and within a few hours, four necklaces were sold. This necklace, called "Dante," marked the beginning of their artistic exploration within the art of jewellery, resulting in the birth of David Yurman as a brand.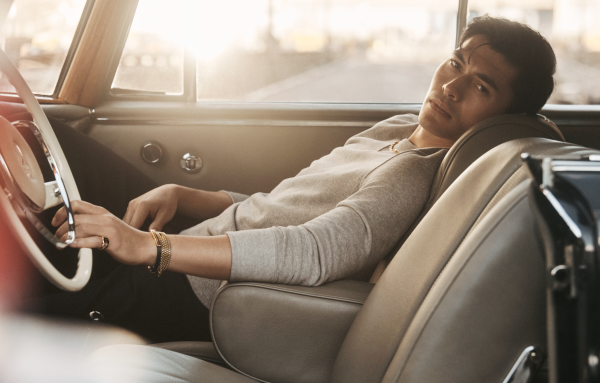 David Yurman's fascination with ancient jewellery inspired him to create contemporary designs from historical forms. Cue the brand's infamous Cable bracelet, which is now a jewellery icon around the world. First released in 1982 under a collection titled "Renaissance," the Cable bracelet quickly rose to fame and revolutionized the American jewellery industry. It became an icon, synonymous with craftsmanship, innovation, and design; and one of the most instantly identifiable jewellery designs to date.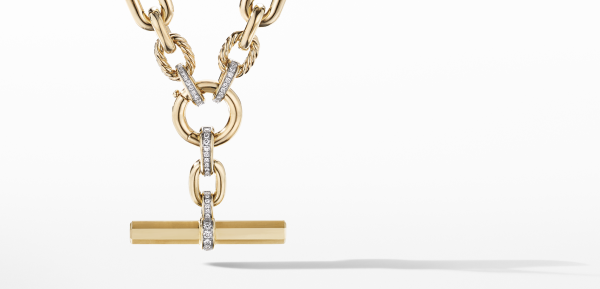 Decades on from the first introduction of Cable, it still has a defining influence on the brand's current collections. The cable form appears in elements as small as a bead or a clasp and is often used as an elegant setting for a gemstone, creating modern luxury that boldly nods to its founding inspiration.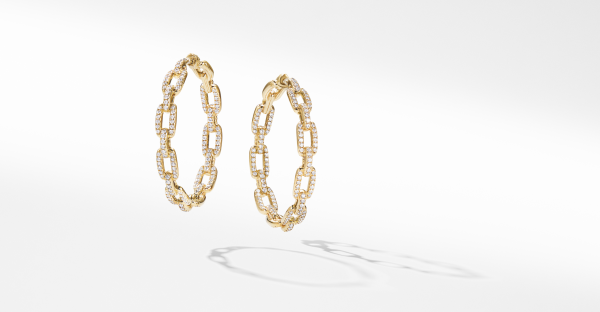 Shop the selection of David Yurman pieces in-store exclusively at Partridge Jewellers Newmarket.