Why the new PUMA Slipstreams are the Kicks of the Season
Taking inspiration from the past, PUMA propels itself into the future with a sneaker that is changing the game while learning from it.
The Slipstream is a court classic reinvented, donning the iconic high-top basketball style born in 1987 while embarking on an exciting new chapter. 'Engineered for the serious player,' the shoe was a pioneer of its time, famed for its innovative make-up and quirky embellishments such as faux snakeskin, leather and faux fur. Now, 35 years after it was first released, PUMA writes the latest chapter in the Slipstream saga.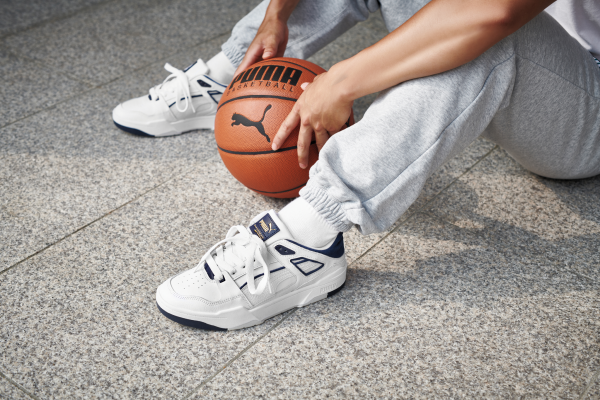 With a plethora of colourways and make-ups for sneaker enthusiasts to tailor to their tastes, PUMA channels that groundbreaking energy that the 1987 shoe supplied to its wearers in leaps and bounds. The silhouette's tooling and upper are given a contemporary feel via a sculpted midsole, updated overlay panels and a remodelled collar construction, making the shoe not only wearable but wildly stylish.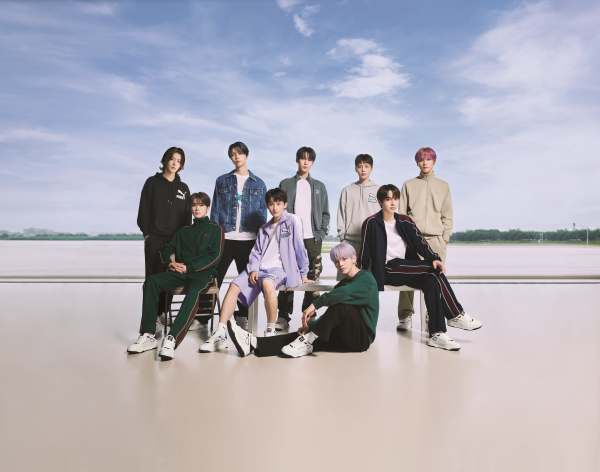 The accompanying 'Welcome Unbored' campaign follows a cast of PUMA fan members - Neymar Jr, LaMelo Ball, Danna Paola, Romeo Beckham, Memphis Depay, and more - who are embarking on a galactic journey to reach new horizons with the Slipstream. PUMA's ambassadors invite those ready to escape the old, embrace the new, and join them on a journey that enters the Slipstream.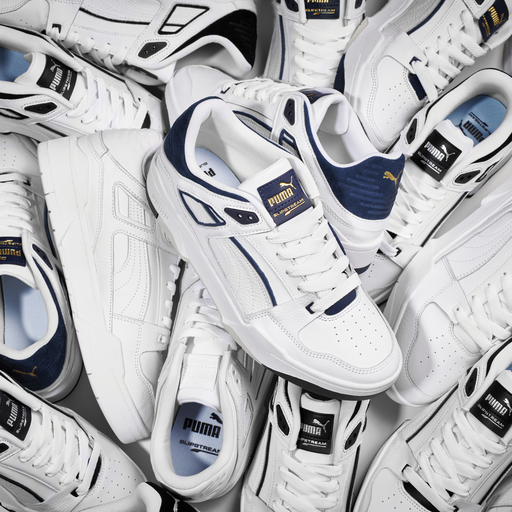 The Slipstream is everything we love about sneakers and more, with new features added to the roster, just waiting to be rediscovered by you. Worn by big names in big ways, this blast from the past is a testament to PUMA's performance roots and its rightfully owned place in the future of footwear.