Bulgari Unveils Eden: The Garden Of Wonders
A celebration of nature's paradisiacal form and flourish, Eden: The Garden of Wonders, Bulgari's new high jewellery collection, was unveiled on 6th June at the Italian Embassy in Paris. Bragging more than 140 nature-inspired jewellery masterpieces amongst famous admirers of the Roman High Jeweller, the 2-day event showcased boundless creativity and unrivalled mastery, through the medium of spectacular and sophisticated jewels.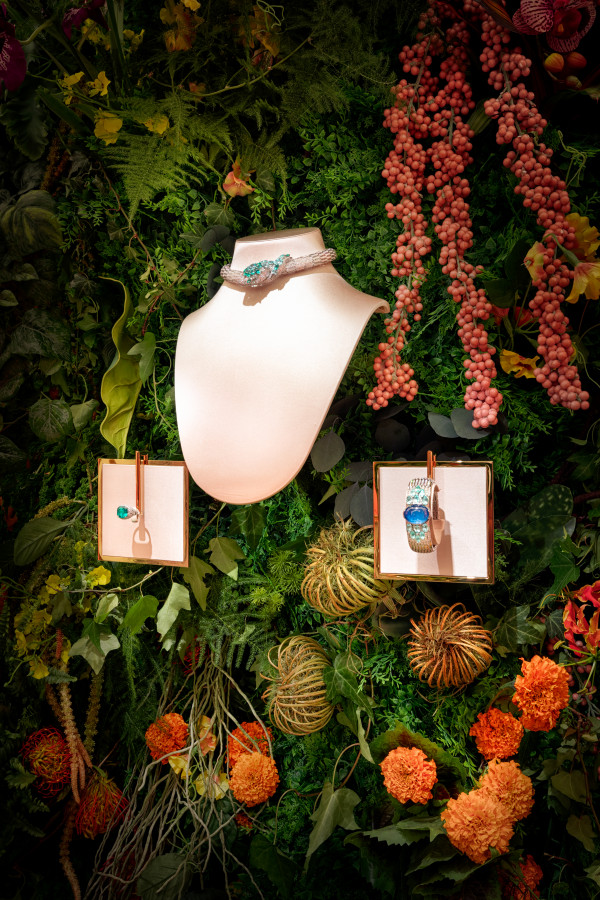 Hosted by Bulgari CEO Jean-Christophe Babin and the Italian Ambassador to France Teresa Castaldo, the collection celebrated marvellous gems of nature through symbols, styles and sentiment that the brand so iconically brings to life. The event showcased Bulgari's synonymous collection, Serpenti, as well as some new notches on the House's list of creative endeavours, such as Bulgari's Tribute to Paris Necklace and Flowers of Eden Necklace. What came to light was a dazzling occasion that, through its envious shine, could've been seen gleaming from the stars.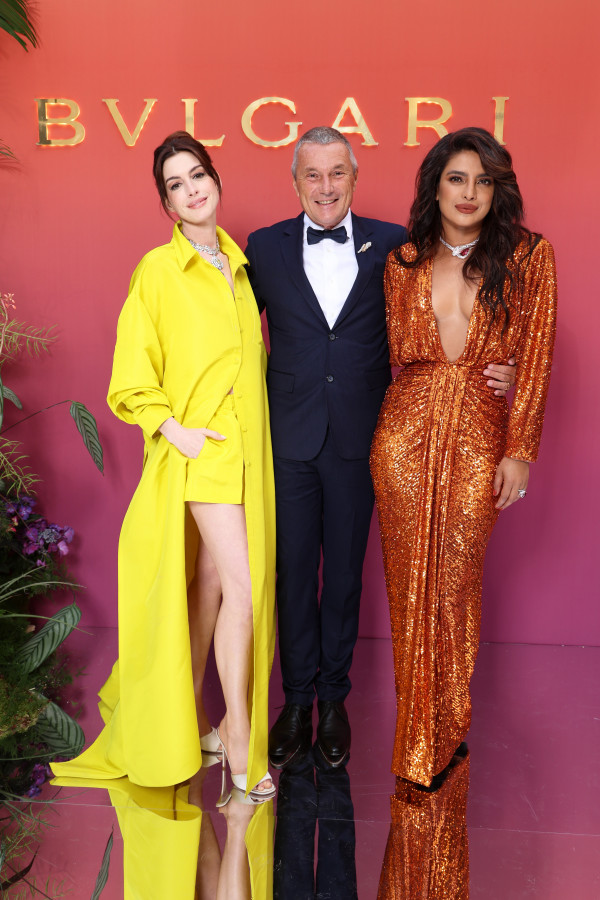 Bragging a list of muses and devotees in attendance, the event showcased the exquisite collection of treasures on the necks of some of the most influential and germane figures of our era. Brand ambassadors such as Anne Hathaway, Lalisa aka LISA and Priyanka Chopra Jonas gathered to celebrate the collection while dripping in Bulgari's latest sources of entrance - The Garden of Wonders.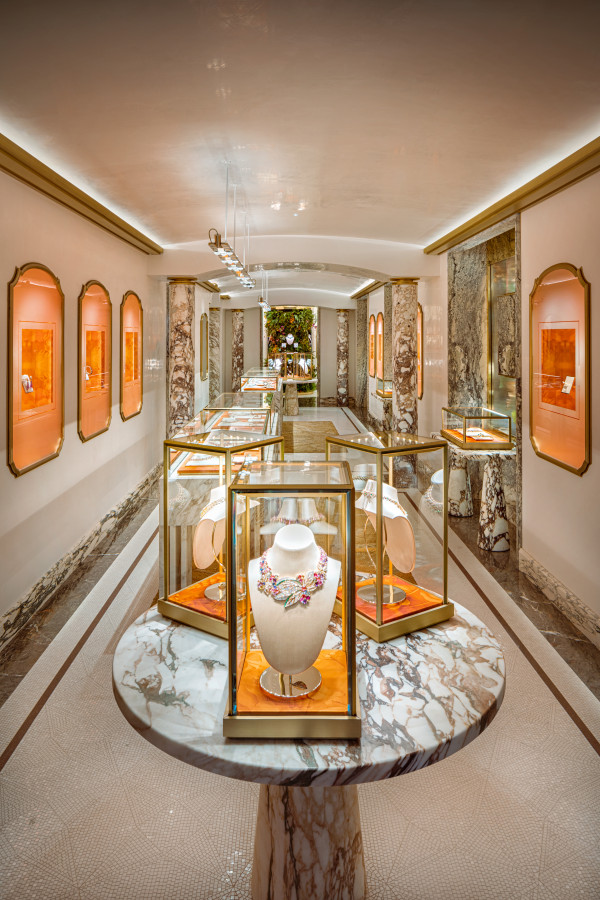 With famous faces scattered across the event, the real star of the night was Bulgari's introduction of an unprecedented piece, a piece that will change the way we enjoy and interpret fine jewellery for years to come. Beyond Wonder is the first NFT jewel ever realised by the Italian Jeweller. An intangible creation, the jewel transcends the boundaries of materiality by showcasing a unique dialogue between the Italian genius of the brand and the boundlessness suggested by cutting-edge technologies. Creativity and limitlessness come together to create a jewel that will stand the test of time, shaping Bulgari as a Maison of the future.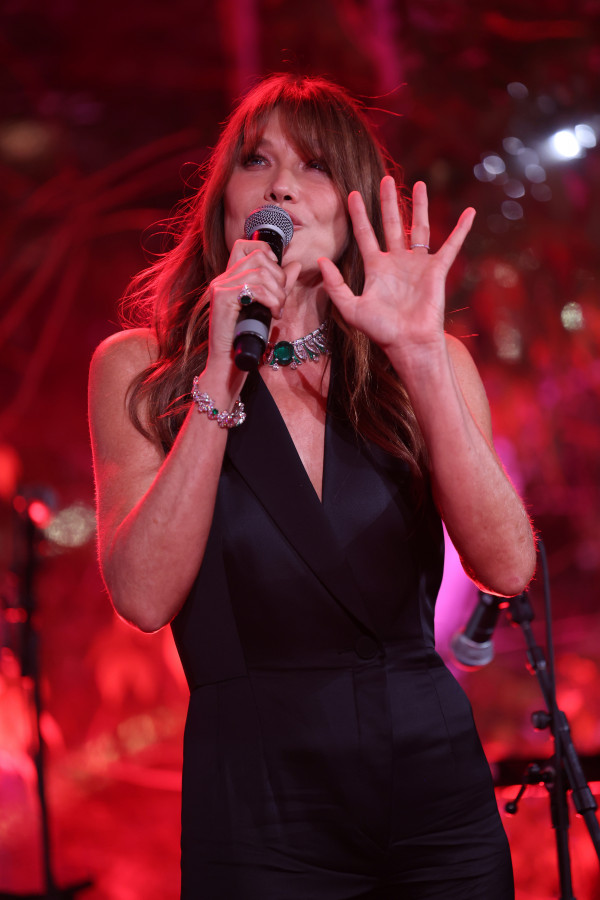 During the enchanting gala evening, guests were captivated by a High Jewellery show with special participation of the brand's long-time friend and admirer, Carla Bruni. Taking to the stage, the model and singer performed an enthralling duet with Italian baritone, Mario Biondi, to create the perfect setting for the collection to shine. In a nod to one of the collection's creative themes, namely the serpent's captivating metamorphosis, stunning models such as Blesnya, Faretta, Ashley Radjarame and Greta Hofer paraded on a curvaceous catwalk inspired by Bulgari's constantly evolving Serpenti.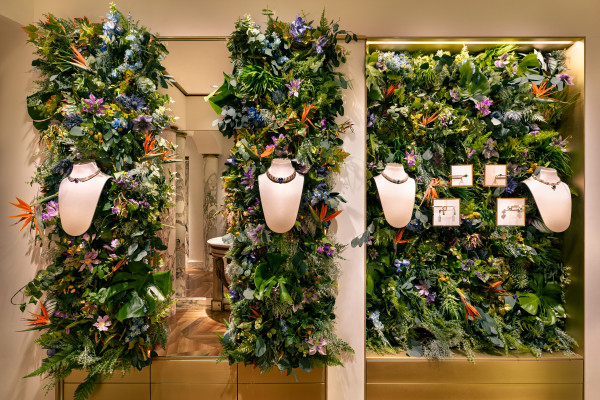 A collection that brags Bulgari classics that we have loved and longed for over the years, and a collection that simultaneously introduces groundbreaking forms and functions that are reshaping the bijouterie world, Eden: Garden of Wonders is a gift of nature in itself. Named after the heavenly nirvana where mankind began, this epicentre of creation creates the perfect motif for jewellery trailblazer, Bulgari, to flourish.
Bulgari.com