There are a few truly iconic footwear silhouettes that have proven immune to seasonal trends. These shoes transcend fashion and utility and exist as an enduring piece of cultural significance. One such shoe is undeniably the Timberland boot. The boot that can simultaneously act as a fashion statement for the discerning man on the streets of NYC yet also be a fully-functional footwear choice for the seasoned farmer.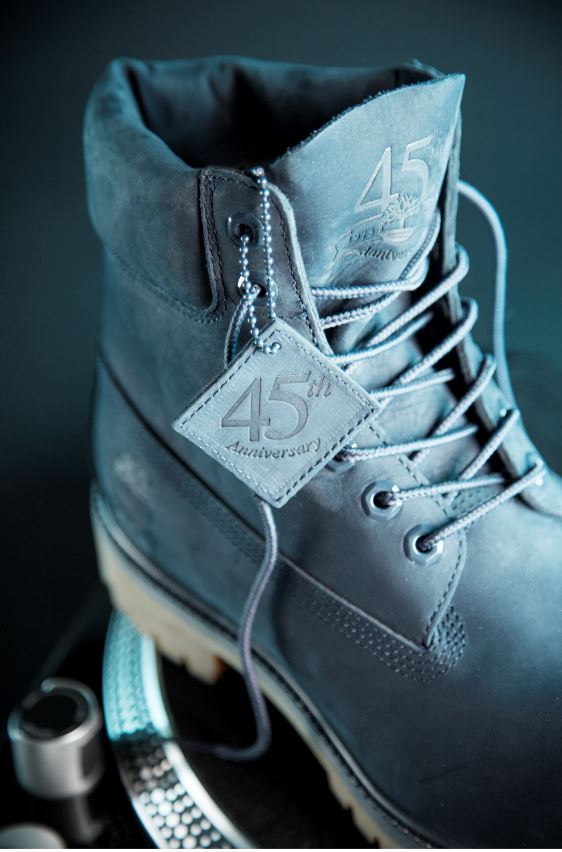 In fact, the shoe was never intended to be a fashion icon. It was made for hard working New Englanders, rugged terrain, and wet weather. But by the mid-1980s, to say Timberland's original waterproof boot began to become popular around the world would be an understatement. The unprecedented craftsmanship meant the boot became an instant classic, the boot was named the 'Timberland', eventually, the entire company was named after it – not the other way around.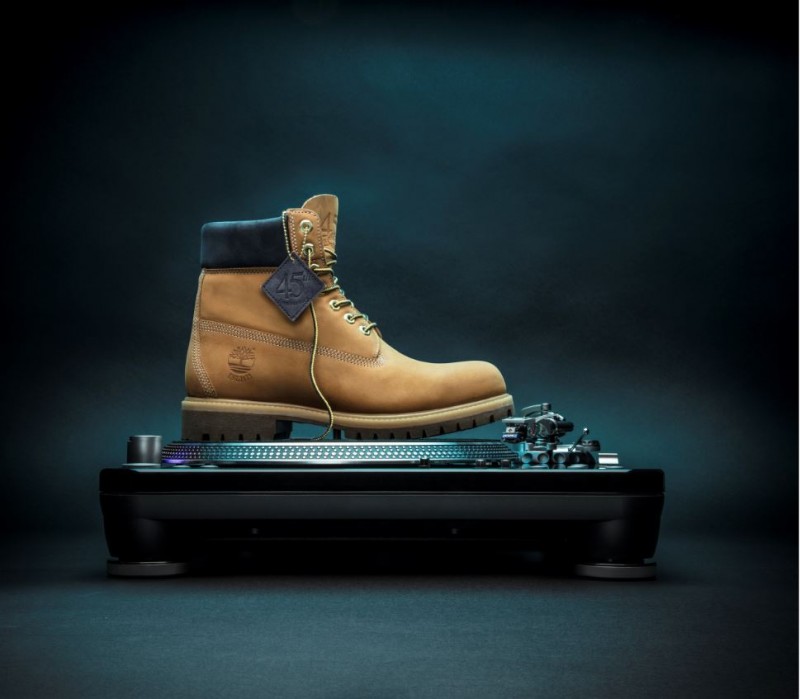 To celebrate this feat of unwavering popularity, Timberland have introduced a special collection of shoes that celebrate the heritage of bootmaking. Each boot is remixed with sapphire highlights – a symbol of the 45th anniversary – making them distinctively unique and worthy of carrying on a legacy.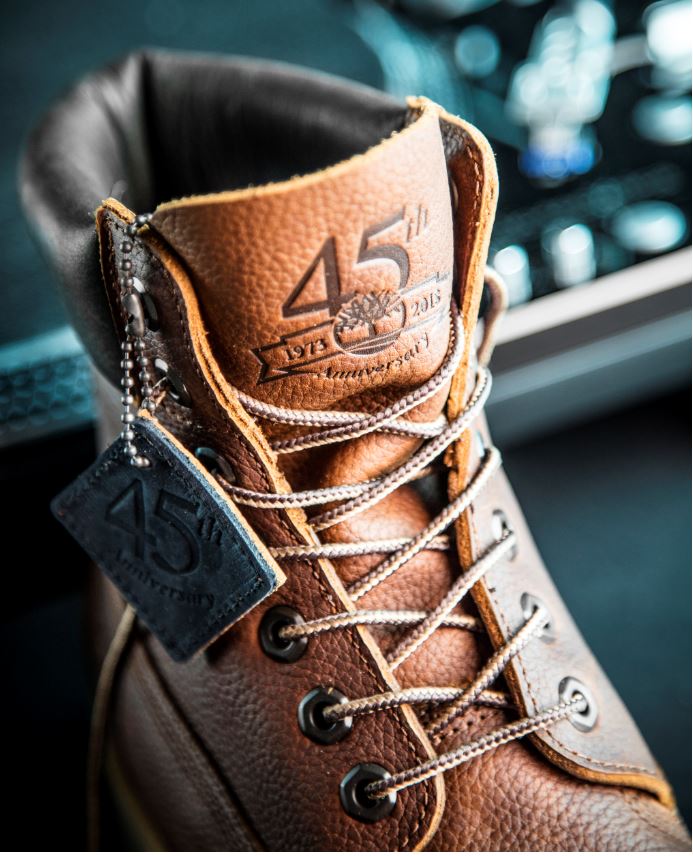 To learn more about Timberland visit their website here or follow them on Instagram @timberlandnz.
Imagery supplied.