Five iconic bags that were named after powerful ladies
Shoes, jewellery, and handbags all have the power to express ourselves we need to the most. Whether it's to a job interview, a date you really want to impress, or simply meeting your friends for lunch - they have the ability to do all the talking. Like all pieces of clothing in our closets, handbags also get given names by their creators. Some of the most famous bags we know today were named after women we often look up to. From the infamous Jackie bag to the Lady Dior - they have a long history making them all the more worth it.
Let's take a quick trip down memory lane and perhaps a history lesson of the bags we love…
"The Jackie Bag" by Gucci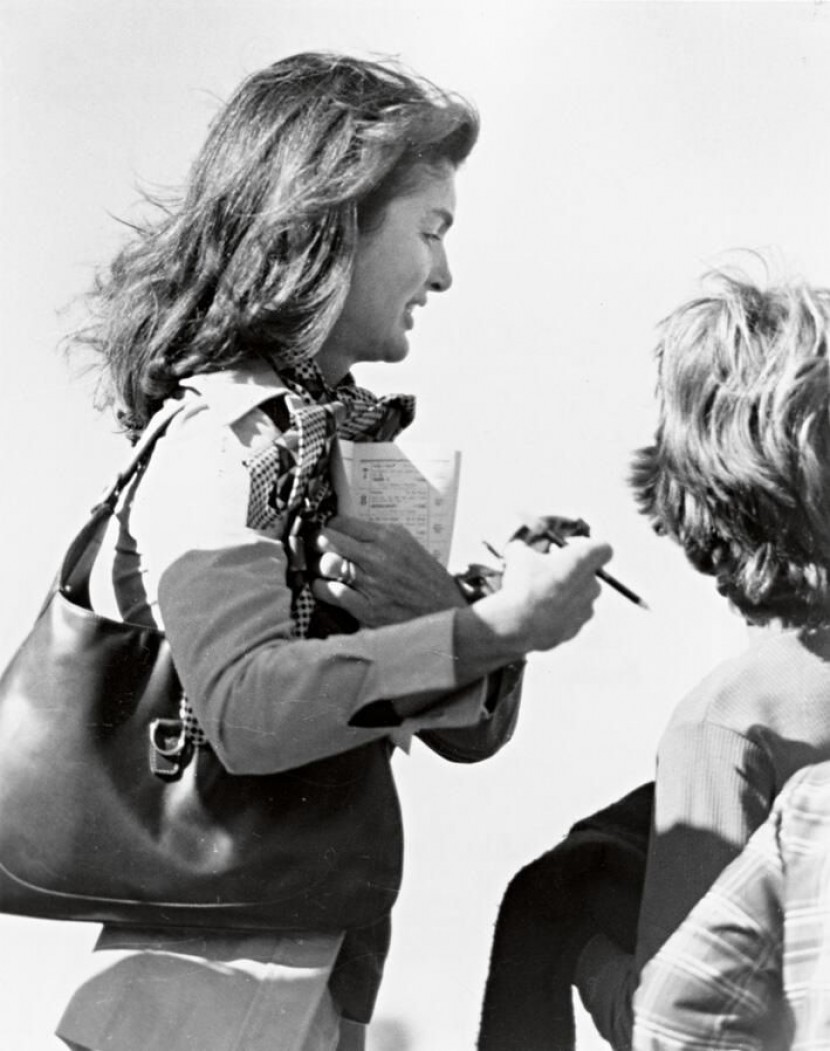 The history of this iconic bag goes back to the 1960s when Gucci decided to rename what was then known as the 'hobo shoulder bag' to the 'Jackie Bag'. After the former first lady, Jackie Kennedy was spotted using the bag as a shield from paparazzi.
"Lady Dior" by Dior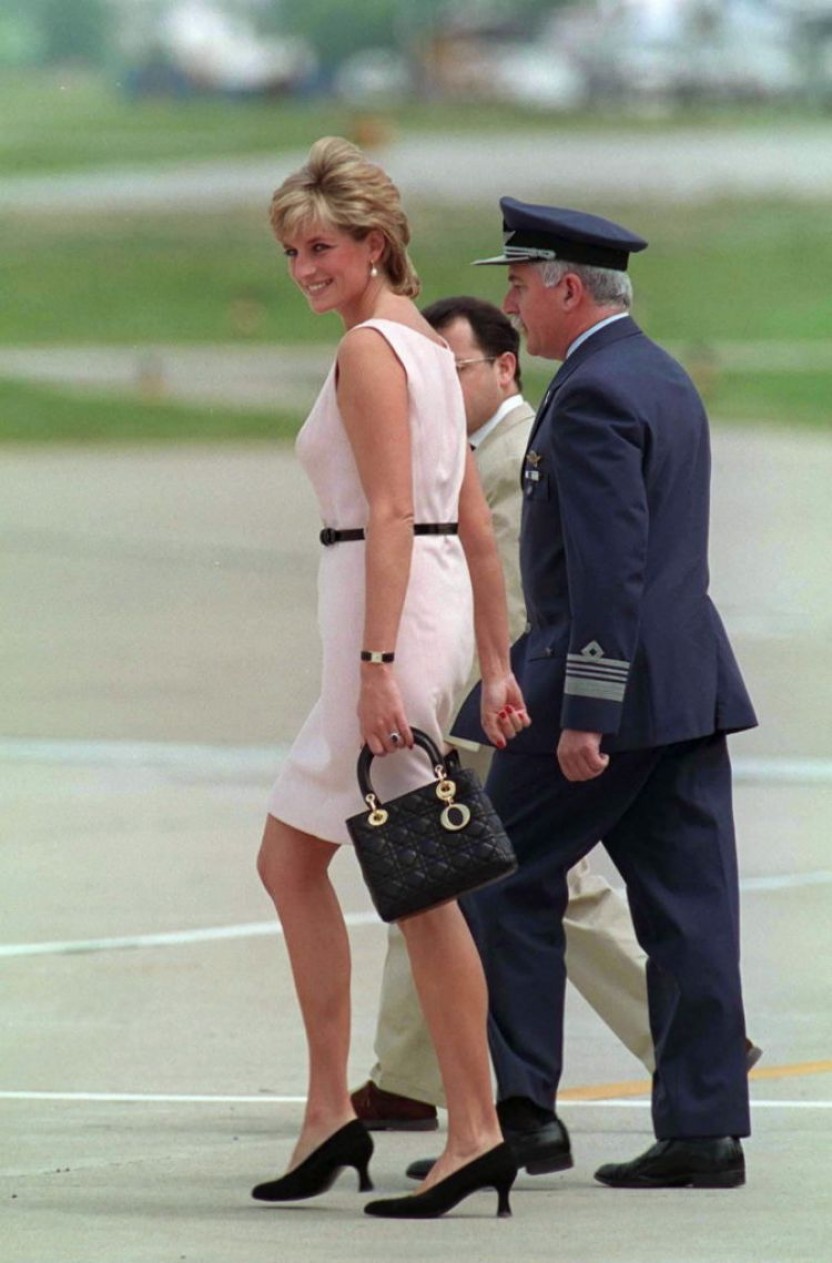 Created in 1994 but only named as the Lady Dior only 2 years later, as a tribute to the late Princess Diana. Only fitting as the Princess appeared to be a huge fan of the bag, which we can still see being worn by women today.
"The Birkin Bag" by Hermes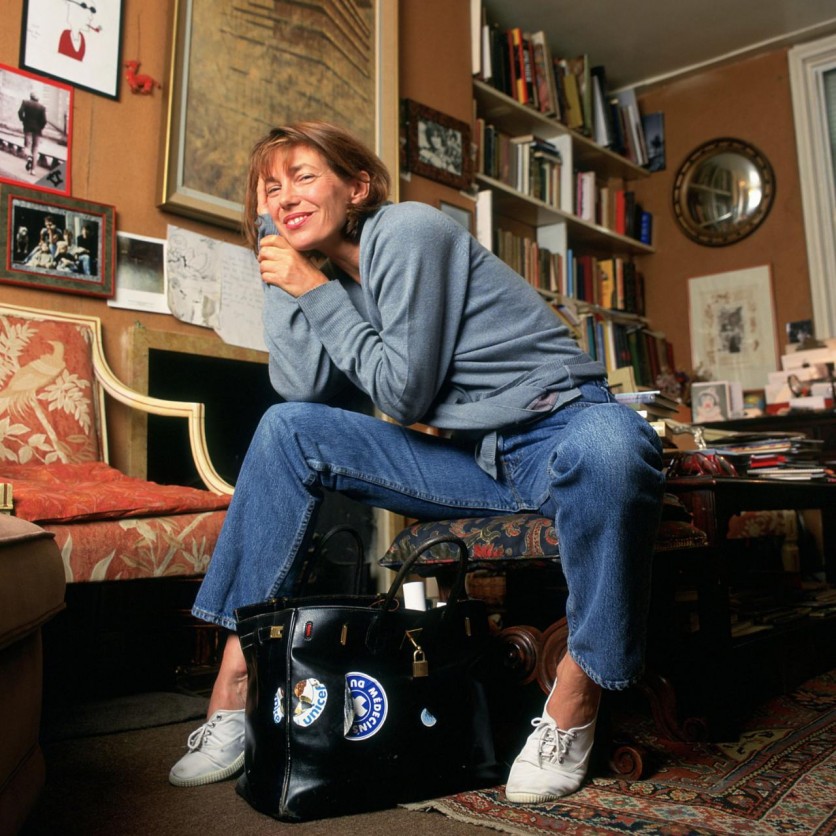 The infamous origin story of the Birkin Bag. On a flight from Paris to London, Jane Birkin's diary fell out of her bag and her papers flew out. Jean-Louis Dumas - Hermes chairman helped to pick them up who just happened to be on the same flight. After a casual conversation between the pair, Dumas decided to create her ideal bag.


"The Kelly Bag" by Hermes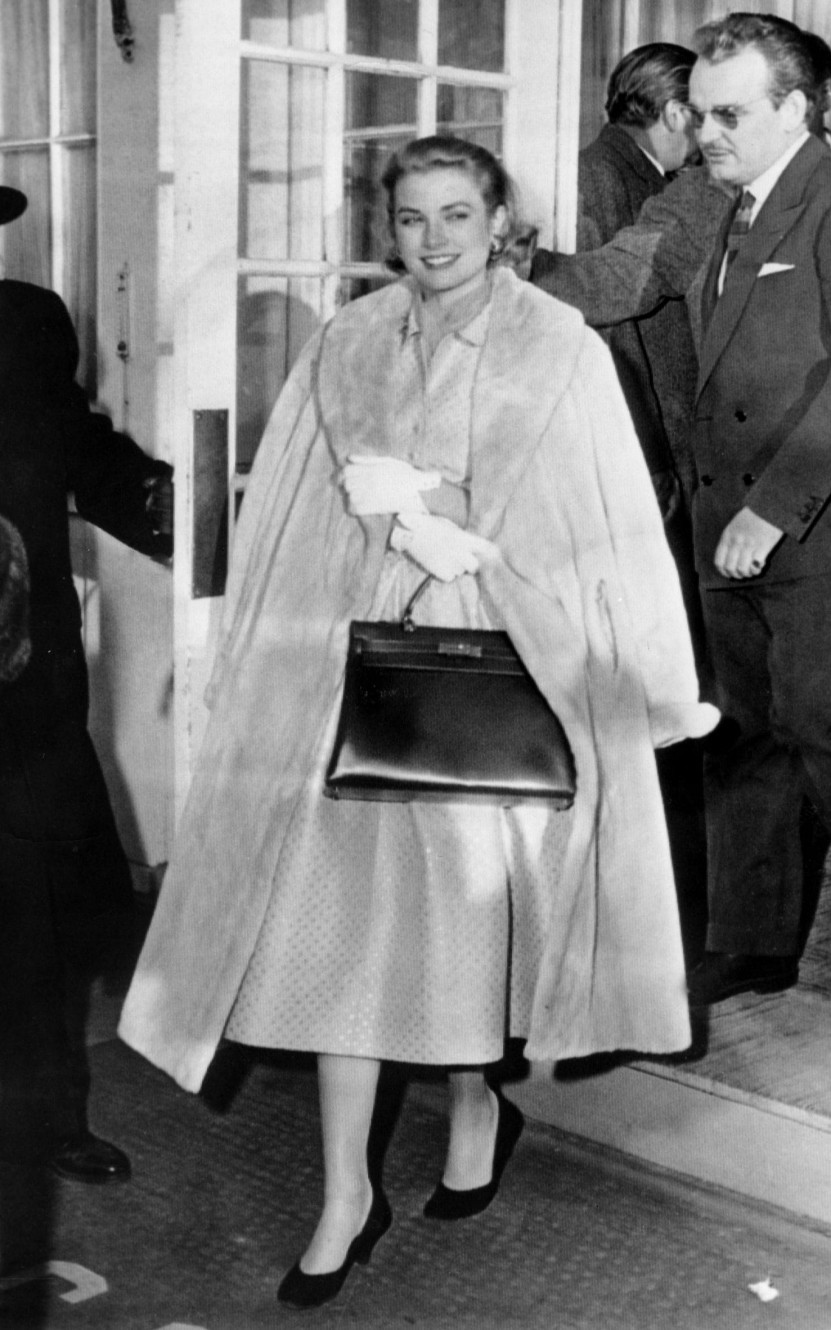 Who knew so many people used their bags as a shield for protection? The darling Grace Kelly famously used her Hermes bag to protect herself from paparazzi during her pregnancy back in 1956. The story went viral and the bag suddenly had a new name.
"The Sofia Bag" by Salvatore Ferragamo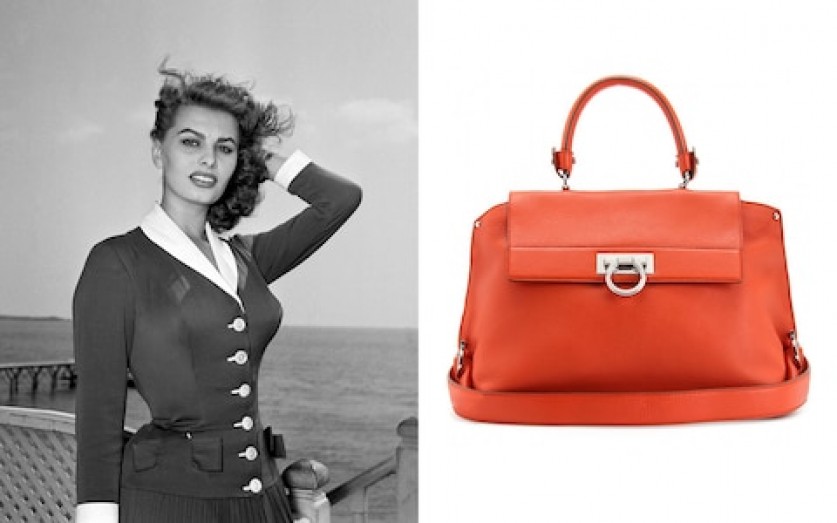 Words from the little birdies, the Italian designer named the Sofia Bag after his close friend, the actress Sophia Loren. Despite it only being a rumour, the bag is still in production in many different versions!