Inside the Dream: Bulgari's First-Ever Docufilm
High Jewellery Maison Bulgari has featured in its first-ever Docufilm, "Inside the Dream." This Terminal 9 Studios production opens the Bulgari doors, giving an exclusive and unprecedented look behind the scenes of the creative process of their High Jewellery collections, allowing us to watch the journey from glorious gemstone to precious masterpiece.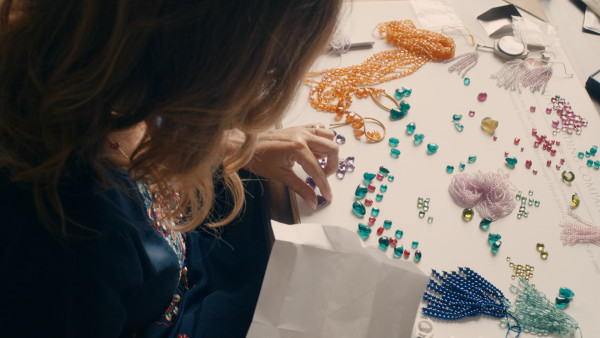 Searching for gems in Jaipur, to finding unique pieces in Bulgari's headquarter in Rome, we visit locations all around the world, showing us the process from uncovering the gems to sending them off on the red carpet. We also get to sneak a peek into the studio where the most exclusive of jewels are crafted in Bulgari's secret Roman location.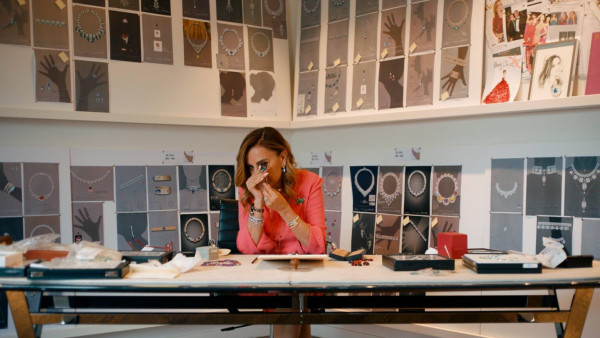 As we follow the footsteps of Bulgari's Jewellery Creative Director, Lucia Silvestri, we learn about the woman who purchases the most extraordinary gemstones in the world, and how she learnt her business directly from the Bulgari family, and ultimately made her way in a heavily male-dominated industry.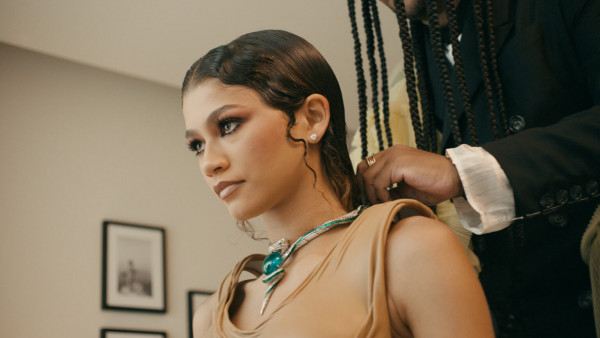 With features from actress Zendaya, digital entrepreneur and fashion icon Chiara Ferragni, BLACKPINK singer Lalisa, supermodel Lily Aldridge, and actress Priyanka Chopra, this cast ties in the Bulgari beliefs around union, intimacy, talent, uniquity, and a genuine love for beauty and breathtaking jewellery.
"Inside the Dream" will be available on Prime Video in approximately 100 countries worldwide from September 13th.