5 cosy and cute ECCO boots to wear this winter
When it comes to footwear, ECCO has you covered for every occasion and season. Winter in New Zealand can be unpredictable, so having an array of footwear to fight all of the elements is essential.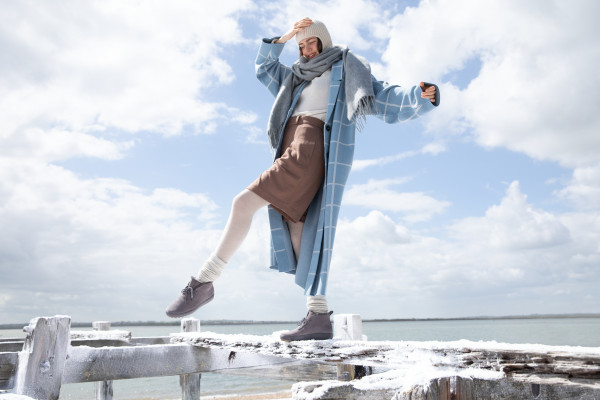 ECCO Shoes are a favourite of the Remix team, for their stylish and reliable footwear of all kinds! Start the new month on the right foot with five of our favourite ECCO winter boots.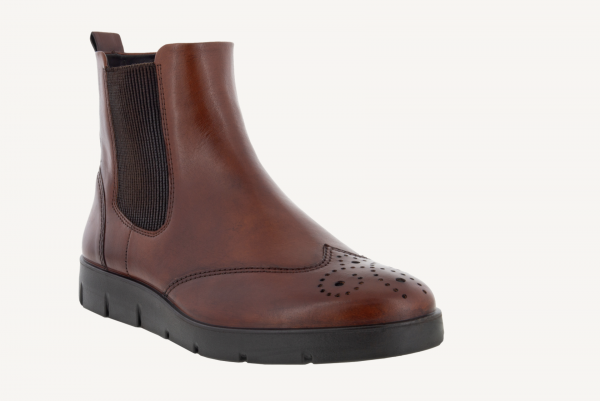 ECCO Bella Chelsea
The ECCO Bella Chelsea Boot is a trusty, original boot with a one-of-a-kind timeless look. It's comfortable and classic, with decorative brogue perforations taking the style up a notch. Your feet will be warm, secure and ready for anything, from Sunday brunch to a snowy trip to Queenstown.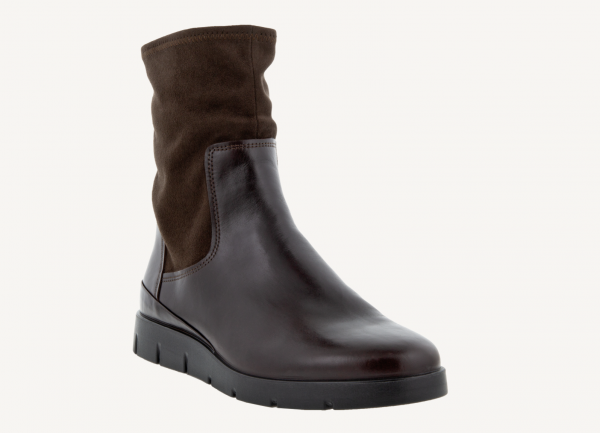 ECCO Bella
An addition to the Bella series, the ECCO Bella Boot comes in two winter shades: Black/Black or Mocha/Coffee. The ECCO Bella is perfect for slipping on and off, keeping not only your feet warm but stretching the cosiness up toward the ankles. The star feature is its water resistance, making it functional for all occasions.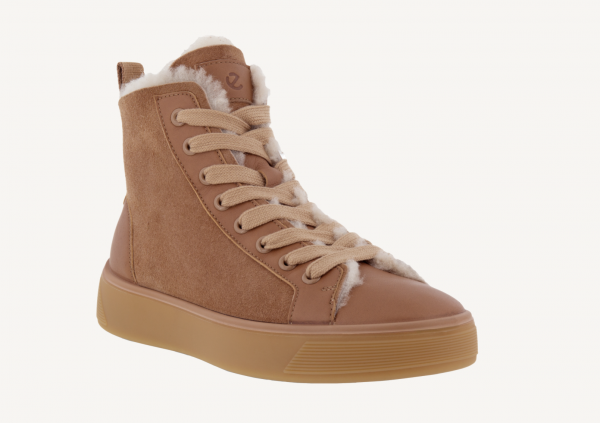 ECCO Street Tray
Embodying 'hygge' style, the ECCO Street Tray is ideal for those frosty mornings. Made in soft nubuck leather fused with genuine lamb's wool, these cosy boots offer luxury and comfort in one stylish set of shoes.
ECCO Soft 7 Tred
Featuring soft lamb's wool, the ECCO Soft 7 Tred is a Chukka boot ideal for lounging at home or outdoors. With its neutral colour palette available in Gravity or Toffee, the ECCO Soft 7 Tred will take any outfit to the next level.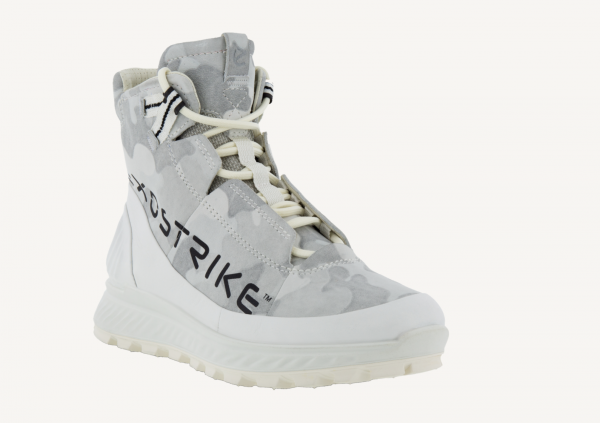 ECCO EXOSTRIKE
If you're looking to hit the slopes, the ECCO EXOSTRIKE is for you. They're the epitome of effortless street style, perfect to take on urban adventures or relaxed outings. With a distinctive nubuck leather that has an eye-catching neutral camo pattern, the ECCO EXOSTRIKE is winter style done right.