Woman Crush Wednesday: Ashley Benson
Best known for her role as Hannah Marin on hit TV series, Pretty Little Liars, 27-year-old Ashley Benson has also starred in various television shows including The OC, Days of Our Lives and Eastwick. She also set her sights on the big screen, featuring in 2015 flick Pixels and starring alongside pals Selena Gomez and Vanessa Hudgens in Spring Breakers.
We can't wait to see what project Ashley tackles next - she is this week's Woman Crush Wednesday…
1. It all started with pizza
You may not be able to picture it now, but Ashley's first acting gig was a Domino's Pizza commercial! A four year sting on Days of Our Lives followed where she even had her first kiss (ever) on set! Ashley also had guest appaearances on Zoey 101 with Jamie-Lynn Spears, The OC with current PLL co-star Janel Parrish and How I Met Your Mother.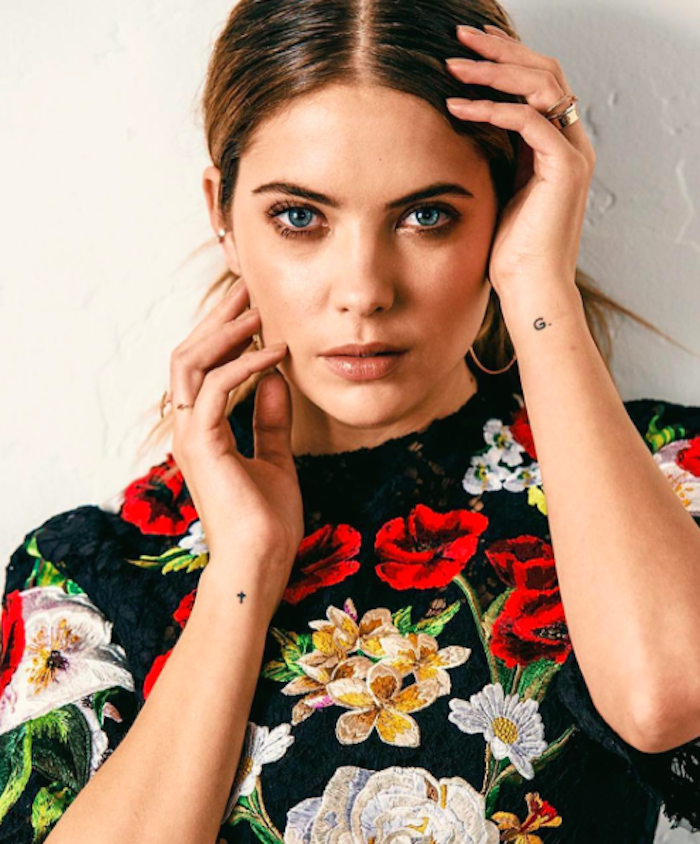 2. She's got great girlfriends
Ashley may have an rumoured on-and-off relationship with Justin Bieber's pal Ryan Good, but there's no denying she's got a great set of gal pals. While she regularly hangs out with her co-stars, it's no secret that her best friend is fellow Pretty Little Liar, Shay Mitchell, who she calls her 'wife' and they have their own 'ship' name - 'ButtahBenzo'. They went to the MTV EMA's together and recently celebrated co-star's Troian's recent marriage.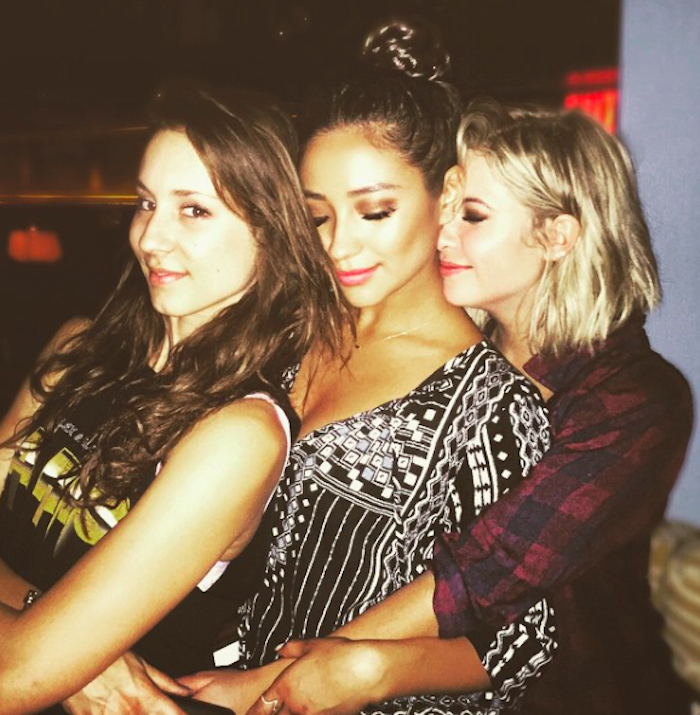 3. She loves her fashion
It's obvious on Ashley's Instagram that she's a little bit obsessed with fashion, who shares her latest outfits with her 16.1 million followers. Miss Benson also regularly shares pictures of her style icons Mary-Kate and Ashley Olsen as well as the likes of model Kate Moss. Ashley is a regular at fashion events and is a huge Marc Jacobs fan.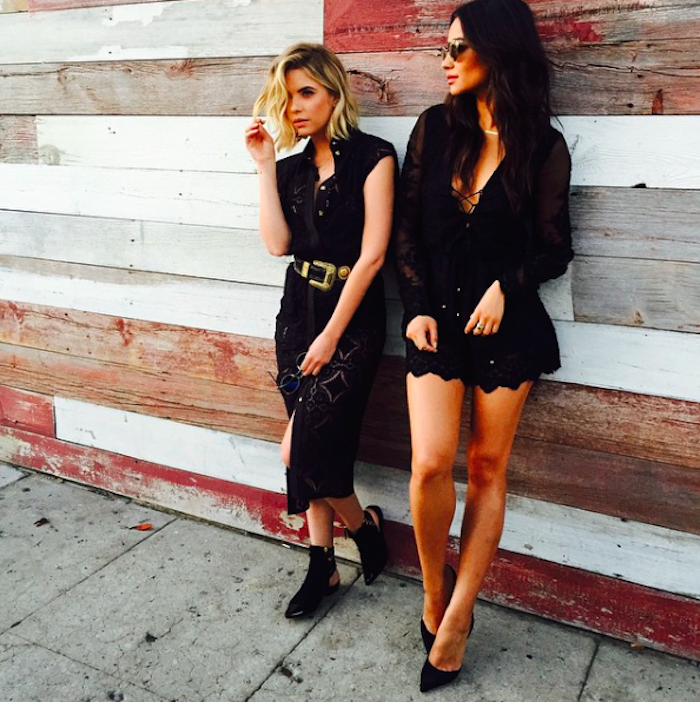 4. She's battled with body comments
It's hard to believe - but at a size 2, Benson was getting negative comments about her weight. Astonishingly, these comments were that she wasn't skinny enough for the industry. When speaking to Health Magazine, Ashley shared "It's come up a few times in the last few years, like, 'You're too fat for this.' And I'm just sitting here like, 'Wait what? Do you want a skeleton?'"
5. She's multi talented
When she's not in front of the camera, the blonde bombshell loves to dance! Ashley has been dancing since the tender age of two, started singing at five and was picked up by a modelling agency at eight. Benson then decided she wanted to pursue acting so a flood of commercials, theatre and even music video cameos (one with Lil Romeo!) followed.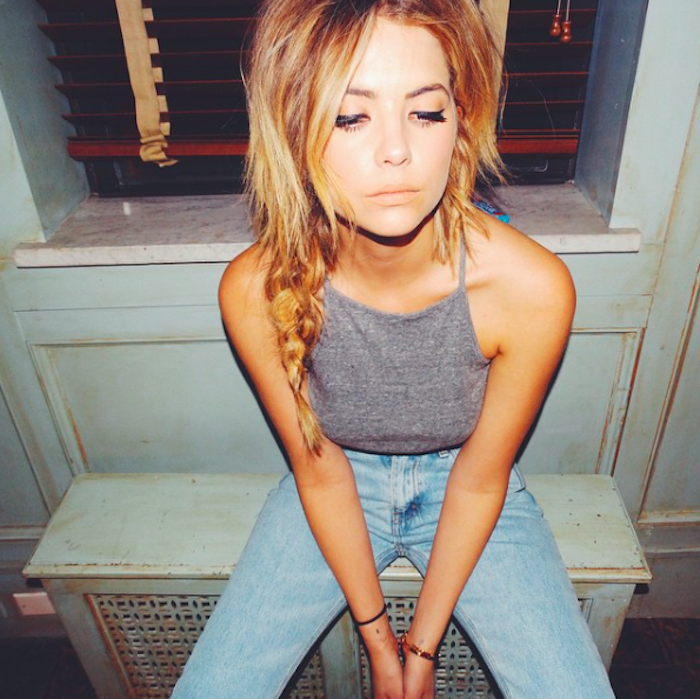 Photos @AshBenzo
Feature image courtesy of HerCampus