Five reasons to follow Selena Gomez on Instagram
In celebration of Selena Gomez' Auckland concert this Saturday night, we curated the top five reasons to follow her on Instagram.
Whether you know Selena Gomez as innocent Alex off Disney's Wizards of Waverley Place, as Justin Bieber's ex girlfriend, or know her for her mark on the music industry, there is no denying that she is a figure of global success.
It is safe to say that Selena is on top at the moment, she has made her mark on the world of social media; from fashion, to music, to travel and lifestyle, the world is watching Selena, making her the most followed person on Instagram.
With a following of 93.7 million, Selena's Instagram is one refined to her and her individuality as an artist. With posts that instantly inspire and draw attention, we are one step closer to the life of Selena, one gram at a time, and we love it.
If you aren't convinced just yet, here's five reasons why you need to follow Selena:
She says what she feels

[caption id="attachment_14319" align="alignnone" width="700"]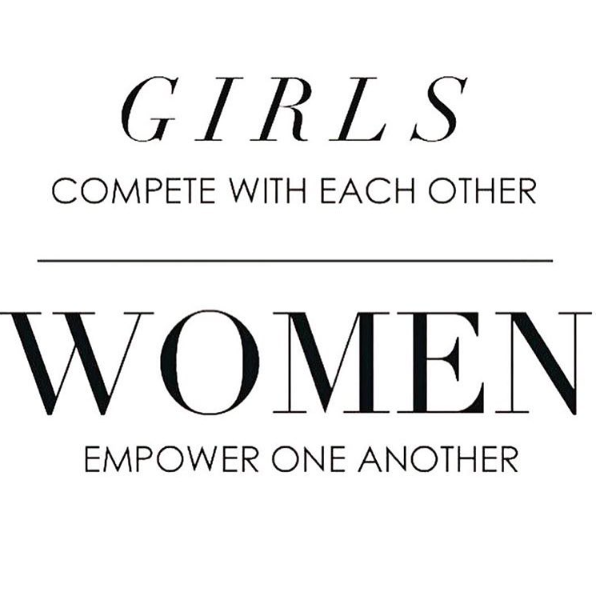 Selena posts anything from inspiring quotes to in-depth descriptions of her feelings. She's not afraid to say what she thinks or let us know what she stands for. This genuine insight shows how she can be on top of the world, but the same time, still be down to earth.[/caption]
She posts the best travel pics
[caption id="attachment_14318" align="alignnone" width="700"]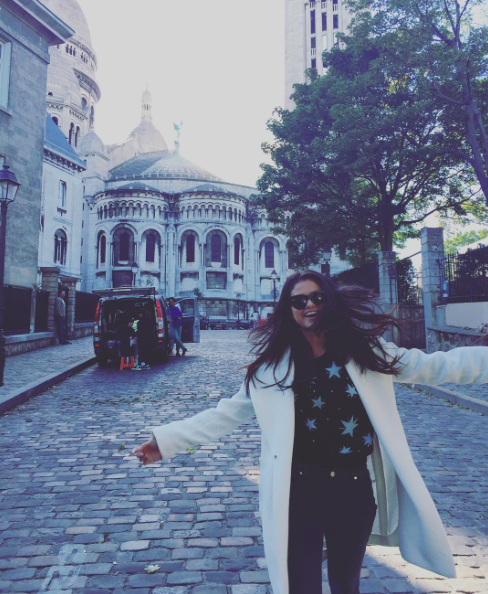 Whether Selena is on or off tour, she always manages to snap a perfect pic of her travels. Hopefully she posts some photos while in New Zealand![/caption]
She gives us constant style inspiration
[caption id="attachment_14317" align="alignnone" width="700"]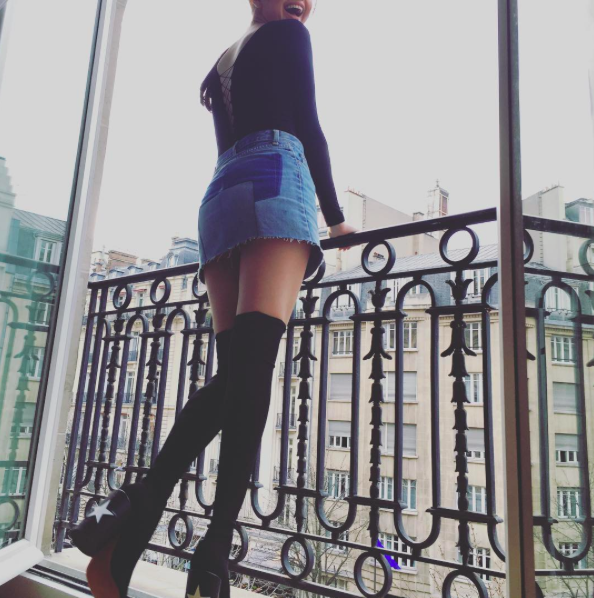 Selena is forever showcasing her personal style on Instagram. An edgy but chic source of fashion inspiration![/caption]
She includes her fans

[caption id="attachment_14315" align="alignnone" width="700"]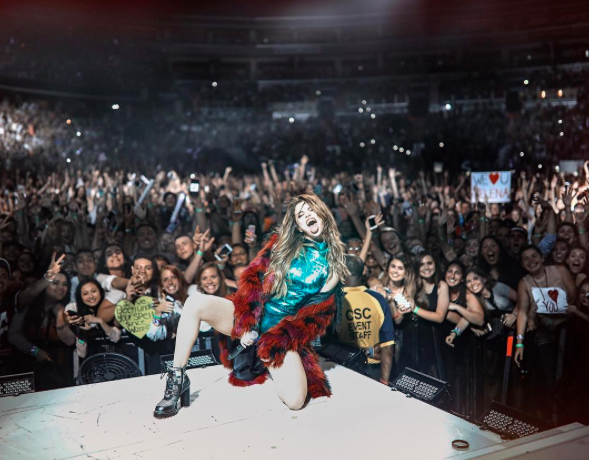 Posting a candid shot of her with her fans at every concert, Selena prides herself on including the people who motivate and keep her going. Her ongoing supporters are frequently included in her feed, showing her genuine love for them.[/caption]
She can make anything look cool
[caption id="attachment_14316" align="alignnone" width="700"]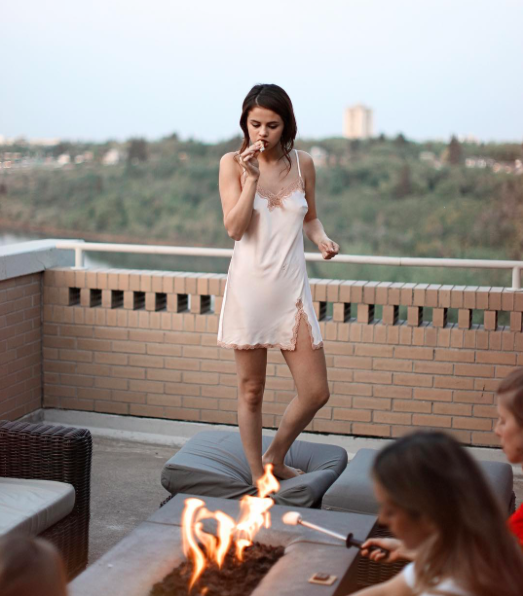 Whether Selena is in a pair of leggings and a band tee or in a perfectly chic outfit, she can effortlessly make anything look cool. Selena's Instagram is full of random snaps of her public as well as personal life, from her hanging out with friends, sitting in a shopping trolley or eating s'mores, we love to see what goes on in her world.[/caption]

Images: instagram.com/selenagomez/
Feature image: gq.com