Woman Crush Wednesday: Anna Kendrick
Movie starlet Anna Kendrick hails from Portland, United States and kick-started her acting career when she appeared on Broadway at age 12.
The Oscar-nominated actress has hit the big screen in Pitch Perfect, Up in the Air, Into the Woods, The Accountant and Mike and Dave Need Wedding Dates.
Anna has just added author to her long list of accolades - she released her debut book this month, titled Scrappy Little Nobody.
We can't wait to follow her future endeavors. Anna is this week's Woman Crush Wednesday…
1. She's the ultimate talk show guest
Anna proves that she's just as hilarious in real life when appearing on talk shows including revealing all on Ellen in a game of 'Never Have I Ever' with Martha Stewart and Snoop Dogg. She admitted that she had used her fame to get out of trouble.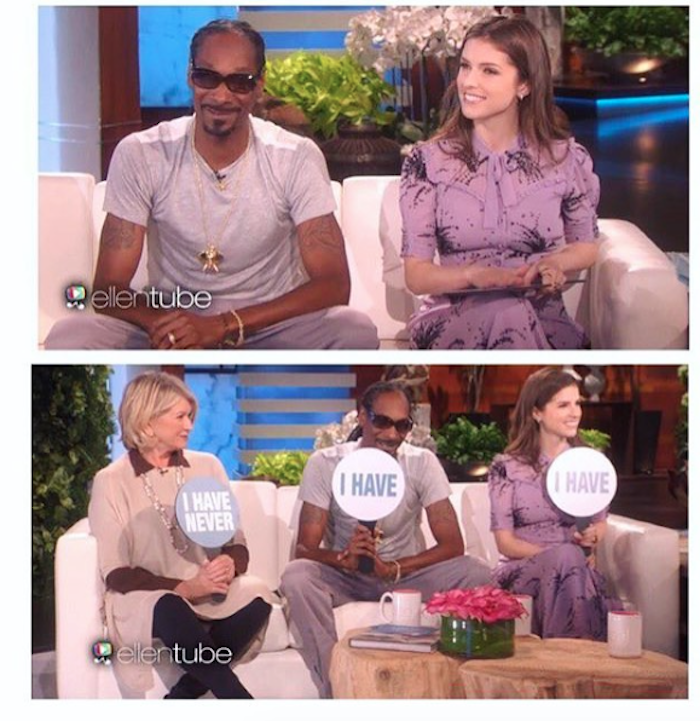 2. She's charted on Billboard
Anna may be known for her acting chops on screen but she's also a singer – her performance of Cups (from Pitch Perfect) peaked at No. 6 on the Billboard Hot 100. The talented 31-year-old also lent her vocals to upcoming animated flick, Trolls.
3. She's a fan
Anna is just like us, fan girls in the presence of our favourite stars. She met Beyonce, who she says is one of her inspirations, and admits she hyperventilated throughout the whole time.
4. She loves her co-stars
Even though she's a big star in her own right, Anna shares posts online about how great the leading men she's worked with are. She has worked with many of the industry's best including George Clooney, Zac Efron, Ben Affleck and most recently with Justin Timberlake.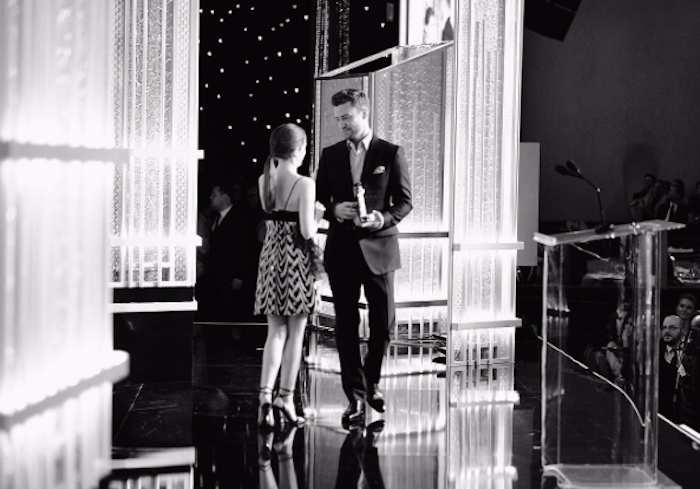 5. She's 'Drunk with Power'
Anna graced the covers of InStyle and Elle this month holding on to her reign as the current It Girl. Her three-word Instagram bio (where she has 9.6 million followers) says it all; she's a funny girl.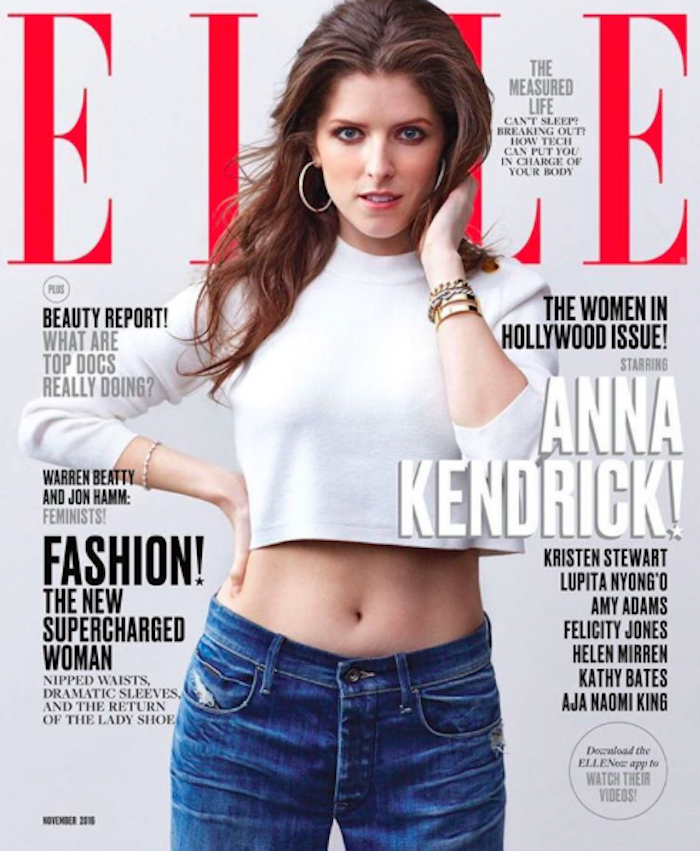 Watch Anna giving 'advice' on Buzzfeed.
Girl Crush Level: 5,000.
Images - @AnnaKendrick
Feature image courtesy of M2 Magazine