Wrap up the party season at WOMAD Festival
The festive season is rapidly approaching, and with that, so are those all too real post-festive season blues. Being one of the longest-running and best-established cultural festivals, the WOMAD Festival, 2023, is the best way to combat the party withdrawal and to keep the party going. With their recently announced 22 new music and dance acts, the team at Remix Magazine are here to tell you all about what to expect with one of 2023's biggest festivals.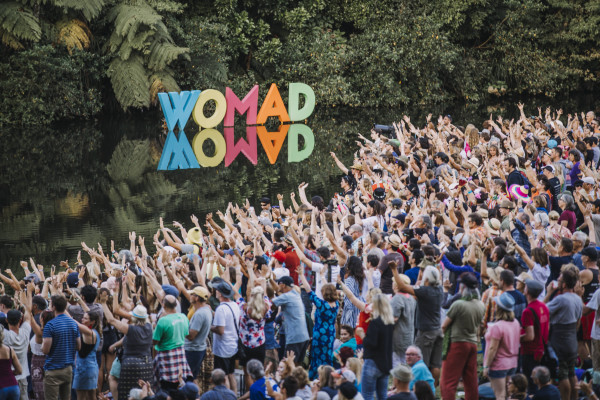 WOMAD NZ 2023 will be taking over Taranaki next March for three incredible days of music, arts, and dance. 2023 will also mark its 20th anniversary, so in true WOMAD style, they will be putting on one of the biggest festivals of the year at the award-winning Bowl of Brooklands and Brooklands Park in New Plymouth. Situated in a natural amphitheatre overlooking the lake, the iconic Bowl stage will help you celebrate the new year in pure bliss.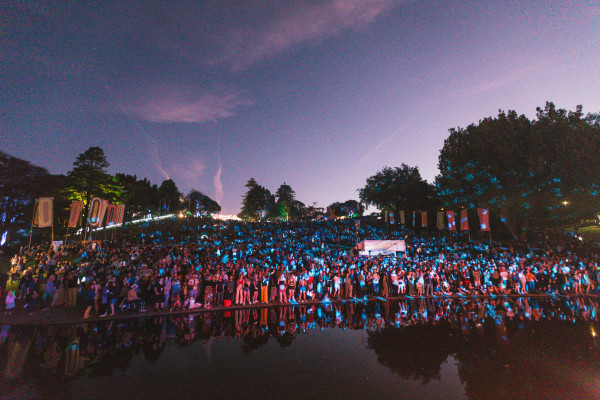 The newly announced 22 artists set to entertain and celebrate the new year alongside include:
Acapollinations, Bab L'Bluz, Béla Fleck & Abigail Washburn, Cimafunk, Constantinople, Deva Mahal, Fly My Pretties, Professor Hinke Osinga, Justin Adams & Mauro Durante, Kefaya and Elaha Soroor, Kita, Lil O'Brien, MazbouQ, Mdou Moctar, Mudra Dance Company, Pandit Ronu Majumdar & Dr Jayanthi Kumaresh, Rizwan Muazzam Qawwals, Rubi Du, Sampa the Great, The Garifuna Collective, The Langan Band, Youssou N'Dour & Le Super Étoile de Dakar.
These 22 new musicians, dancers, and speakers are exciting additions to the already exciting and previously announced lineup, with multi-award-winning Korean folk-pop ground ADG7, New Zealand's jazz and hip hop project Avantdale Bowling Club, and modern-day troubadour group San Salvador being some of many artists who will be gracing the WOMAD stage. The lineup does not however stop at music, with World of Words speaker Dick Frizzell and OMV STEAM Lab meteorologist Lisa Murray set to talk, get ready to be immersed in a full experience.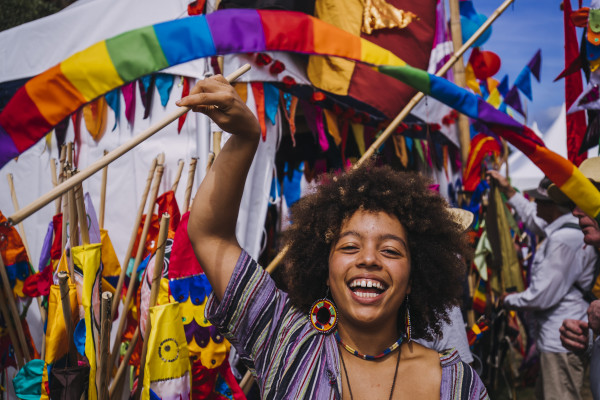 This festival is one not to miss, loved by all ages and the ultimate culmination of sounds, scenery and good vibes.
Tickets to the three-day camping festival are now on sale from www.womad.co.nz