Win the ultimate Winetopia Wellington prize pack
It's time to start diligently revising 'appropriate things to say at a wine tasting' articles Wellingtonians because a wine-related event of epic proportions is gracing the capital this July. That's right, praise yeezuz, hallelujah, we are only two sweet weeks away from wine and food extravaganza Winetopia Wellington.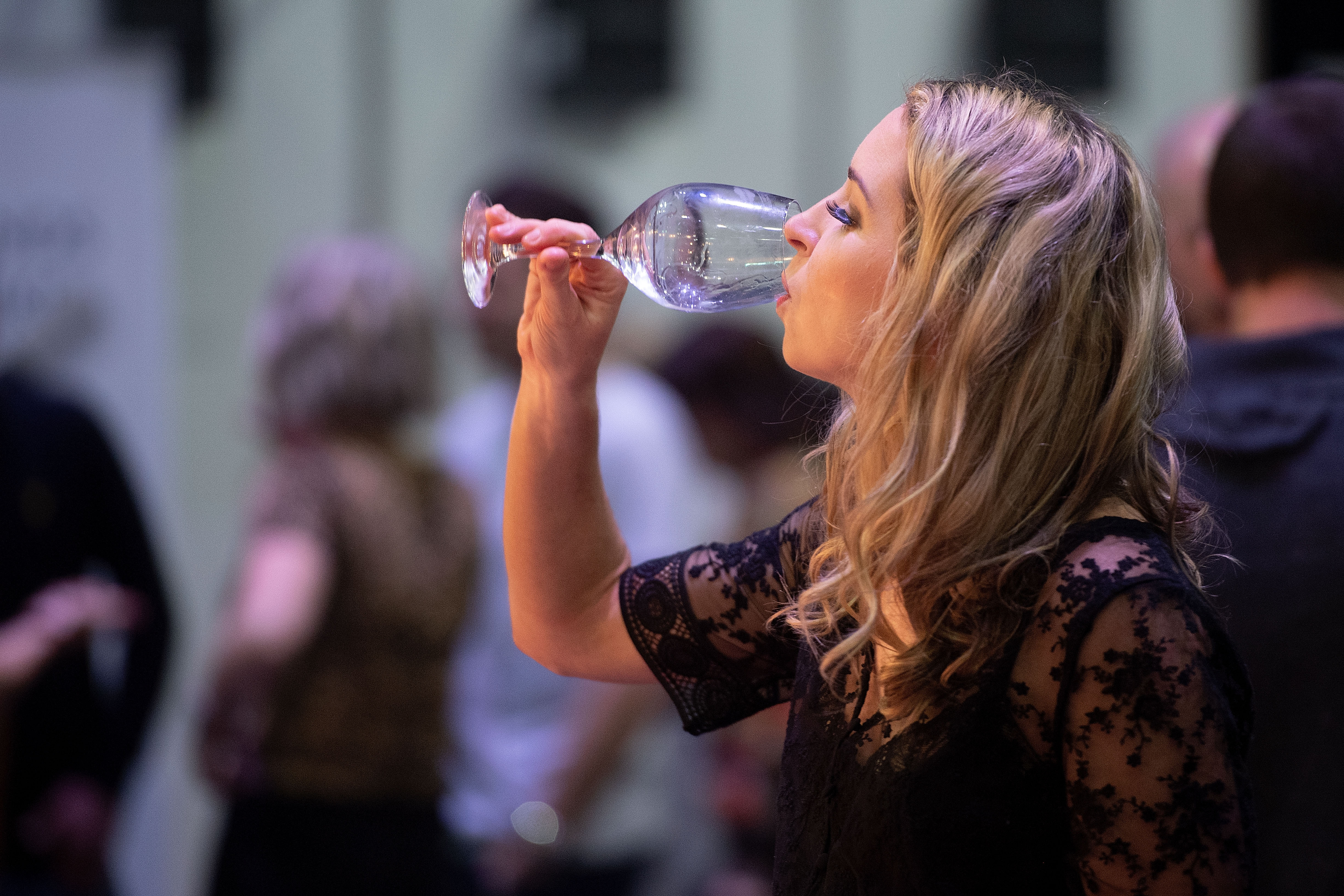 Forget Dry July, because over 12-13th of July, TSB Bank Arena will come alive to the sound of clinking glasses and sommeliers expertise, as Winetopia presented by Singapore Airlines graces the capital following a vibrant Auckland event.
The event is the biggest wine tasting event in the country, giving consumers the opportunity to get under the skin of the New Zealand wine scene, discover colourful personalities that have made this country's wine their life work, and try hundreds of lovingly crafted wines.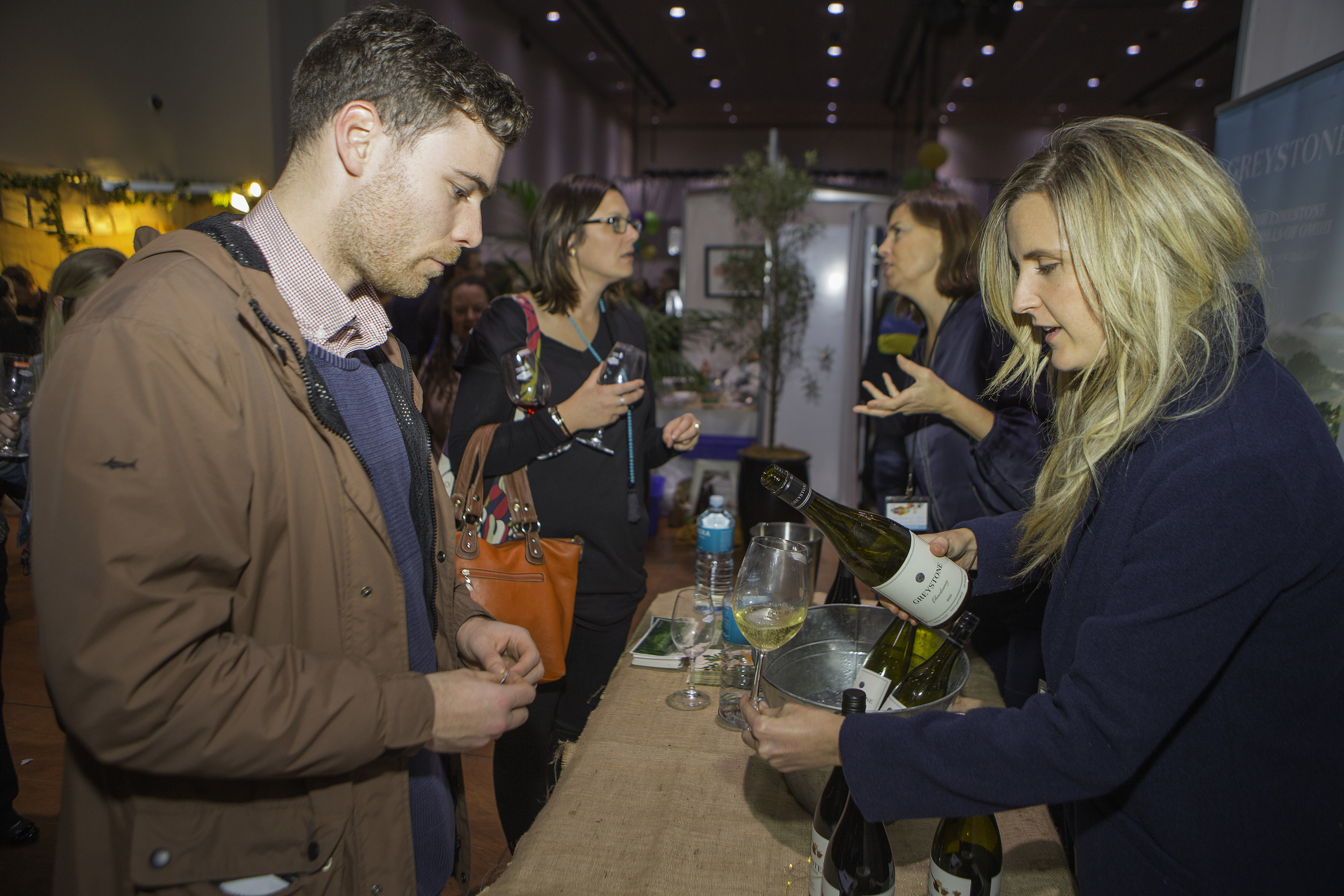 If you're looking to expand your wine knowledge, you're going to want to peruse the Masterclass programme, which promises a full-bodied experience and complex bouquet. The talks vary from 'Do You A-Gris or Disa-Grigio' by Gabrielle Webster, head sommelier of iconic Iceberg restaurant in Sydney, or 'A Perfect Partnership' a food and wine matching masterclass led by Nobel Rot. Whatever your knowledge level or taste preference, you can rest assured there will be a masterclass of interest to you.
With less than 382 Masters of Wine in the world, you're not going to want to pass up the opportunity to learn from industry guru Stephen Wong (MW). Wong embarked on his Master of Wine course while working as a sommelier in Wellington, Queenstown, and Singapore. He gained the gruellingly difficult qualification in March 2016, after nine years of study.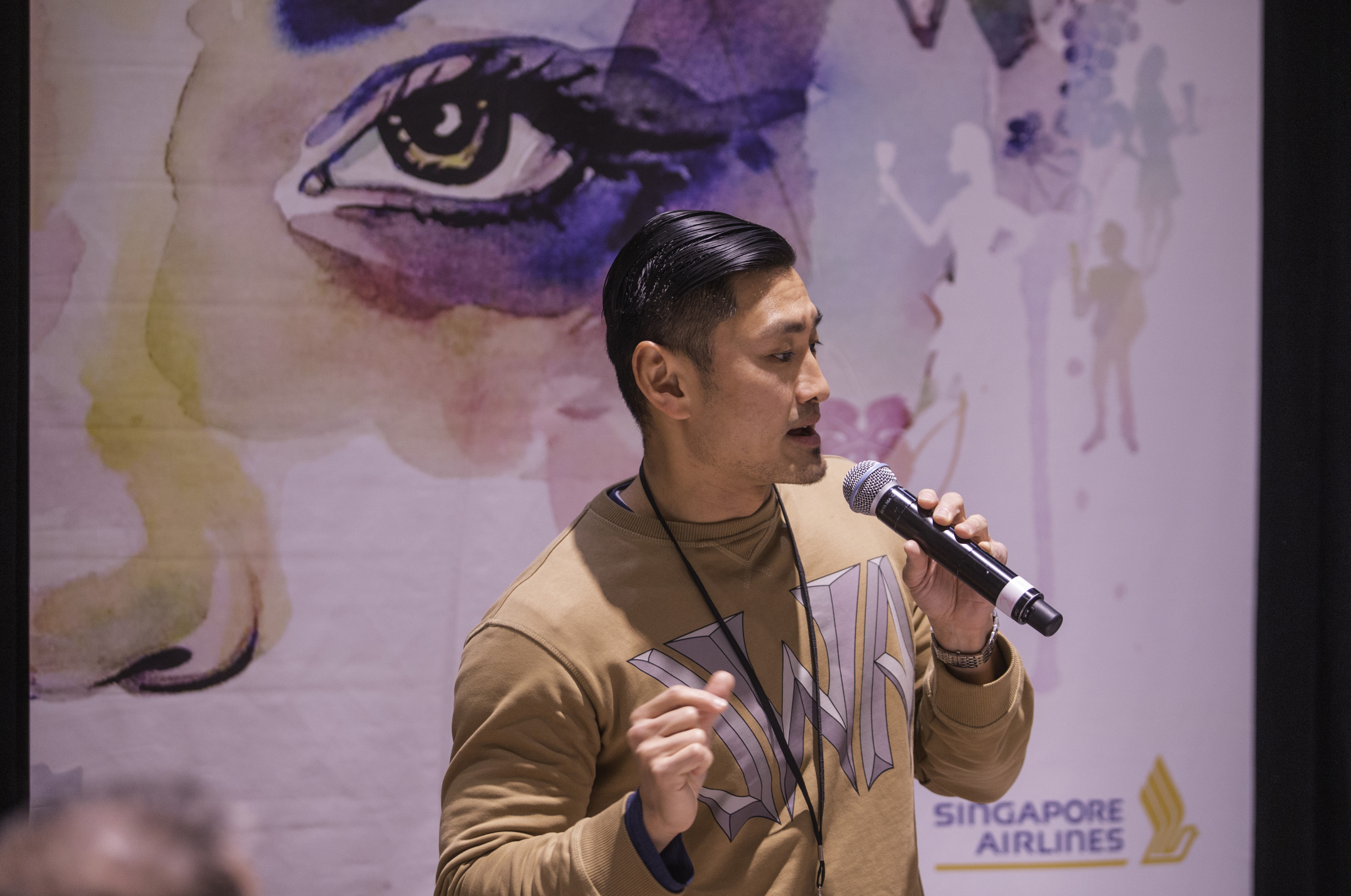 So if you think you know your Pinot Gris's from your Sav's, or you're just looking for an exemplary day out, then you're not going to want to delay in securing your tickets to this sensational event here.
Want to win the ultimate Winetopia prize pack?
We're giving away the following so you and a friend can get amongst all the vino-related activity:
1x Double pass to Winetopia Wellington

A MAGNUM of No. 1 Family Estate Methode Traditionelle in a gorgeous insulated bag

1 x Spiegelau Burgundy wine glasses

1 x aged salami from Salash Delicatessen

1 x voucher for a Kapiti cheese hamper (includes 8 x cheeses and crackers)

1 x bottle of Grape on Grain beer from Behemoth Brewing Company

2 x Winter Issues of the Remix Magazine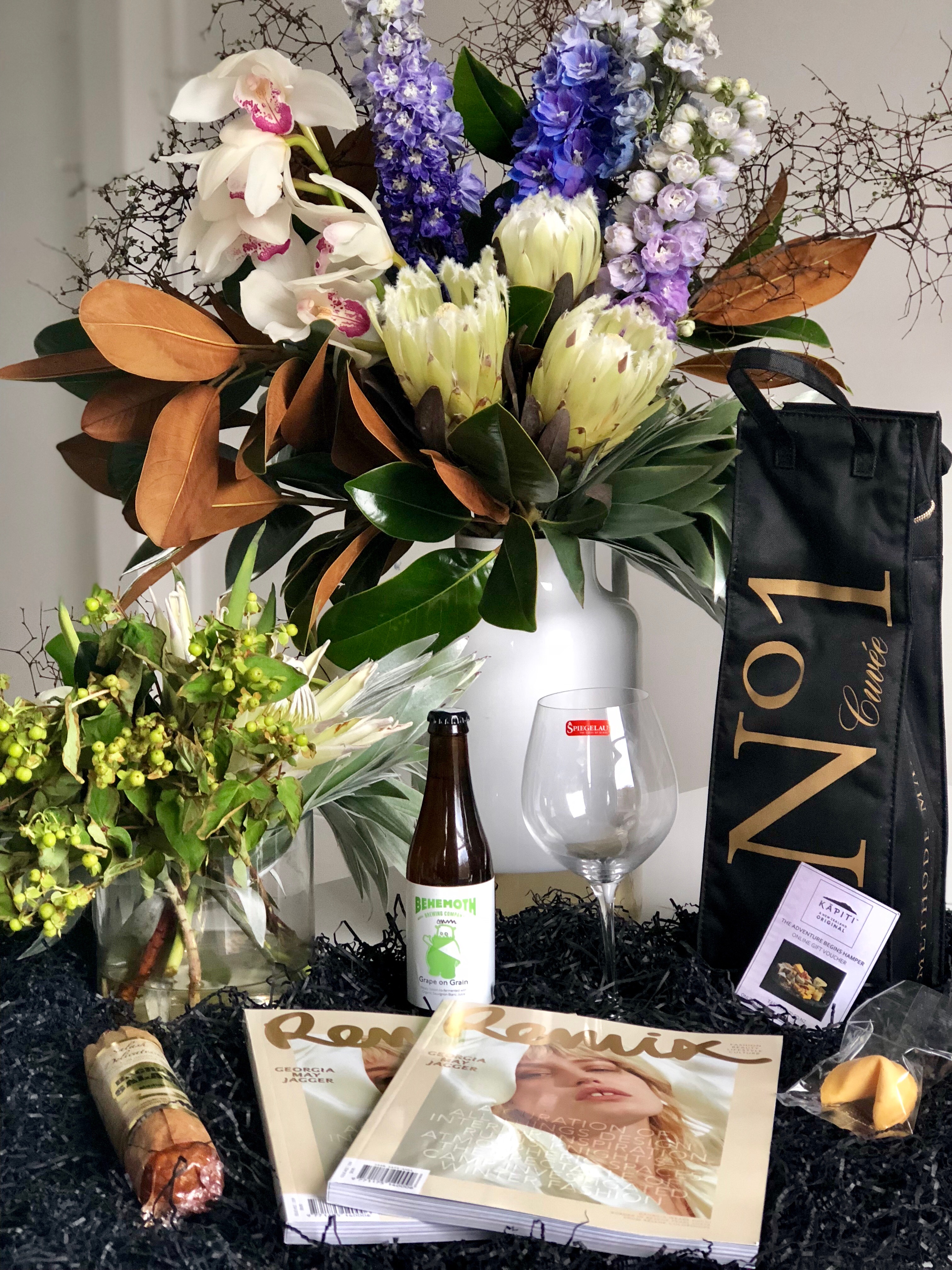 Visit the Remix Magazine Facebook Page to enter.
Winetopia presented by Singapore Airlines runs 12-13 July at TSB Bank Arena. Admission is from $42 with three sessions; Friday 5:00pm - 8:30pm, Saturday 12:00pm - 3:30pm and 4:30pm - 8:00pm. Admission includes $10 of tasting tokens, a Spiegelau glass to take home (valued at $20) and a free three-month trial to The Real Review website.