The road less travelled; where to go on a Kiwi roadie this summer...
Join AA for just $69 using the promo code REM - find out more about an AA membership at the bottom of the article...
The cooler months have officially packed their bags and moved onto greener pastures, which means the season for floppy hats, winery tours, and roadies is upon us.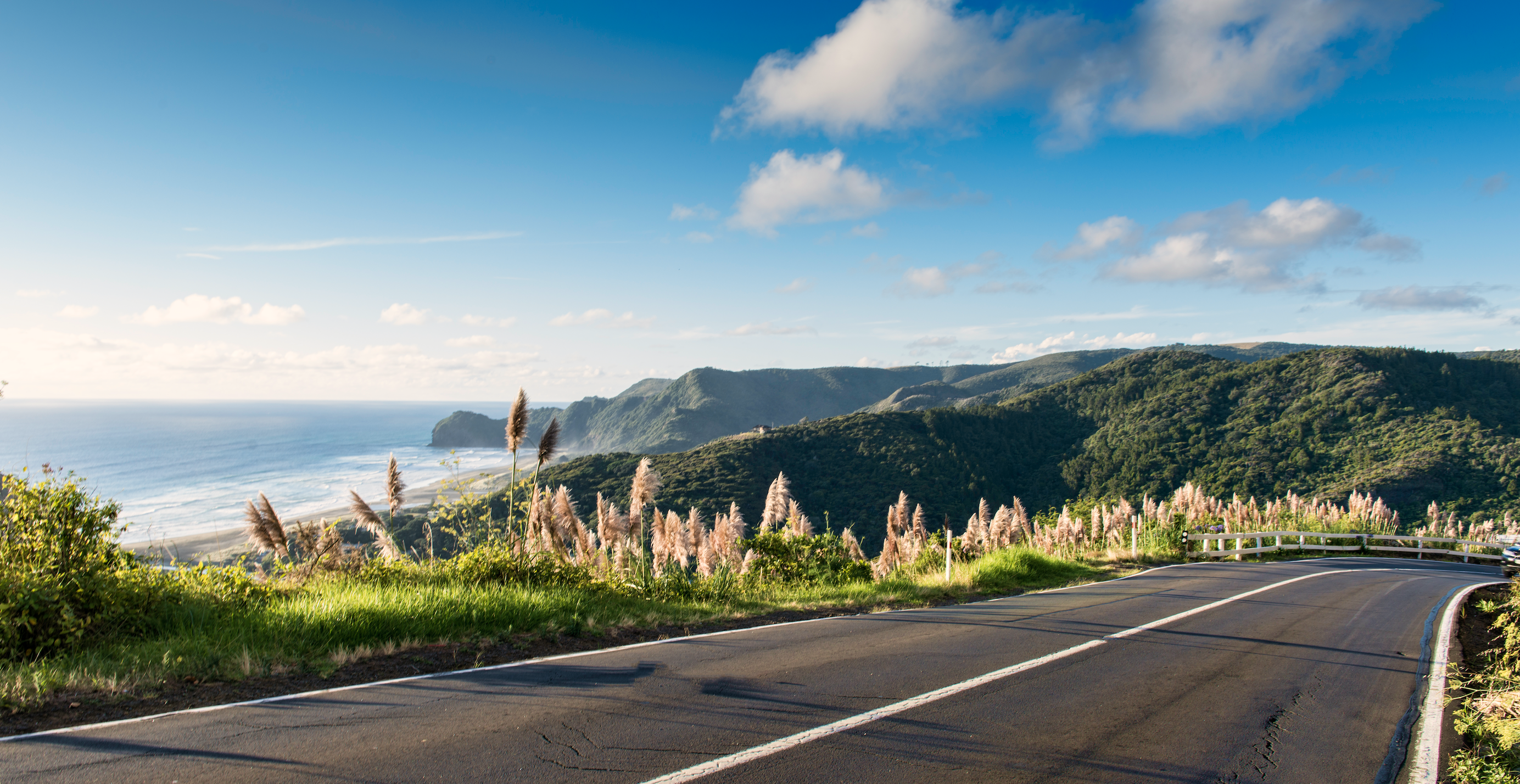 A road trip around New Zealand's North Island reveals a land of plenty that speaks of a quintessential Kiwi summer. The term 'spoilt for choice' lends itself perfectly, and although there are countless white sand beaches and insurmountable charming towns, the majority of the population and tourism still remains concentrated around the well-known 'hot spots'.
So this year, we challenge you to break the mould, try something different, and take the road less travelled when exploring our beautiful country. We've rounded up a few suggestions to get you inspired, beginning at all the main festivals…
Gisborne's Rhythm and Vines
On the way
Take a dip in the Waioeka Gorge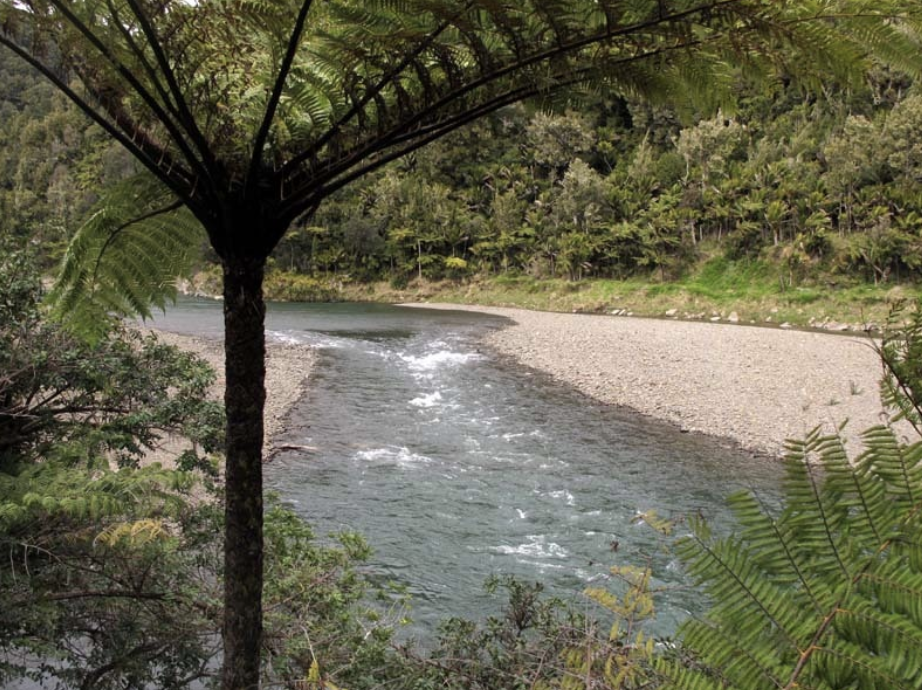 It's sometimes treacherous, but the beauty of the gorge between Opotiki and Gisborne is hard to ignore. In theory, it should take you roughly two hours, but it's impossible to not want to stop and revel in the scenery at every turn. Over the course of a twisting, shallow river you'll find yourself surrounded by quaint farmland, and dense, lush forest. Don't miss the Monument Parking Area, where a short walk will grant you access to a swimming hole with crystal clear waters.
Aftermath
Relax and rewind at Mahia Peninsula, Hawke's Bay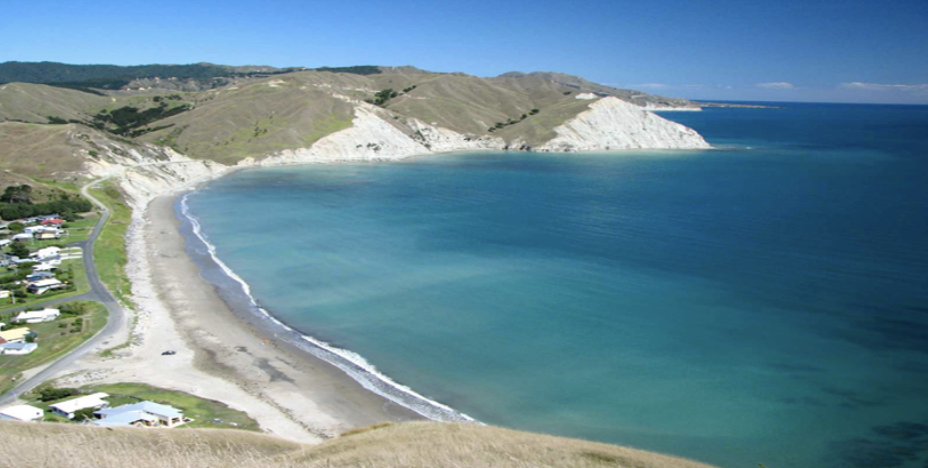 Spanning over 20km's of New Zealand's east coast, the Mahia Peninsula is home to some of the country's most pristine beaches. My cousins have a beach house at one of them, Mahunga, so the coastline conjures childhood memories for me - it's surfboard wax, and sunburnt noses, all rolled up in it's striking rugged beauty. You'll be rewarded for your efforts, this is a far cry from Omaha, the beaches are empty, the people friendly and unpretentious, and the surfs up. The word 'Mahia' means indistinct sound, but everything about it screams 'Kiwi Summer' very distinctly, indeed.
The grape open road in Napier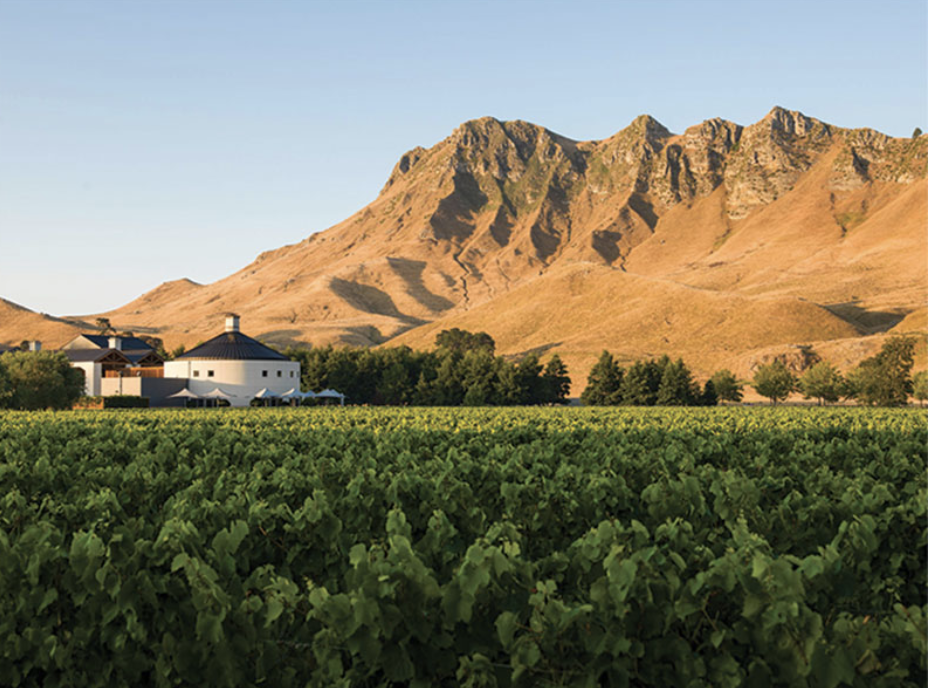 Napier is slowly becoming its own quaint version of Auckland, only with cheaper parking and no wait times for brunch. But Napier and the wider Hawke's Bay region are undoubtedly most famed for their outstanding wineries and fine food outlets. If you're a wine lover, you're going to want to take your time here, exploring all the grapes and cellar doors the region has to offer, and there's a lot. If you're only passing by, make sure Craggy Range Vineyards are on the agenda. This is the showcase vineyard, but it's no show pony. Arrive at lunch, start at the cellar-door, indulge in a spot for lunch, don't make strenuous plans for the rest of the afternoon, and even stay the night in their world-class accommodation.
Matakana's High Life
On the Way
Visit the Mahurangi Cement Work Ruins near Warkworth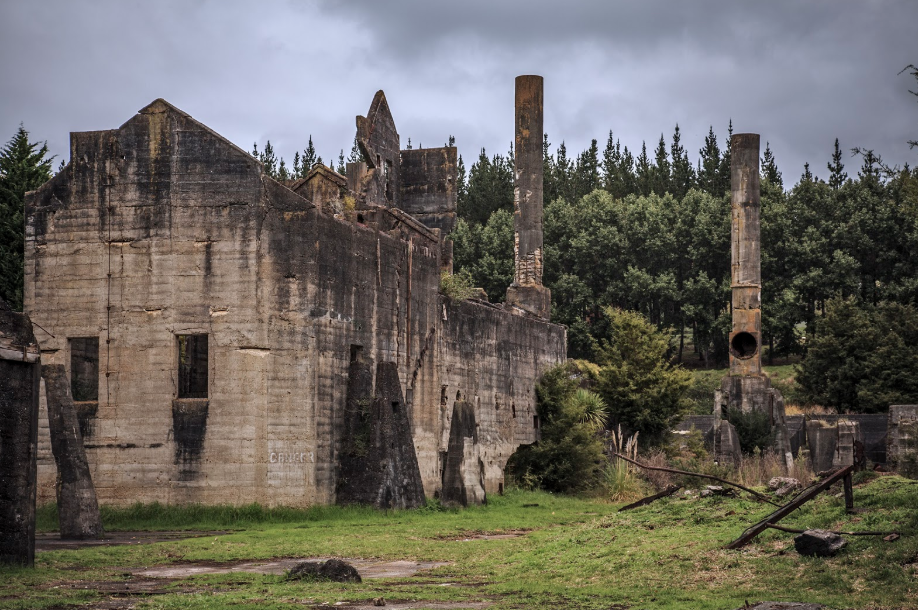 The site of New Zealand's first Portland cement manufacturing in the 1880s, the Mahurangi Works closed it's doors in 1929. Today, the complex makes a picturesque ruin next to the lake formed by flooded quarry alongside. You can visit the abandoned works during the day, and the freshwater lakes offer a welcome respite from a hot summers day.
Aftermath
Go surfing at Forestry

Forestry Beach is located at the end of a, very unassuming, gravel road near Wellsford. Although the road can be offputting, it only adds to the secluded appeal, and once you arrive, you may be surprised to stumble upon one of the countries loveliest beaches. Long favoured by surfers, it's a great place to learn on a quiet day. The long beach and clear lack of tourists set against rugged coastline make it a great place to park up and read a book too, if you're that way inclined.
Bay of Plenty's Bay Dreams
On the Way
Have an adventure-filled day at Waimarino Adventure Park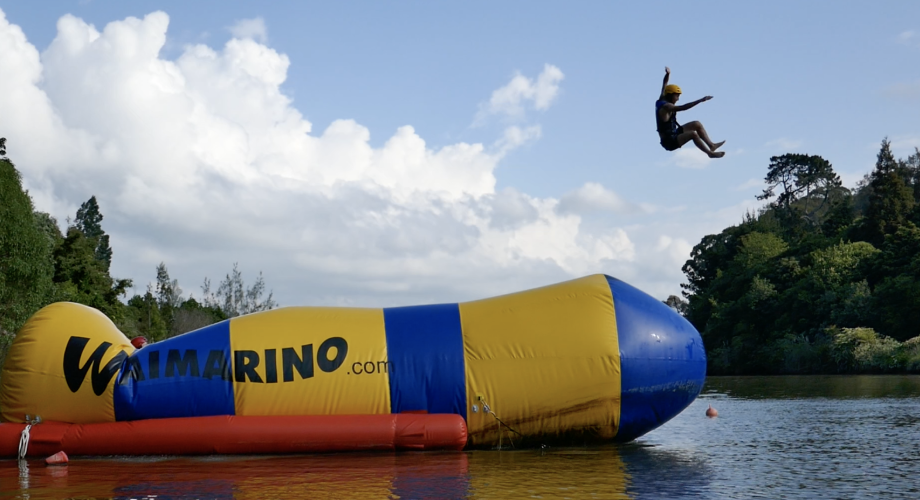 There is a lot more to the Bay of Plenty region than Instagram's at the top of the mount. Indulge in a day of unadulterated fun at Tauranga's Waimarino Adventure Park, located on the banks of Wairoa River. Complete with kayaking, diving boards, water trampolines and slides, it really is fun for all ages.
Aftermath
Indulge in world-class cuisine at Waihi Beach Hotel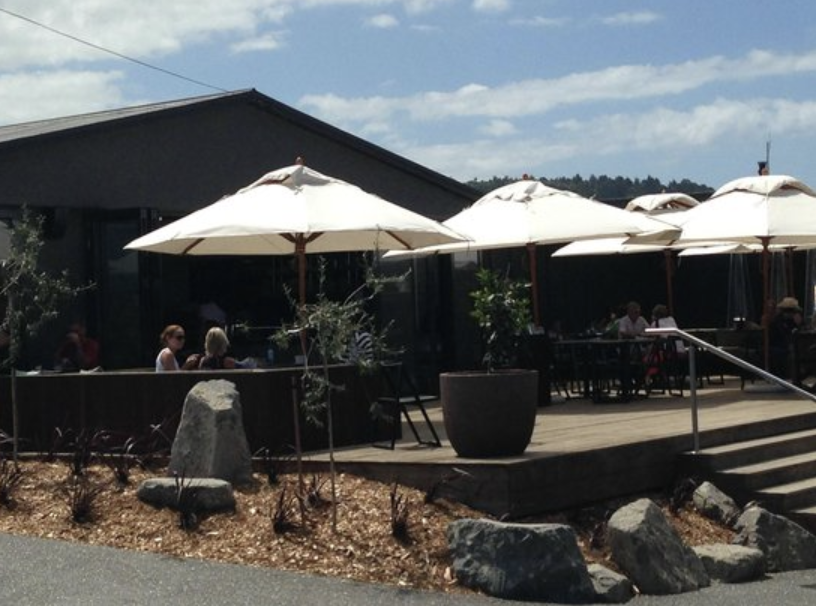 Bach dining tends to consist of barbeque hands out and deservedly busy fish 'n' chip shops, but Waihi Beach Hotel dares to be different with their offerings. Boasting delights for food-lovers, Waihi Beach's local fixture offers the perfect place to spend a balmy evening, enjoying dishes such as cajun chicken taco baskets served with just the right amount of spice, or BBQ brisket with black bean hummus.

Heading off on a Great Kiwi Road Trip this summer? You'll need an AA Membership. AA Members get exclusive Member Benefits and the peace of mind of knowing that 24 hour AA Roadservice is there, wherever and whenever you need it. Join The AA for only $69 with Remix to make sure you're covered on the roads this summer. You'll get six free call-outs a year from AA's iconic AA Roadservice plus a range of other great Member Benefits including a free eye health check at Specsavers, up to 40% saving on movies at EVENT Cinemas, exclusive discounts on accommodation and fuel savings with AA Smartfuel. Join at aa.co.nz/membership and enter code REM Promotion ends 31 March 2020.