What we're listening to this summer
Summer is here, baby! No doubt you're in need of a killer soundtrack to impress the rest on beach days and luckily Topsify is providing some flaming hot tracks, hearty headbangers and easy breezy songs to keep everyone chilled and cheerful throughout the holiday season. All you've gotta do is press play…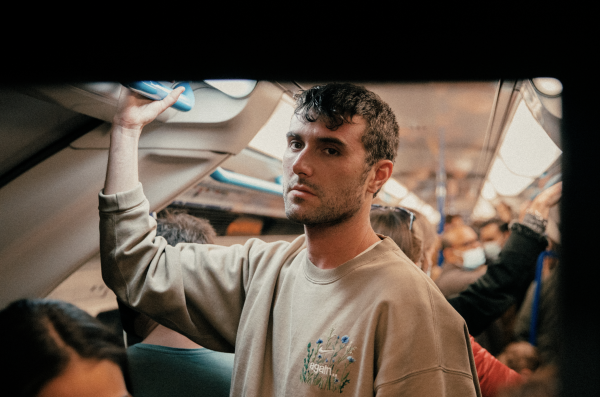 Fred Again..
Fred Again.. has once again got us up and dancing with his new album out now, featuring tracks Danielle (smile on my face), Clara (the night is dark) and Delilah (pull me out of this). A continuation of his autobiographical body of work, the album is not only a cathartic clap-inducer but an easy selection for a serotonin boost. What's more, this summer soundtrack producer is gracing kiwi shores in 2023, bringing his top-notch tunes to Laneway come January for a long-awaited boogie.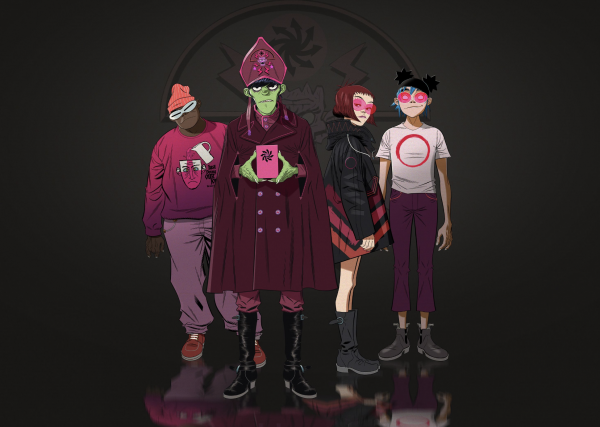 Gorillaz
Hot off the heels of their firecracker of a song, Cracker Island, which had us moving and grooving throughout the spring season, comes Gorillaz's forthcoming album with the same namesake. The band's eighth studio album features some big vibe collabs with the best in the biz, including Tame Impala, Stevie Nicks and Bad Bunny. With some serious toe-tappers thrown in the mix, Gorillaz are keeping us in a sweet summer mood for the next few months. Cracker Island album is out 24 February.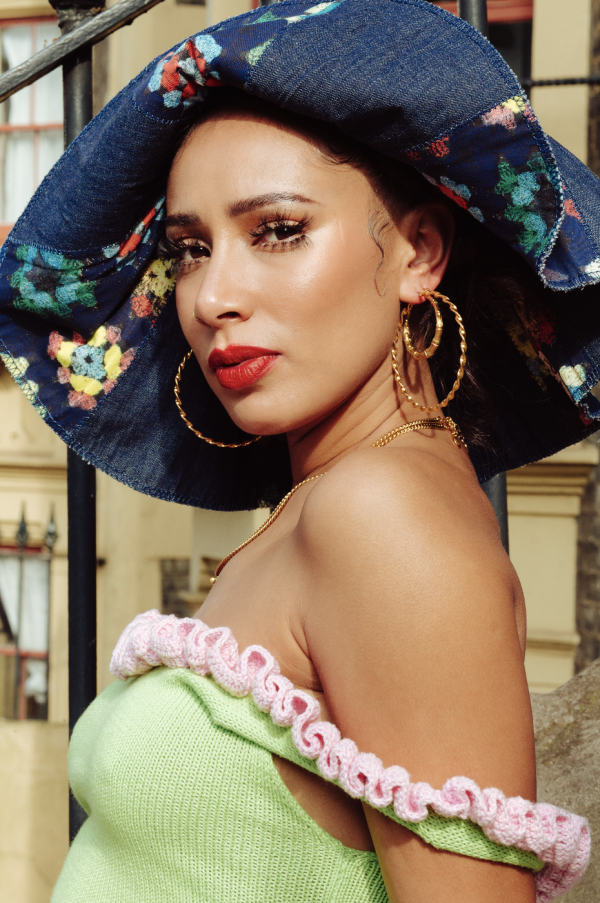 Eliza Rose
Hackney songstress Eliza Rose has released a song that'll be stuck in your head for days on end - and that isn't a bad thing. B.O.T.A boasts a futuristic beat, catchy hook and mischievous lyrics which come together to make the ultimate summer night's song request. This viral TikTok anthem is flirty, fun-loving and a fierce pre-drinks party-starter, bringing all the vibes poolside for a summer filled with sass.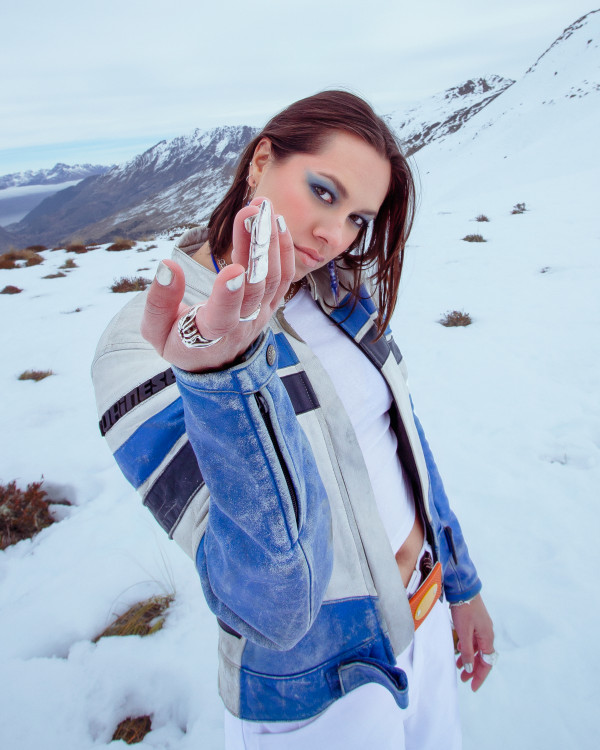 RIIKI REID
With a long list of top hits to her name, RIIKI REID is again an honourable mention amongst our playlist pleasers. Her new song, The City, was inspired by the Wellington club scene and brings to mind those crazy nights with your besties that you never wanted to end. The perfect precursor for a summer spent dancing with your friends, this song is why we're naming this season our biggest party yet. Crash & Collide EP is out now