The best new foodie openings in Auckland this year
At Remix, we're known for lovers of fine cuisine, fresh flavours and something a little different. Luckily for us, new eateries are popping up around our HQ, giving us somewhere new to venture to for a quick lunch on-the-go, or for those after-work drinks. Check out our list of our latest and newest foodie finds:
1. Chu Thai
Chu Thai is Ponsonby Road's newest foodie addition, bringing a touch of spice and a whole lot of style to an area already bursting at the seams with fun. Fresh ingredients and spices fill the extensive menu; with favourites like the Kao Ka Moo, a braised pork belly dish with five spice and green pickle on rice featuring. We also have our keen eye on the sizzling battered chicken, served with mixed vegetables and Thai sweet sauce. There's even an entire separate and special menu for those on a vegan or vegetation diet, so no one misses out.
244 Ponsonby Road, Ponsonby, Auckland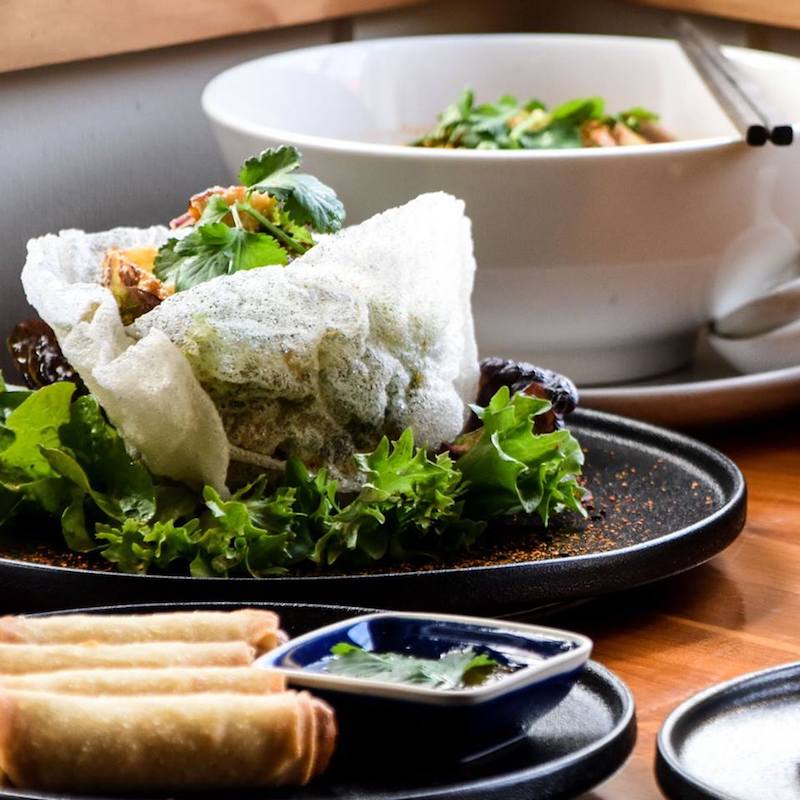 2. Chamate
Aucklanders are lucky with the ever growing number of authentic Asian food restaurants available. But, finding the perfect foodie spot, offering all our favourites while inspiring us to try more and venture outside of our comfort zone, is not so easy. Chamate is that place that we've been searching for. Located in Auckland's Swanson Street, Chamate is a little slice of calm amongst the city chaos. The talented chefs behind the scenes have over 20 years of experience in authentic Chinese cuisine; bringing their own innovation and extensive knowledge to the plate. A must-try is the deep-fried prawn wrapped with crispy noodles, braised butterfish and mixed vegetables.
17 Swanson Street, Auckland CBD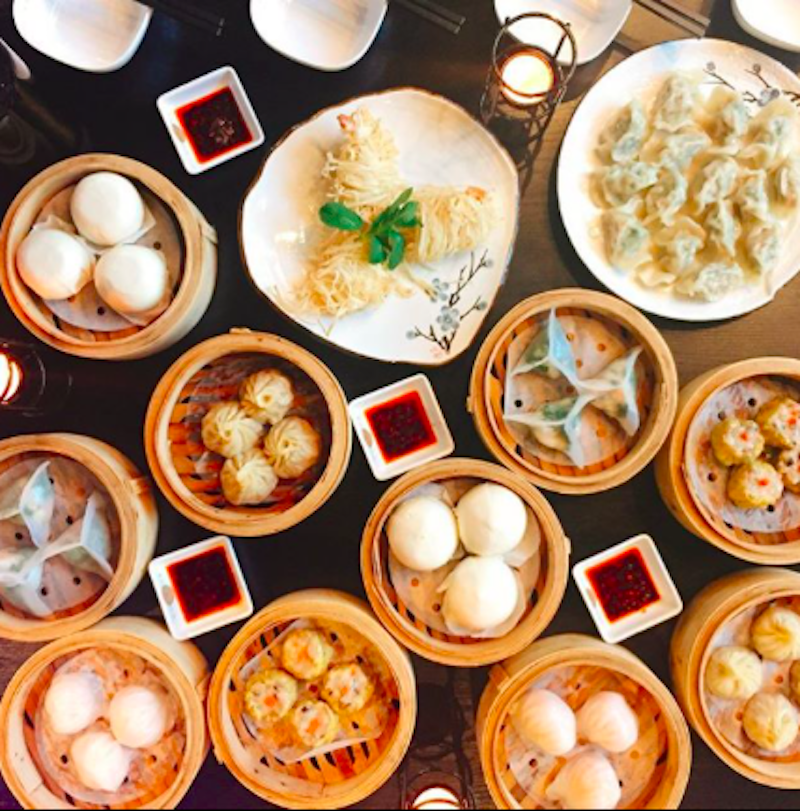 3. Next of Kin
There is no shortage of fun spaces for the foodie in all of us in Ponsonby. The area has become known for its quirky eateries and must-try dishes, so fitting in and standing out are no easy achievements. Next of Kin is taking that pressure in it's stride, and opening to a crowd of eager locals. Housed in the former space of Little & Friday, Next of Kin is offering food for all and Allpress coffee.
42 Douglas Street, Ponsonby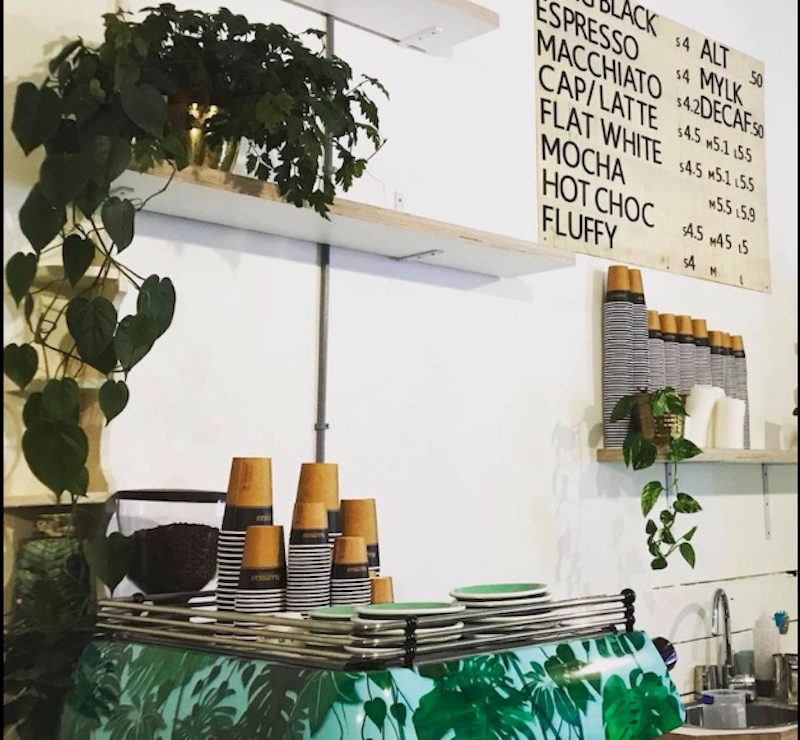 4. La Petite Fourchette
This French patisserie made waves in its original Saint Heliers spot; so much so that the creative minds behind the scenes have extended their reach into Auckland's CBD. With fresh treats and traditional French pastries filling the small space, it's difficult to convice yourself not to quickly pop in and grab a croissant or two.
G02/85 Daldy Street, Wynyard Central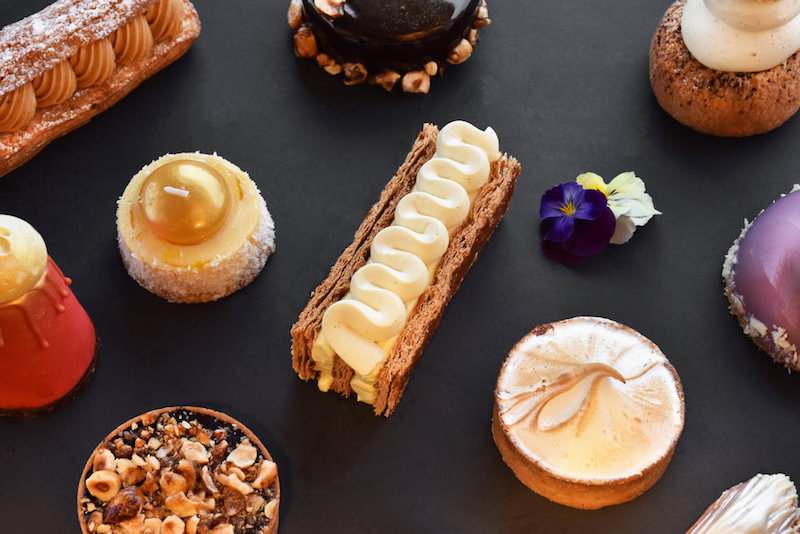 5. Sumthin' Dumplin'
Sumthin' Dumplin' is the newest addition to O'Connell Street, serving the best looking dumplings in Auckland. Using authentic recipes and adding a modern twist, Sumthin Dumplin are onto sumthin' good. The 3 Spice Prawn had our eye immediately: king prawns, premium pork, and chives with a wholemeal wrap – ideal! Sumthin' Dumplin' is a true family business, bringing their fusion of traditional and contemporary ideas together to create memorable flavours.
12 O'Connell Street