We're following two Kiwi festival fans on their own Road To Coachella
Countdown is on and you don't want to delay in booking these flights. That's exactly what two of our readers, Greta Darroch and Ben Main, are doing. Ben, who is a Les Mills Ambassador, and partner Greta, who works at an advertising agency, are both lovers of travel, and Coachella has long been on their to-do list. They'll be sharing their whole experience, with savings tips, stories and shenanigans along the way, meaning you'll also be able to stay on top of planning and ensure your crew is on the right track too.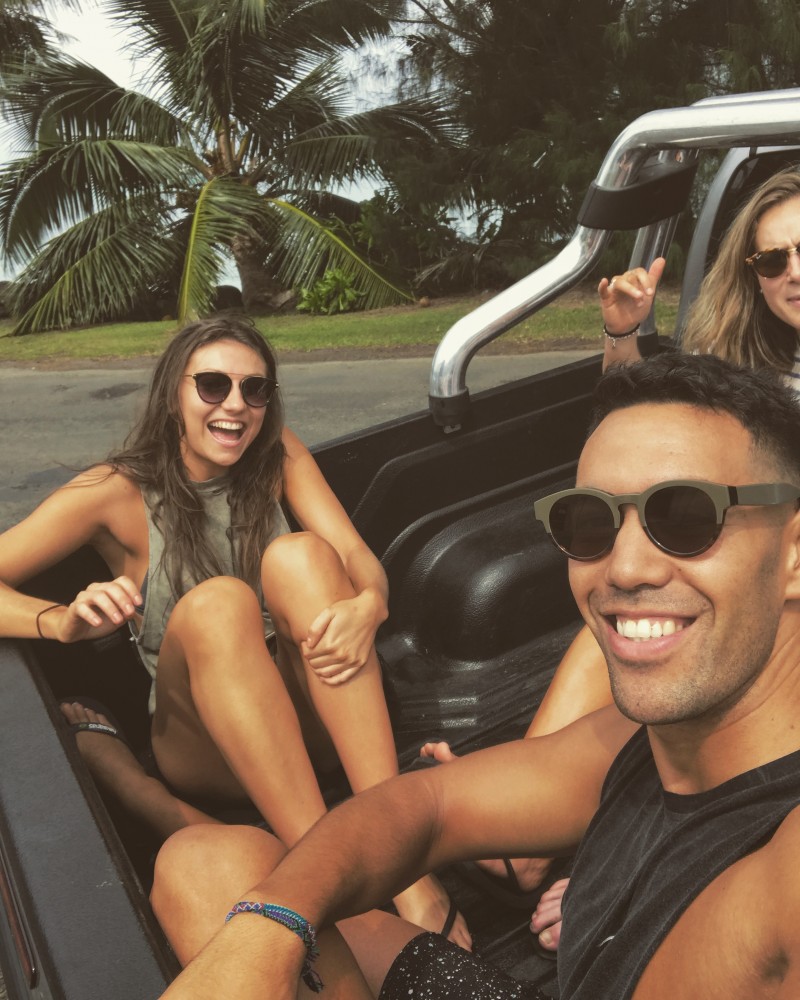 Between them, their passport stamps include the likes of London, Italy, Rarotonga, Fiji, Bali, China, Thailand, France, Belgium, Sweden and LA, having globe-trotted both for leisure and and for work. So, who better to follow along the journey than a pair of seasoned travellers?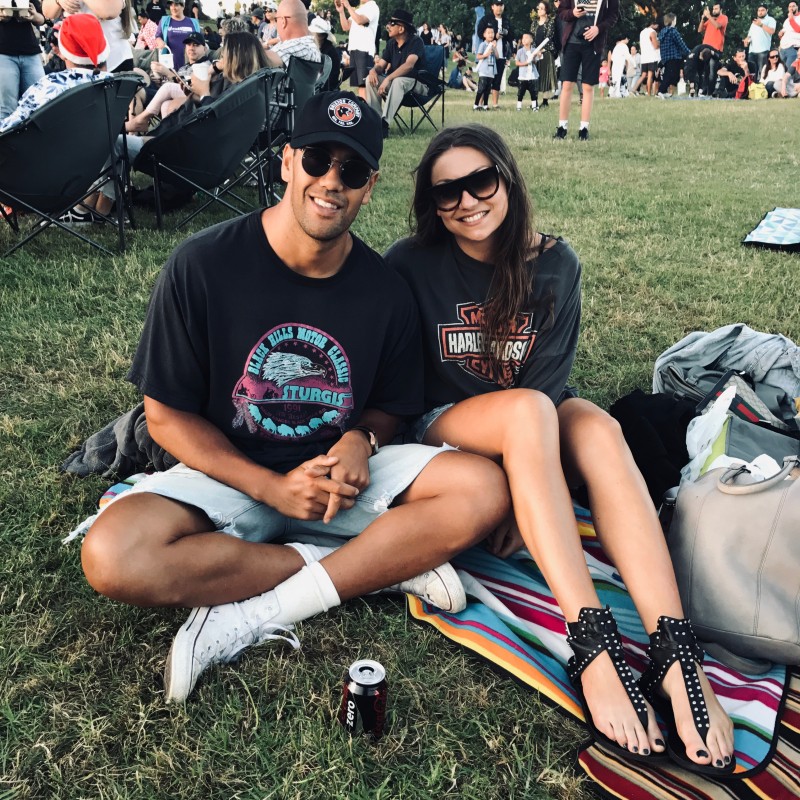 Coachella is their claim, but savings is their game. The road to the hottest desert festival is no simple feat – it takes careful planning and a considered savings strategy. But this doesn't have to be a complicated process.
Here are some quick tips from Ben and Greta:
Sort out travel insurance early, so you can be ready for anything unexpected;

Look out for hidden costs, like foreign transaction fees, and anticipate overseas transaction fees from ATMs;Book things in advance and look out for deals – download travel and airline apps and put the notifications on so you don't miss out on any sales; Travel with a card, where possible, as a good alternative to cash.

In the BNZ app you can block your card if you lose it and unblock* it again when it's back in your hands;

Don't forget to include any of your usual financial incomings and outgoings while you'll be gone, like rent, regular house/flat bills, your mortgage, or a payday that might come through while you ̓re overseas;

Don't tap into your holiday savings account to buy unnecessary items before you leave simply because the money is sitting there – trust us! You don't want miss out on buying that last minute must-have accessory in LA.
*Available with BNZ Flexi Debit Visa, BNZ Advantage Visa and Mastercard credit cards. Excludes Business First Visa, Corporate Visa cards and Eftpos. Mobile coverage and data required to access the BNZ Mobile Banking app.
On your own Road to Coachella and want to manage your money better?
BNZ YouMoney is a banking tool that offers the ability to 'bucket' your money. For only $5 per month, BNZ's YouMoney gives you the ability to create up to 25 accounts that you can personalise with images or nicknames, like 'flights to LA' or 'desert-proof shoes' – the ultimate motivation to get you to stay on top of your budgeting.
Find out more about BNZ YouMoney here. Account opening criteria, terms and fees apply. Fees subject to change.
Imagery Supplied by Ben Main and Greta Darroch.