It's official: Margot Robbie just got married!
It's been an action-packed year for Australian actress Margot Robbie, with films such as Suicide Squad and The Legend of Tarzan under her proverbial belt, however if reports are true the blonde bombshell is about to take on a whole new role - being a wife.
Robbie sent the rumour mill into overdrive last week when she was spotted in Byron Bay wearing a slogan tee with 'Say 'I do' Down Under' emblazoned on the front. These rumours have since been confirmed with Robbie taking to Instagram to share a snap of her and beau of three years, Tom Ackerley, sharing a passionate kiss while she brazenly held her ring finger to the camera.
The loved-up duo wed in a private ceremony in front of 50 guests in Byron Bay, New South Wales. Guests were asked to hand over their phones and cameras upon arrival, while security guards surveyed the grounds.
Looking every bit the blonde bombshell, Robbie was reportedly walked down the aisle by her mother, while her sister was appointed maid of honour. Her lace, off-the-shoulder gown was reportedly designed by Oscar de La Renta, while her blonde locks were tucked loosely into a relaxed up-do.
The 26-year-old met Ackerley on set while filming Suite Francais in 2013, and Robbie has remained quiet about her private life.
Check out the stunning ceremony below: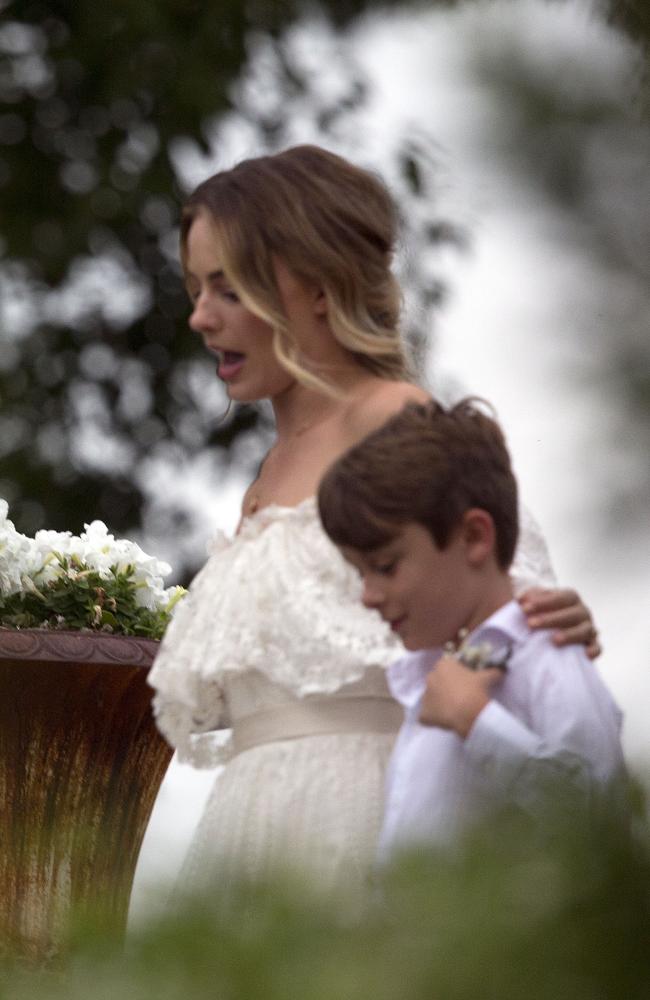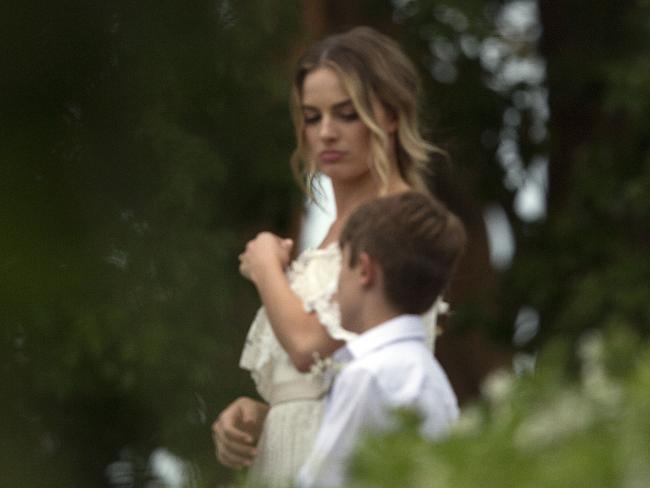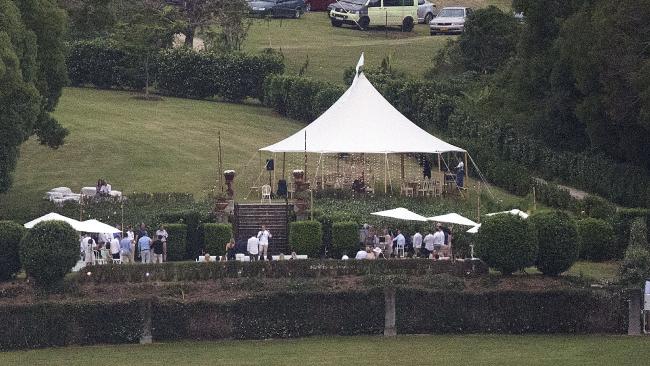 Photo source: Diimex, Margot Robbie Instagram, Harper's Bazaar