Uber Eats' end of year stats offer some intriguing insights
2018 is coming to an end and Uber are celebrating by looking back on the year they've had. Tallying up their statistics for both Uber and Uber Eats, some rather LOL facts have come out of the woodwork. Have a look at some of our favourite stats below….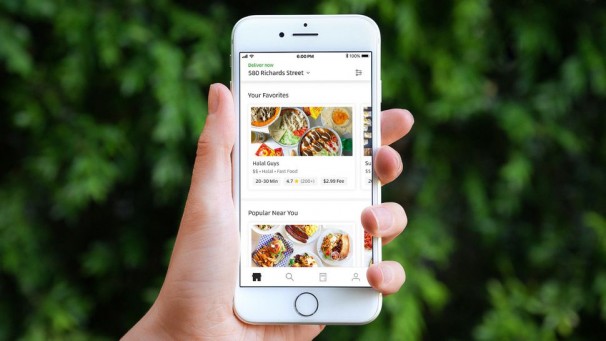 The Official 2018 Uber Eats End of Year Stats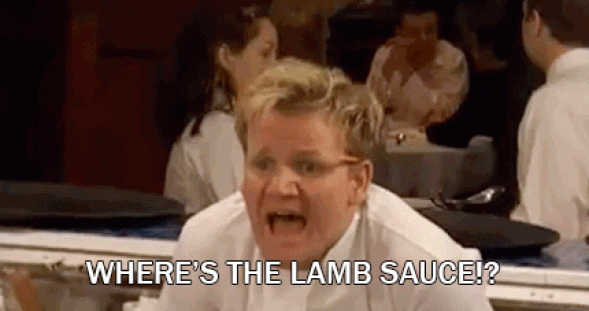 The most popular:
The most popular item ordered from Uber Eats in 2018 is …..drumroll please...
Butter Chicken. I think we're all in agreement that this is a surprise!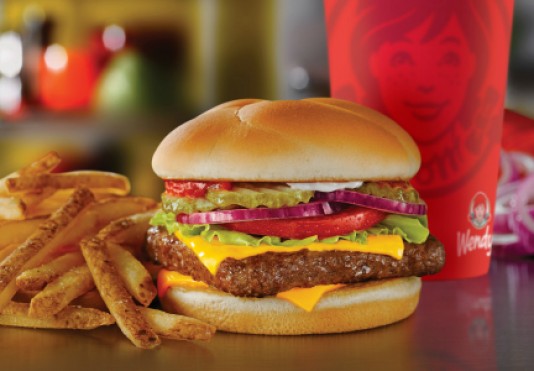 The largest (and smallest):
The largest order comprised of 151 items from Wendy's, costing one hangry customer a whopping $870.
The smallest order was for a single sachet of Ketchup. Sauce is life.
The MOST orders:
There's one die-hard food fan in Auckland that literally lives and breathes Uber Eats. They ordered a shocking 438 times this year, which is well over one order per day. We want to know: Who are they... and what do they do for a job?
The most common late night order:
No surprises here - turns out the most popular late night order is a McDonalds Big Mac Combo.
The most common requests:
Let's not forget the picky eaters amongst us…the most common request Uber Eats restaurants receive is "no onion" followed closely by "no tomato" and "extra sauce".
The most adventurous:
One adventurous eater ordered meals from 109 of the available restaurants available on Uber Eats.

If you're anything like us, you're probably wondering where chicken nuggets fit into all of this... They weren't the most popular ordered item before or after midnight, but Uber has said that 653,430 Chicken McNuggets were ordered this year.

505,595 burritos were also ordered through 2018.
Yep, that sounds about right.
And we can't forget the OG of the life-changing service, Uber...

The Official 2018 Uber End of Year Stats
Total distance travelled:
Kiwis have travelled a combined total of 83,158,994 kilometres in 2018. To put that in perspective, that's the equivalent of travelling to the moon and back 108 times. So, super casual.
The busiest night:
The busiest night of the year for Uber drivers was Saturday 25th August. Why? It was the night of the All Blacks v Wallabies Bledisloe Cup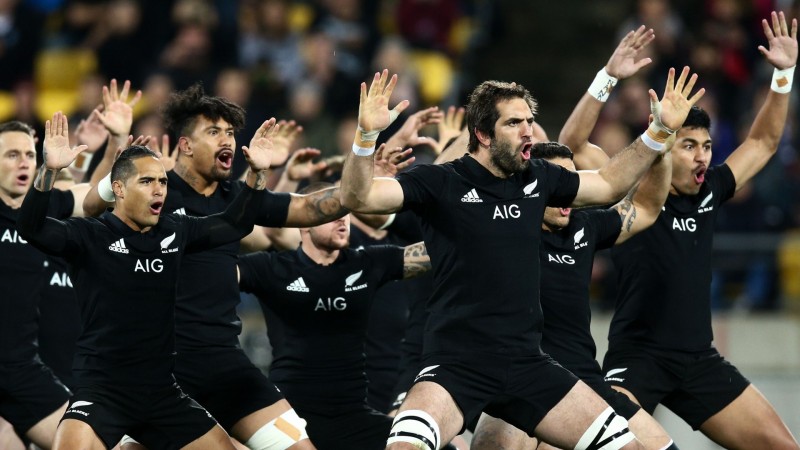 The most 'worldly' traveller:
Operating in 78 countries worldwide, one Kiwi used Uber in 15 of those countries this year alone... Take us with you!