New Music for the New Year: 10 Must Know Artists for 2016
Summer's the time that new music is a must and everyone's finetuning their playlists for road trips, BBQs and parties. It's pretty easy to get lazy and just throw on the classic party pleasers, but let's be honest, no one wants to be hearing the same old Justin Bieber track 1000 times (okay, unless it's 'Sorry'). We've done your research for you and have found 10 artists to keep your eyes on next year, and when they're going
off
at your summer function, you'll know who to thank...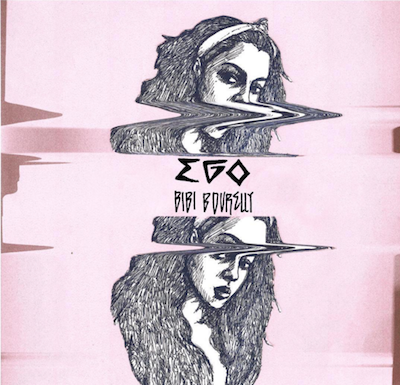 Bibi Bourelly
Bibi is our go to girl for both humor and epic music. If the name sounds familiar, that's because the 20 year old LA girl penned the most badass song of 2015 - Rihanna's 'Bitch Better Have My Money', and now she is all geared up to unleash and reveal her own material to the world. She's released her first single 'Ego' and this catchy, bluesy song showcases the immense talent set to come in 2016. Not only does Bibi release killer tunes, but she is also worth following on twitter for unfiltered thinking and hilarious comments.
Mabel
Mabel is a name you better get used to, and fast. With her attitude packed lyrics, amazing vocals and kickback style, she's everything you dreamed of being as a teenager and everything you want for your life. The daughter of iconic pop queen Neneh Cherry and Massive Attack producer Cameron McVey, her first and only track to date 'Know Me Better,' sounds exactly like the love child of them both and proves that she's someone not to be looked over.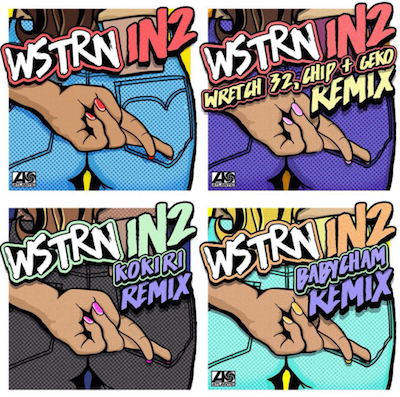 WSTRN
An RnB trio that channel the talents of The Weeknd into a vibrant and exciting fusion of pop and hip hop. Their melodies are reminiscent of The Fugees and their bars peak to the same level of Drake, so expect big things from this cool trio in 2016.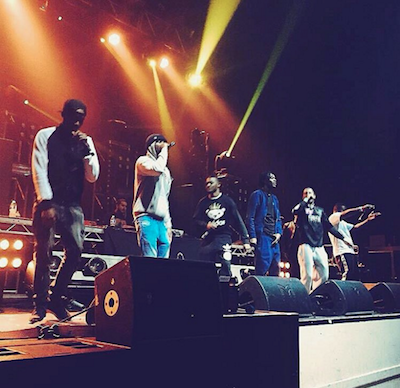 Section Boyz
Wanting something slightly more rap for this coming year? Section Boyz has you covered. This British UK Rap group based in South London, dropped their first ever mixtape
Don't Panic
, which entered at number 36 independently on the UK Albums Chart.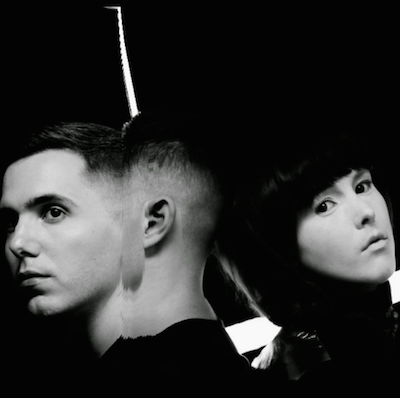 Purity Ring
Hailing from Canada, Megan James and producer Corin Roddick combine to form pop duo Purity Ring. After a huge year in 2015 releasing their stellar second album
Another Eternity
, selling out shows worldwide, and spellbinding audiences on late-night TV, the duo is coming our way for Laneway Festival in 2016. Showing off the stages that Megan designs herself, prepare for a sensory experience sure to kick off an epic year to come.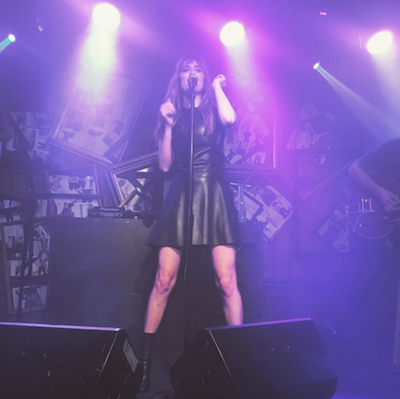 Ryn Weaver
Seeming to pop up out of nowhere, with her 'Octahate,' Ryn Weaver has a pretty sweet team behind her. Keeping company with the likes of Charli XCX, Passion Pit's Micheal Angelakos and producers Cashmere Cat and Benny Blanco. 'Octahate' hit number 1 on the Billboard Emerging Artist Chart before the mysterious Weaver had even played an official show. Working on her debut album and top secret projects with Charli XCX, we will no doubt be seeing her dominate the charts in 2016.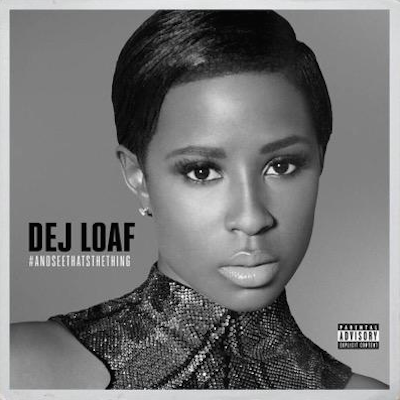 Deja Trimble
Deja Trimble quit her job as a janitor at a Chrysler Plant, in her hometown of Detroit, when she posted her song 'Try Me' on SoundCloud, on a whim, under the name Dej Loaf. A few months later Drake caught on, posting lyrics from the song on his Instagram account - and just like that, a hit was born. Wiz Khalifa and T.I. soon jumped on the 'Try Me' bandwagon, and suddenly Dej Loaf was everywhere, signing to Columbia Records, and beginning work on her debut album, which drops next year.
Ed Waaka
Wanting something a little more local to welcome yourself into the new year? Look no further than Ed Waaka. Often described as one of New Zealand's hidden gems, his soulful music is swiftly. Within his music are messages deep to his thoughts, finding inspiration from the beauty of everyday life. These stirring vocals are sure to get you hooked and we're expecting big things from this local kiwi.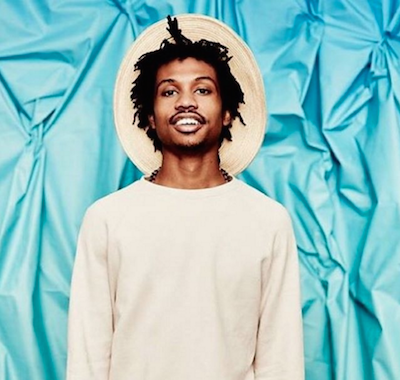 Raury
This Atlanta songwriter is already signed to Columbia records, opening gigs for OutKas,t and the subject of a New York Times Profile - all at the ripe age of 18. Raury counts Kanye West and SBTRKT among his fans, after releasing his debut project the 10 song
Indigo Child
album at the end of August. Watch this space.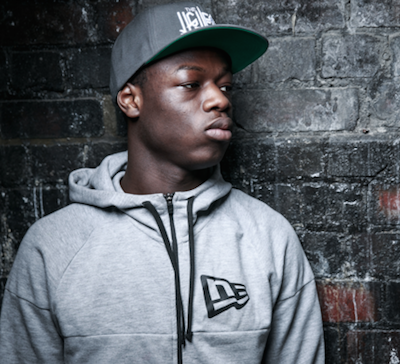 J Hus
Newham MC J Hus earned over 3.1 million views on YouTube overnight for his afrobeat-grime hit 'Dem Boy Paigon.' The banger is one of the greatest hits of the year, and after dropping a fearless mixtape
The 15th Day
, and freshly signing with Black Butter Records, you better watch this space in 2016, because we predict J Hus will be dominating, blasting from car windows all through the new year.