Mac Miller's mixtape FACES is set to release on all streaming platforms
It's with great excitement and anticipation that the news of Mac Miller's cult favourite mixtape FACES is set to be released on all streaming services come October 15th.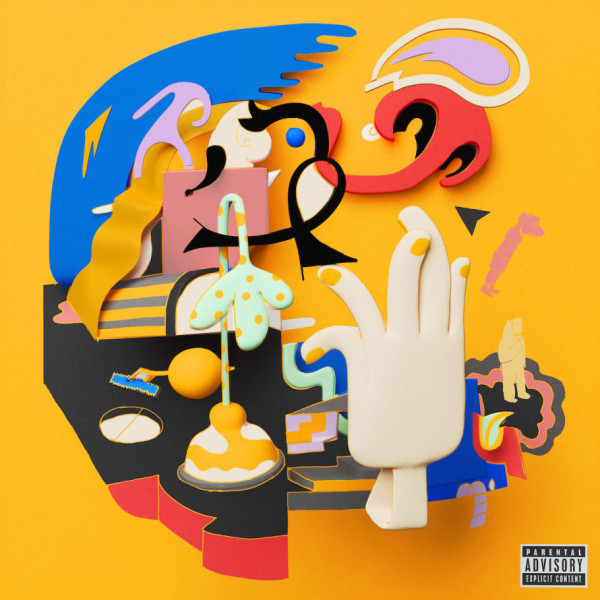 The American born rapper and lyrical genius will forever be seen as one of the world's greatest artists, touching the lives of many since his inception into the music world at just 18. With 6 studio albums and 13 mixtapes, FACES will accompany the famed artist's profile as one of the greatest arrangements of all time.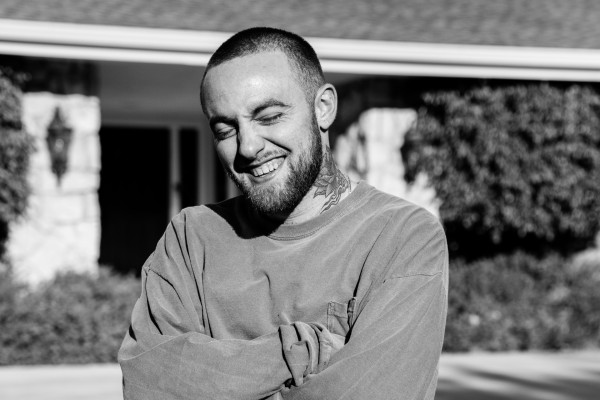 FACES was originally debuted on Mother's Day in 2014 and became one of the most vital releases of his career, shaping his next critically acclaimed sophomore album Watching Movies With The Sound Off. The compilation of tracks features contributions from some of the world's most cultivated artists, including Earl Sweatshirt, ScHoolboy Q, Sir Michael Rocks, Vince Staples and many more. Reviewing the project following its release, critic Craig Jenkins succinctly described it as "the best work of his career."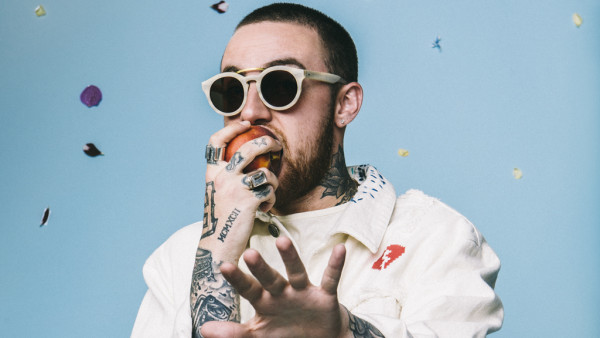 In addition to the release of the mixtape is a new music video for Colours and Shapes which describes Mac's journey through an LSD trip, complete with an intro from psychologist Timothy Leary. The video compliments the song and lyrics in a visual symphony, starting off with Macs' dog Ralphie, transitioning from a deep sleep into a world of new psychedelic dimensions. Director of the video Sam Mason explained in a statement this morning about the process behind the video and how he brought the song to life "The track felt very visual to me—like it had its own world. This atmospheric nighttime place that was sometimes dangerous, sometimes comforting, then I saw a picture of Ralph and a story emerged. To build it out I asked Malcolm's family to send me bits and pieces from his childhood, scenes from the town where he grew up, objects, toys from his room—little pieces of his life that I extrapolated outwards and used to inspire the story. In the abstract, it's meant to be a video about childhood—growing up as an artist and the highs and lows of that experience. It's sort of a look at the emotional and difficult and perilous but noble path of an artist."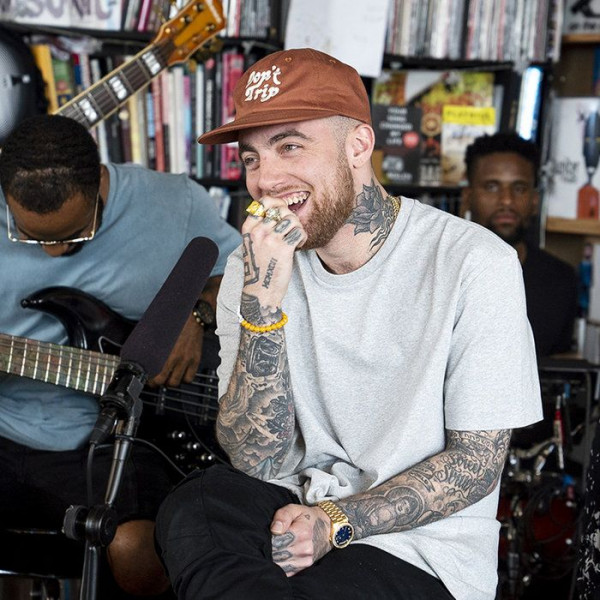 Mark your calendars for the FACES release which will be available on all streaming platforms, and view the video here.