This is why Harry's exes attended the Royal wedding
As we're all no doubt aware of, the long-awaited Royal wedding took place this weekend and was every bit as dreamy and fairy-tale like as we anticipated. Millions of Royal enthusiasts tuned in to get a glimpse of the glamour from the comfort of their own couch, and 600 VIP's were officially in attendance at St George's chapel for the event. Of these 600, we couldn't help noticing two unlikely guests were among them; Harry's most recent ex-girlfriends.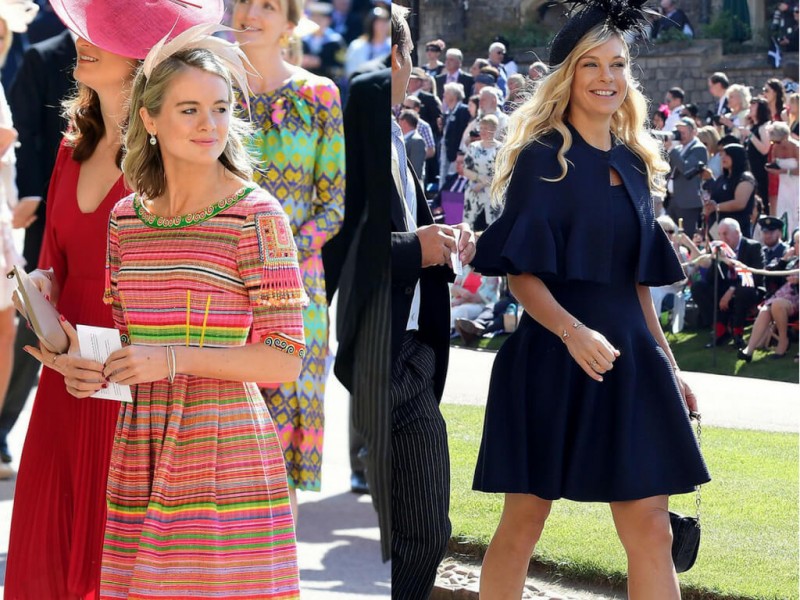 Chelsy Davy and Cressida Bonas both landed themselves a spot on the invite list, an unlikely move considering Harry's relationships with both women lasted for over two years. Harry and Davy dated on and off for years until they officially called it quits in 2011 while He and Bonas' two-year relationship ended in 2014. Both relationships reportedly ended because neither Chelsy or Cressida appreciated the attention and scrutiny that came with dating a Royal.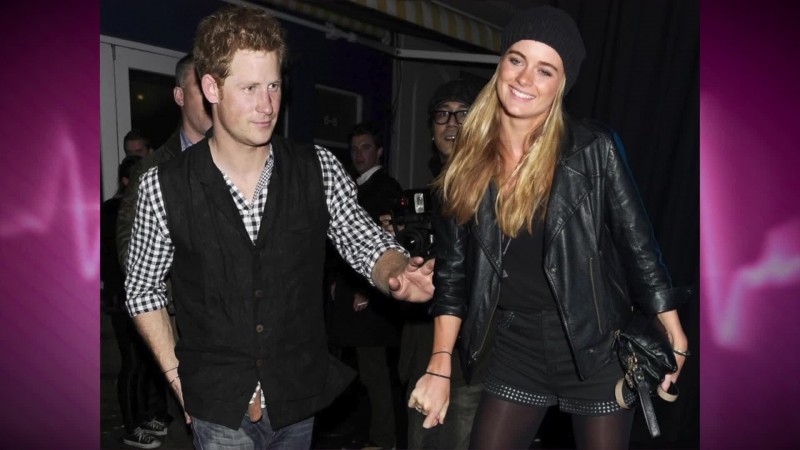 (Harry and Cressida)
Despite this, Harry and the girls are reportedly still on good terms which seems feasible considering both women willingly attended the wedding. According to The Sunday Times, shortly before Markle and Prince Harry began dating Bonas said of the Prince "I think we will always be good friends."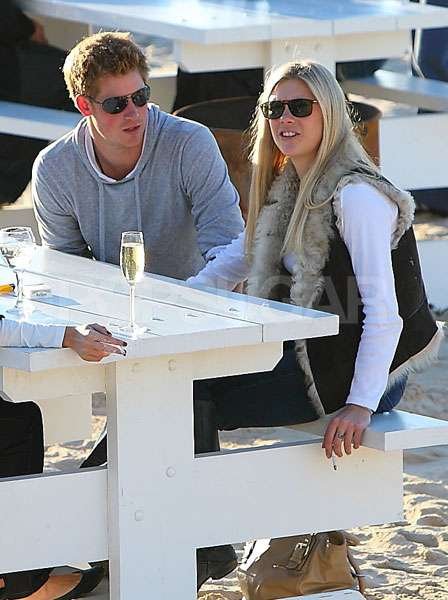 (Harry and Chelsy)
Inviting exes to your wedding isn't uncommon among royals anyway, Prince William had five ex-girlfriends in attendance at his wedding to Kate Middleton and Prince Charles had two at his wedding to Princess Diana.
I think it's fair to say this is one Royal tradition that we aren't planning on adopting anytime soon.
Image Credit: The Hollywood Gossip, Pop Sugar, Quartz, Elle