This is the house track you'll be blasting all summer
Otosan have released their new track 'Nowhere' today and you'll want a piece of it... over and over again.
Like everyone else during Auckland's lockdowns, Otosan's lives were lived out online. But there's always a silver lining...
This is where they discovered emerging Melbourne singer-songwriter Julia Lostrom on triple j Unearthed and knew they had to get her in on a session.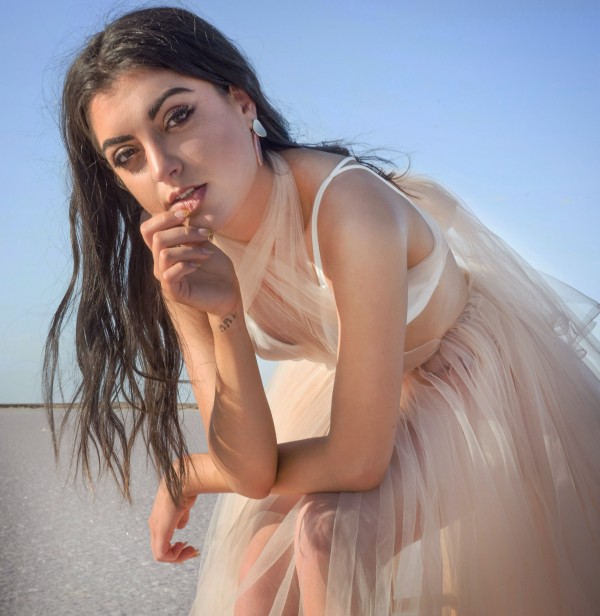 "We started scouring through triple j Unearthed for some amazing vocal talent, which is always our first go-to when looking for collaborators," explain Otosan, aka Ryan Dickinson and Ultan Burke. "From the moment we heard Julia's voice we knew she would be a perfect fit for the track. The first takes were recorded with Julia remotely in the first wave lockdowns in April and streamed on Instagram Live, then completed with a couple of real-life socially distanced recording sessions during a brief lifting of harsh restrictions in Melbourne."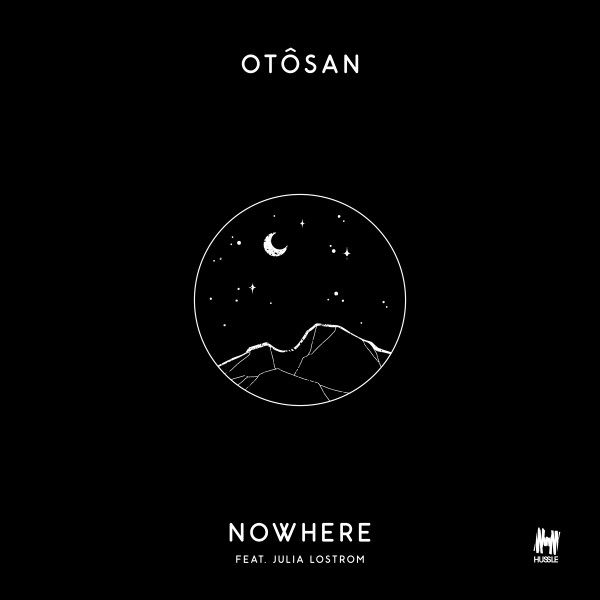 Vocalist Julia said, "I had just released my single 'Walls' on Unearthed and the Otosan guys thought my voice would suit their track, so they reached out and I loved it so much! It was so funny recording it virtually in the first lockdown and then we met up in the in-between stage between Melbourne's strict lockdowns to record some parts and just got to hang out a bit. They're such lovely guys."
'Nowhere' has already been awarded with a New Music Single grant from NZ On Air, allowing the guys to bring the beats to life with a video clip from Australian Director Harvey Hayes, featuring World Champion krump dancer Ken Vaega. The combination of Ken's dance moves with the impossible-not-to-move beats of the track, makes for an addictive experience you can't turn away from...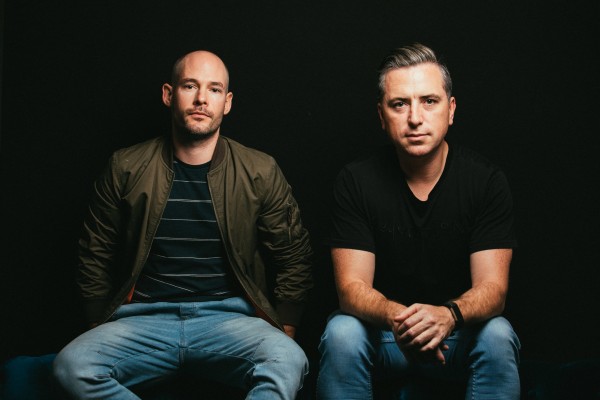 Ryan Dickinson and Ultan Burke have been knocking out house heaters as Otosan on the regular from the moment they stepped into the spotlight. That first statement of intent, debut single 'Do You Feel It', has racked up 2 million Spotify streams and counting since it dropped in 2018.
Add it to your summer hits playlist, because this bad boy is a banger.
Follow Otosan on social here