The top 5 quirkiest places to stay around the world
The generous folk at Booking.com are offering $40 cash back on any booking over $80 when you use this link: https://www.booking.com/s/remix071.
Ready to take a trip with a twist? According to Booking.com, almost a third of global travellers prefer to stay in unique accommodation with a quirky story, so Remix set out to found off-the-wall options for your next overseas excursion. We've also got a special $40 off discount for your next booking on Booking.com.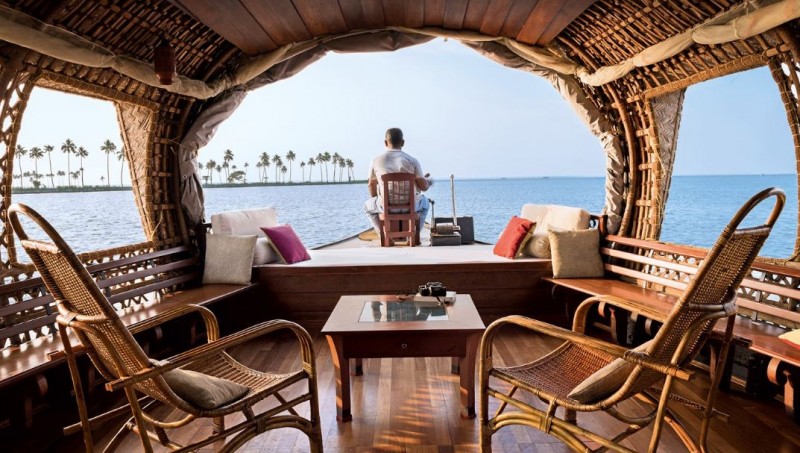 1. BOUT THAT BOAT LIFE. Feeling for something more exotic than European, you can opt for a stunning houseboat far from the canals of Amsterdam. India's beautiful Southern Alleppey riverways offer a range of traditional houseboats, called "kettuvallams" with wood harvested from local jackfruit tree plantations, and hand-stitched by local craftsmen with coconut fiber rope. Equipped with every luxury you need, from air-conditioning and private bathrooms to viewing decks and on-board cuisine. This stay would not soon be forgotten.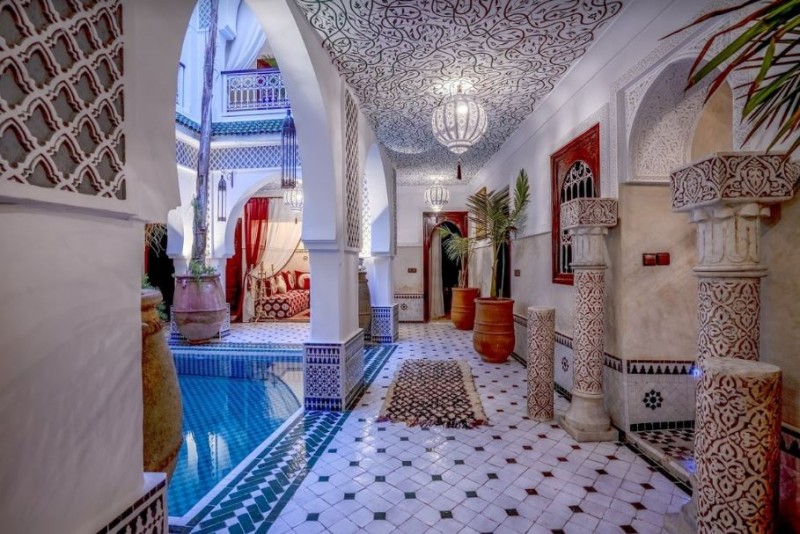 2. RIAD RICHES. A richly Moroccan riad offers the unique experience of a local. Behind a seemingly simple door can lie a beautifully decorated palace. By nature, riad's are very intimate spaces. Instead of rooms facing outwards with large windows, rooms in a riad will usually have windows facing the opened-ceiling inner courtyard, like the stunning Riad Jemaa El Fna & Spa in old Medina of Marrakech - try it for something totally different.
RIAD JEMAA EL FNA & SPA - MOROCCO
3. ROUGH LUXE. Sleeping under the stars in a private bubble room surrounded by the ochre-coloured Jordan desert is about as unique as it gets. Camel rides, cultural excursions, sand boarding and jeep adventures await you at the Wadi Rum Luxury Night Camp and if the bubble room is perhaps too quirky for your liking, they also offer alternative private luxury tents.
WADI RUM LUXURY NIGHT CAMP - JORDAN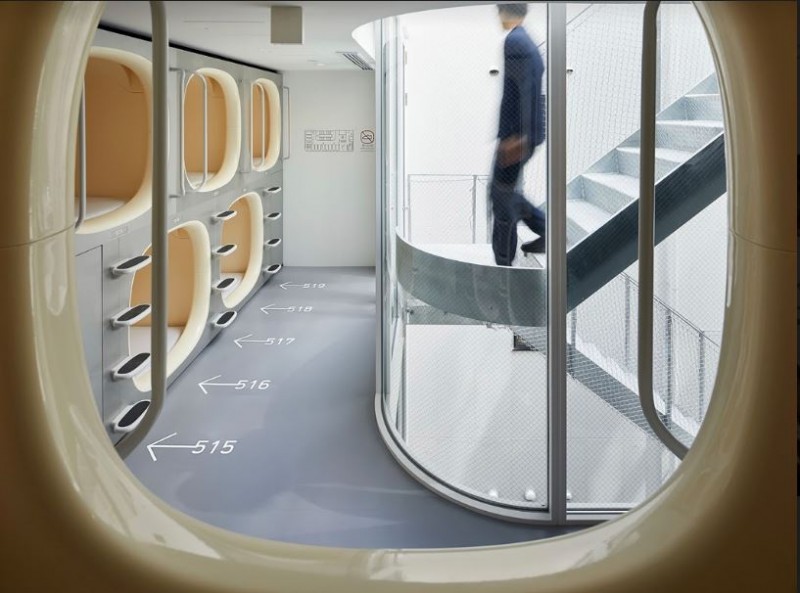 4. CAPSULE HOTEL. Cool, compact, and contemporary, these mini rooms and pod hotels offer a truly unique stay. Like the Nine Hours pod hotel in Takebashi,Tokyo. They offer perfect pods for a minimalist retreat in a busy urban setting. They're not for everyone but with no fluff or fuss, hotels like Nine Hours provide a small but cozy sleeping spot to pull up for the night.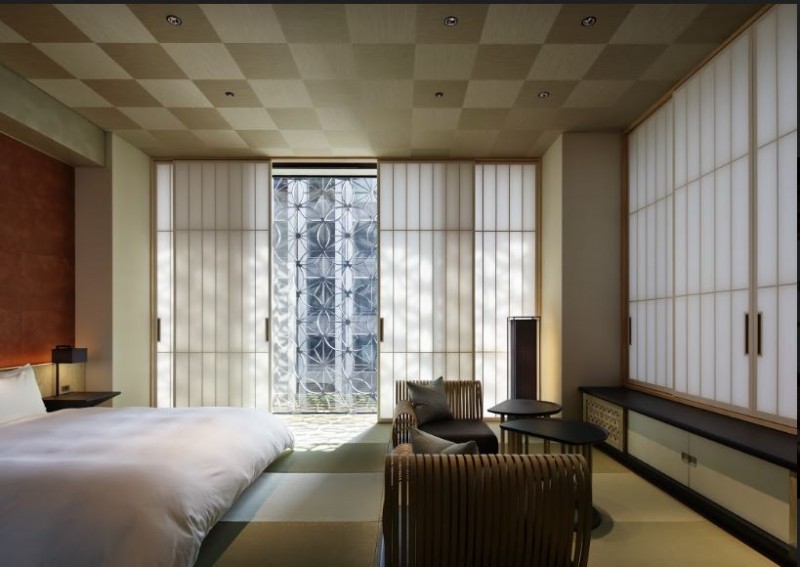 5. RYOKAN RETREAT. In the heart of Tokyo you can stay in a traditional Ryokan style Japanese Inn. It's the ultimate experience with a public bath, multi-course dinners, and communal spaces where guests can relax. Ryokans like Hoshinoya typically have Japanese-style rooms with woven-straw flooring and futon beds, instead of Western beds and carpeting. Don't forget to read up on Ryokan etiquette: for starters you'll need to remove your shoes at the entrance of the accommodation, or before you enter the room.