Meet the fifth female director to earn an Oscar nomination
On early Tuesday morning, as the Oscar nominations were announced, the utterly positive reception of Greta Gerwig's solo directorial debut was affirmed: on a homeric scale, the thirty-four-year-old had received five nominations, and became the fifth woman in history to earn the nomination of Best Director, joining Lina Wertmüller, Jane Campion, Sofia Cappola, and Kathryn Bigelow.
In this flurry, Gerwig,"unable to stop screaming", it's been reported, fluttered in excitement with the kind of gracious energy that befitted her film's name, Lady Bird. Humbled, she responded, "This is an unbelievable honor and I am beside myself with joy and gratitude."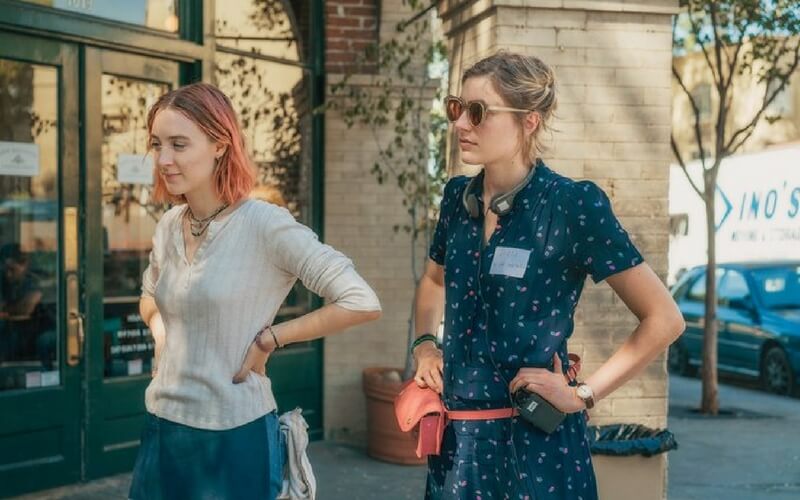 While a darling of mumblecore films in her early career as an actress and playwright, the American multi-hyphenate will now fare against Christopher Nolan, Jordan Peele, Paul Thomas Anderson, and Guillermo del Toro at the Academy Awards on Sunday 4th March. And yet her 2017 film - a tender coming-of-age comedy "[infusing] one of the most convention-bound, rose-coloured genres in American cinema," praised A.O. Scott of The New York Times, "with freshness and surprise" – stands, on its own, as an accomplishment.
(Images: TeenVogue, Vanity Fair)