Incredibles 2 is about to come out and we cannot wait!
Our favourite family of misfits is back! After a 14 year wait Incredibles 2 opens to the NZ public this Thursday 28th June and we can't wait to see how they are saving the world this time.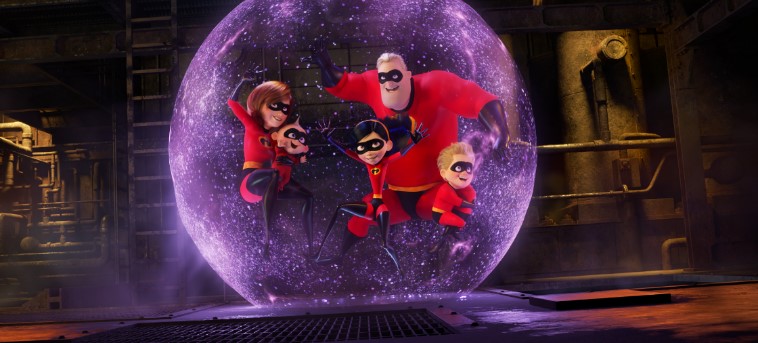 The movie takes us into the inner workings of the Parr family aka The Incredibles. Bob (Mr Incredible) Helen (Elastigirl) Violet, Dash and baby Jack-Jack are about to embark on their next adventure as Helen takes on a new super hero assignment leaving Bob at home with the kids.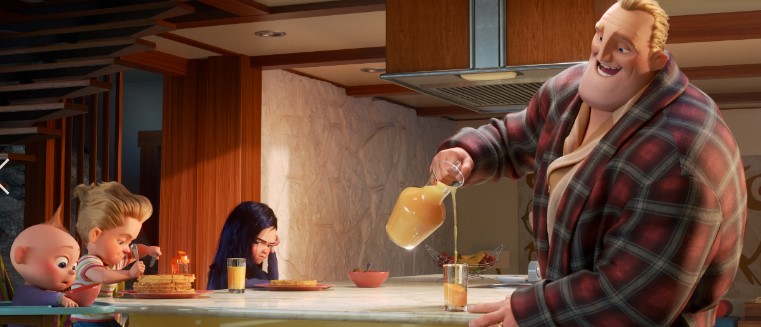 Violet the ever moody and quick witted teenager with her powers of invisibility has most of us nodding and wishing we could activate that power at the drop of a hat. Dash with his over excited energy tries to adjust to a normalised rate of life and in a hilarious spin, baby Jack-Jack seems to embody every super power available. With Bob navigating the family through the more mundane every day, Helen is out fighting for mankind.
The film cleverly juxtaposes Bob and Helens life keeping us entertained at each turn of events, from Jack-Jack bursting into flames when he sneezes, to Helen defying death in her new 'job'.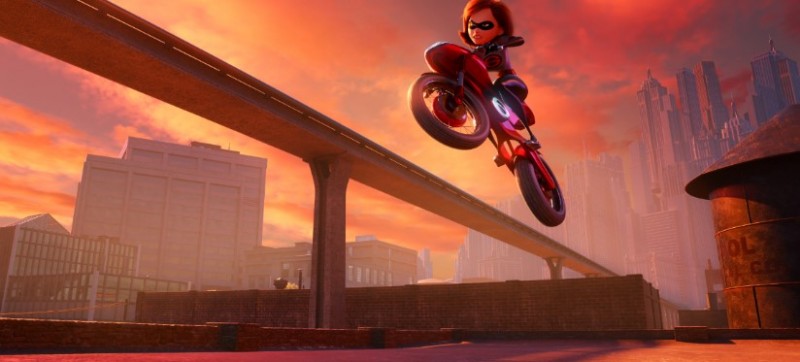 All our fav characters have returned for the sequel including Frozone and the queen of sass herself, Edna Mode. Taking her designer role as seriously as ever we love her one liners and dry sense of humour.
The wave of super hero movies has swept box offices since the first instalment of the Incredibles came to life on our screens over a decade ago. This time round we are drawn to the family life these super heroes adopt each day as they navigate their dual roles – parents/kids/siblings and Incredibles.
Check out the trailer here: https://www.flicks.co.nz/incredibles2/
And some special additional footage here for all those Edna Mode fans: https://www.youtube.com/watch?v=p3lhNu7ci5g
Incredibles 2 is in cinemas from June 28th and head over to our Facebook page to win a double pass!
New Zealand residents only