The horror movie of the year has us sleeping with one eye open already
Every single one of us is all-too-familiar with the story of an alien baby falling from the sky into the arms of a loving American family. He is raised to be a dashing young man who saves the world and has a heart of gold. But should you really trust all alien babies that land on your backyard?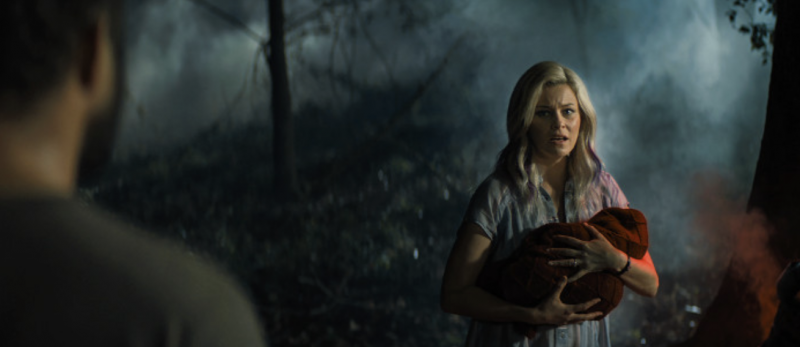 Brightburn is the story of Clark Kent gone south. Like Invercargill south. Elizabeth Banks (Hunger Games, Pitch Perfect 2) and David Denman (The Office) are a young couple that, after a year having trouble conceiving, are gifted with what it seems to be a miracle child (Jackson A. Dunn, Shameless). They raise the boy, Brandon, as their son, and it is all too much like a dream come true. However, his teenage boy problems are very different from having a huge pimple before a date.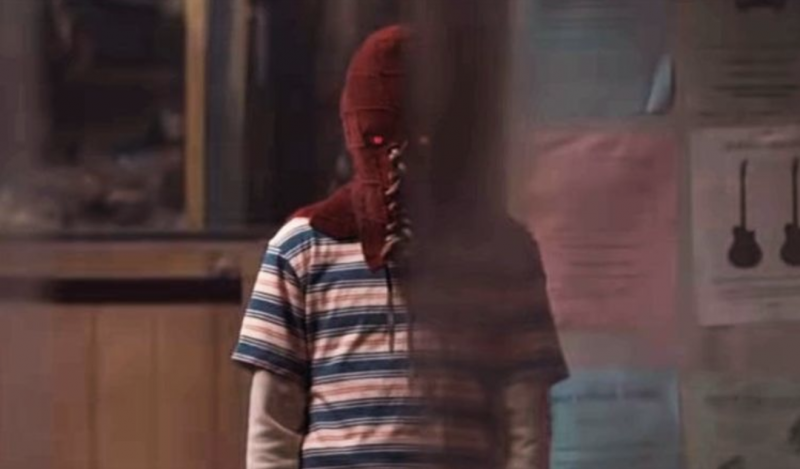 Produced by Guardians of the Galaxy's James Gunn, this horrifying tale of a miracle gone wrong may have you distrusting children for some time. Once sweet Brandon starts acting on his evil urges, the family and everyone around them are in great danger. The takeaway from this is maybe not trusting everything or everyone that appears magically in your backyard.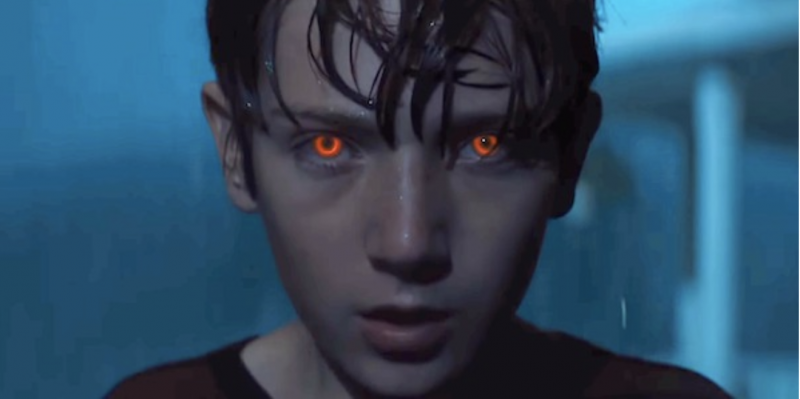 Brightburn still remains shrouded in mystery, and if you want to discover the startling, subversive take on a radical new genre; superhero horror, you're going to want to check out our Facebook page for your chance to win a double pass!
Brightburn opens in cinemas May 23