That Weekend is going to be the weekend you'll never forget
Just when we thought the festivities had come to an end, it seems summer is not done with us yet. Enter That Weekend, a unique and authentic festival experience with an eclectic line-up of talented Kiwi artists. Playing across multiple stages, all set in the beautiful native forest of the Okoroire Hot Springs Hotel - seriously, what more could you possibly want?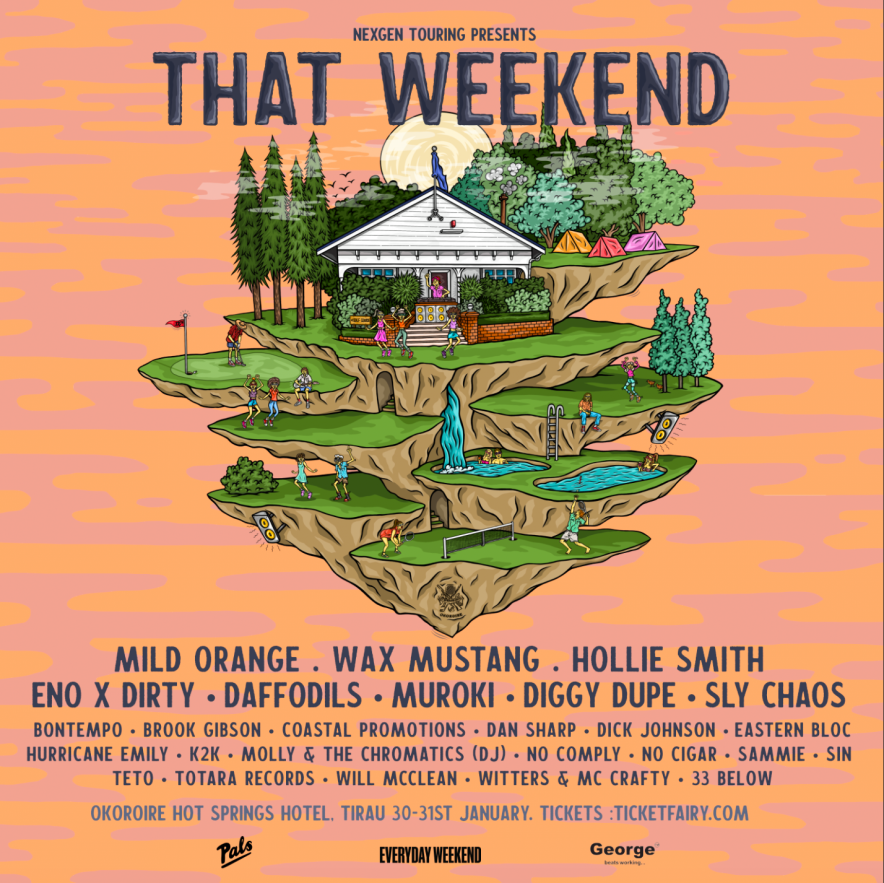 Kurt Barker and James Bristow, the masterminds behind it all, said "This festival is the first of its kind right here in Aotearoa. After the lockdown woes of 2020, we know that people want to be out experiencing new things now more than ever. So we're giving it to them."
The current music and events space presented a massive scope to do something different, according to Baker. "With few international acts allowed into the country, it's the perfect opportunity. After lockdown, we know people want to be out experiencing new things more than ever."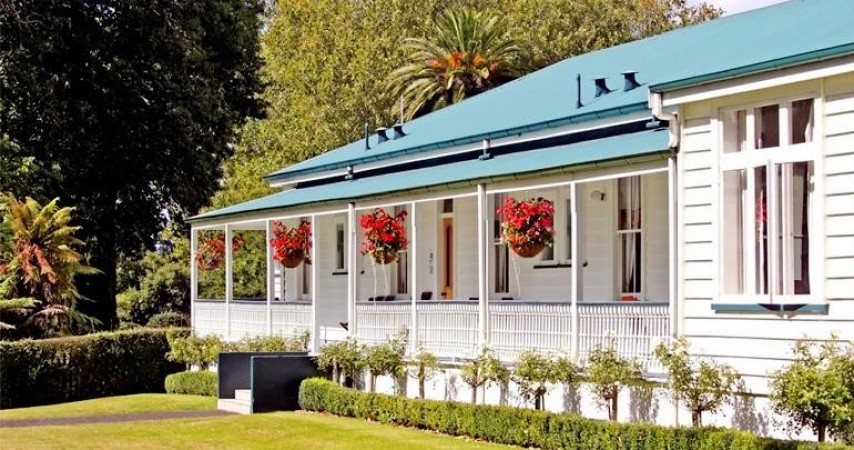 A fresh, multi-sensory festival in the South Waikato, That Weekend boasts hot spring spas, a nine-hole golf course, tennis courts, art installations, an array of food and beverage stalls, as well as a mix of New Zealand's leading surf rock, hip hop, house, funk and DnB across two stages. A first of its kind experience, and just a short two-hour drive from Auckland Central, it's tipped to be an unmissable weekend.
On our itinerary? Mild Orange and Wax Mustang on the Forest Stage.
"This site came to mind because we knew we wanted to do something memorable, that's never been done before. We put together a diverse lineup and used every opportunity the site gave us to make this something insane and unforgettable." - Bristow.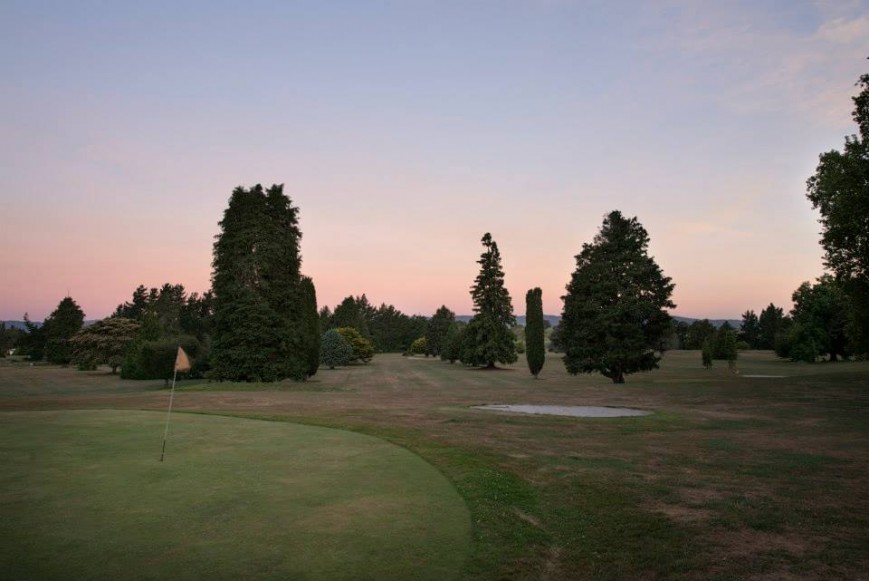 The two-day camping festival has all the ingredients of a good time. Come and immerse yourself in a full weekend of entertainment located in arguably one of Aotearoa's best-kept secrets.