Taylor Swift: The Eras Tour
Only a few survived 'the great war' of securing tickets for the Australian leg of Taylor Swift's 'Eras' Tour for early next year. If you aren't one of the lucky ones who managed to purchase tickets, join us as we highlight moments from the star's record-breaking and appropriately named Eras Tour, where Taylor takes us back in time through her different Eras, performing songs from all of her albums - past and present.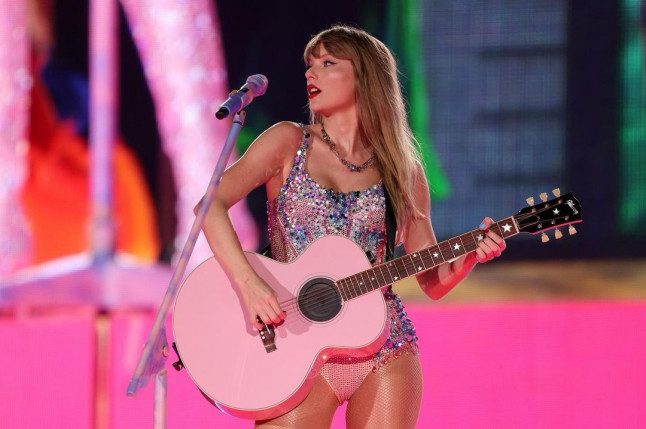 Via @taylorswift
For the last four months, Taylor has been enchanting the masses every single weekend on her first US leg of the Eras tour, and Swifties around the world have managed to find themselves virtual front-row seats via TikTok live streams; a lifesaver for those here in New Zealand who weren't able to get tickets to her shows in Sydney and Melbourne next year. This tour has seen Taylor perform on her biggest stage yet, an extension of your typical concert screen, the stage is an integral part of portraying the emotions in each of the Eras and the size allows Taylor to get close and personal with her fans as she travels and dances through each song. The colours and vibe of each Era are magnified on screens all around the stadium to include the fans no matter where they are seated.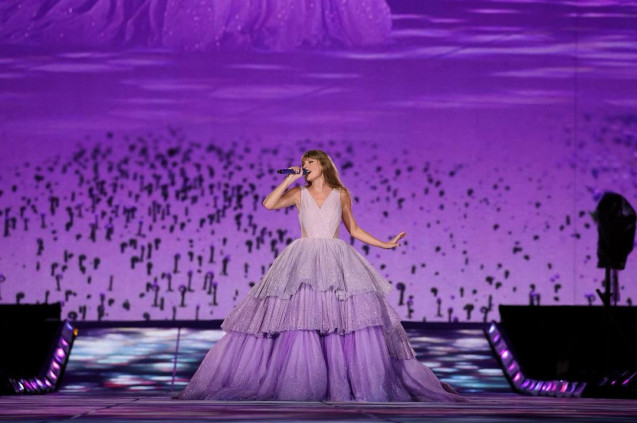 Via @taylorswift
Every show, Taylor wows the crowd with a three-and-a-half-hour set, performing forty songs from all her past albums, bringing the crowd along the captivating journey through each of her Eras. Taylor makes sure to give each Era its own moment with different costumes for each album she performs - and because she's Taylor Swift, the singer even has different variations of each of these costumes. At each concert, Swifties anticipate the ball gown she will wear as she sings 'Enchanted' in the 'Speak Now' Era and what colour she chooses for her 'Surprise Songs' dress.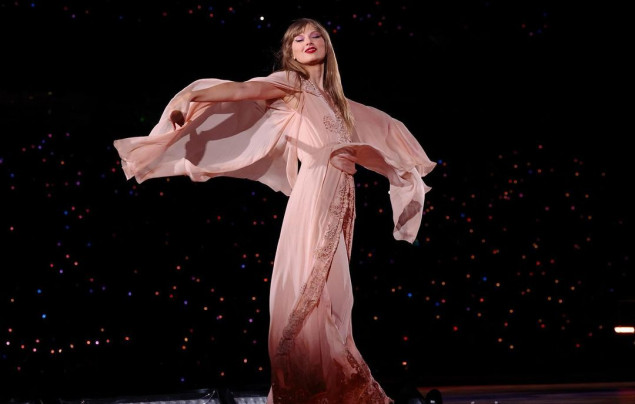 Via @taylorswift
The singers 'Style' is an inspiration for many, especially when it comes to choosing what to wear for this once-in-a-lifetime show. Fans have taken inspo from Taylor as they recreate her iconic past looks and deck themselves out in sparkles, tassels and glitter, making sure they are bejewelled appropriately for the occasion. Inspired by Taylor's lyric 'So make the friendship bracelets, take the moment and taste it', Swifties have started the trend of making Taylor-themed friendship bracelets to take to the concert and are trading them with other fans before and after the show.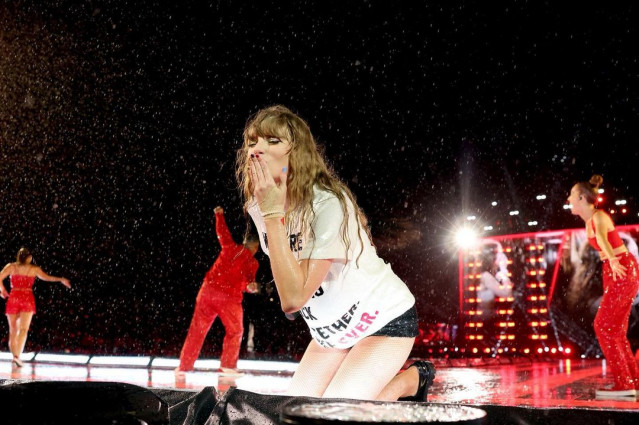 Via @taylorswift
The Eras Tour is the ultimate opportunity to immerse yourself in Taylor Swift's enchanting magic as you dress up and shake it off with your friends. And whether you're tuning in nightly on TikTok or fortunate enough to experience it live, Taylor's unwavering love for her fans ensures that every show is an extraordinary experience.