Taste Las Vegas; a foodie's guide to Sin City
Las Vegas is not traditionally famed for its gastronomy, but that's all changed in recent years. Several of the world's most revered chefs have set up eateries in 'Sin City', boasting some of the most diverse and exceptional food in the world. If you're looking to experience the best cuisine Las Vegas has on offer, try this worldwide tour down the length of the infamous Strip.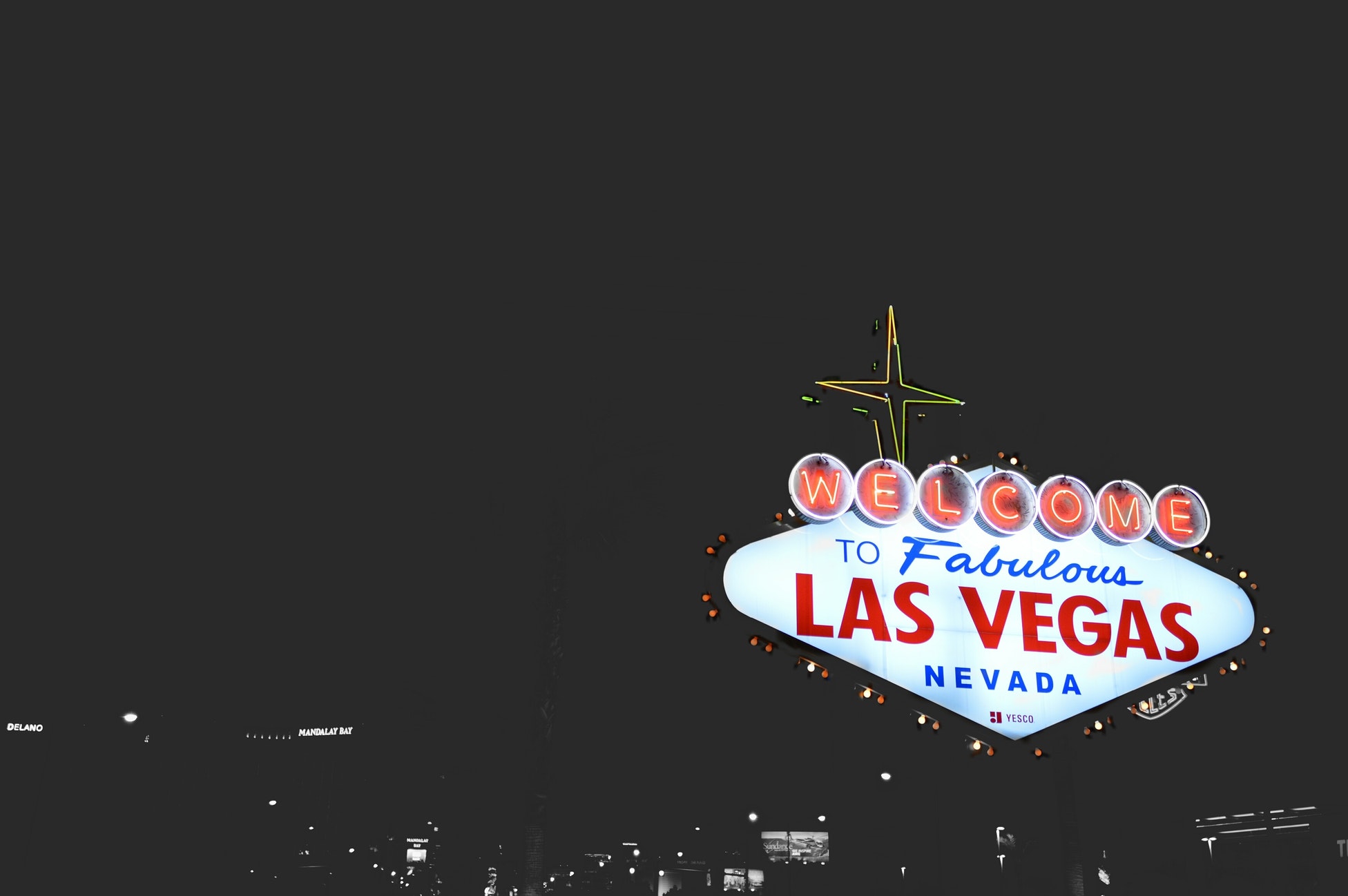 DAY ONE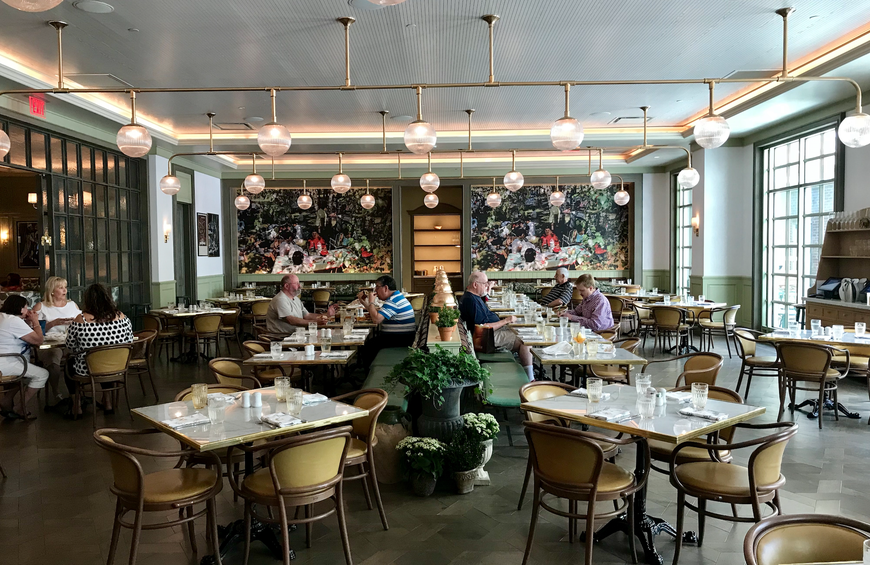 BREAKFAST AT PRIMROSE AT PARK MGM RESORT
Having breakfast at the hotel is a great way to save some money; breakfast dishes don't vary hugely from country to country and most Las Vegas hotels will give you the best of American breakfast food, without the price tag. The Primrose at Park MGM kept us fed and happy and prepared for our big days of eating and adventuring ahead.
3770 S Las Vegas Blvd, Las Vegas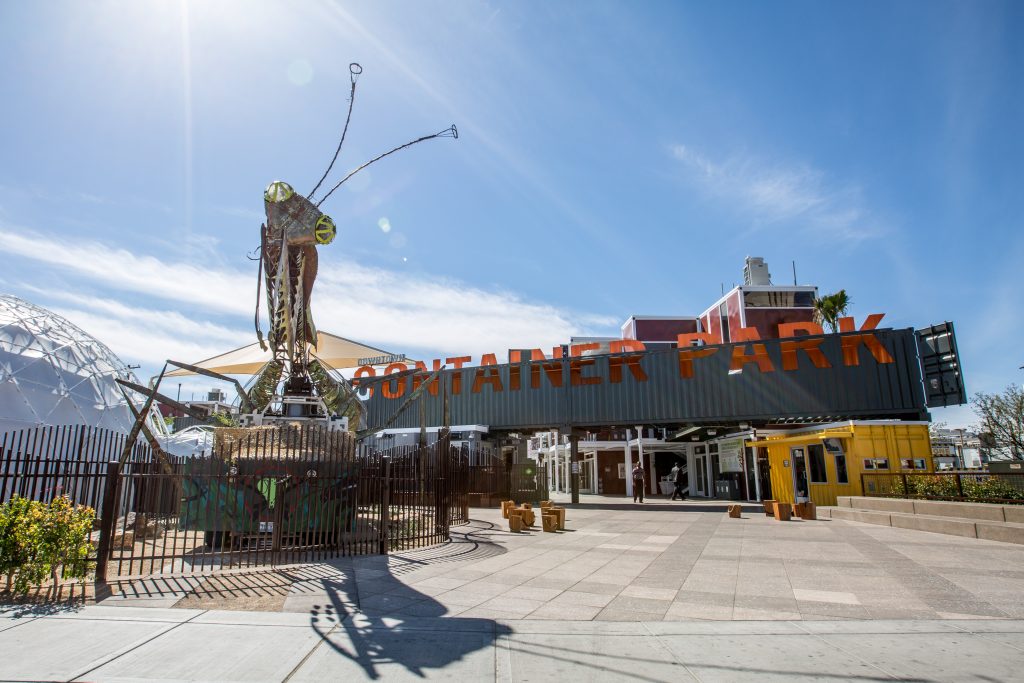 LUNCH AT DOWNTOWN TERRACE KITCHEN & BAR AT CONTAINER PARK
Downtown Terrace is a Container Park quick service restaurant experience featuring a sophisticated, shareable menu and bird's eye view of live music and entertainment. Hungry? Look no further than the Terrace Burger to fill you up, served with quality Angus Beef, Bacon and Chipotle Mayo, or if you're after something a little different try the Nacho Burger, which features pico de gallo and tortilla strips.
707 Fremont Street, Las Vegas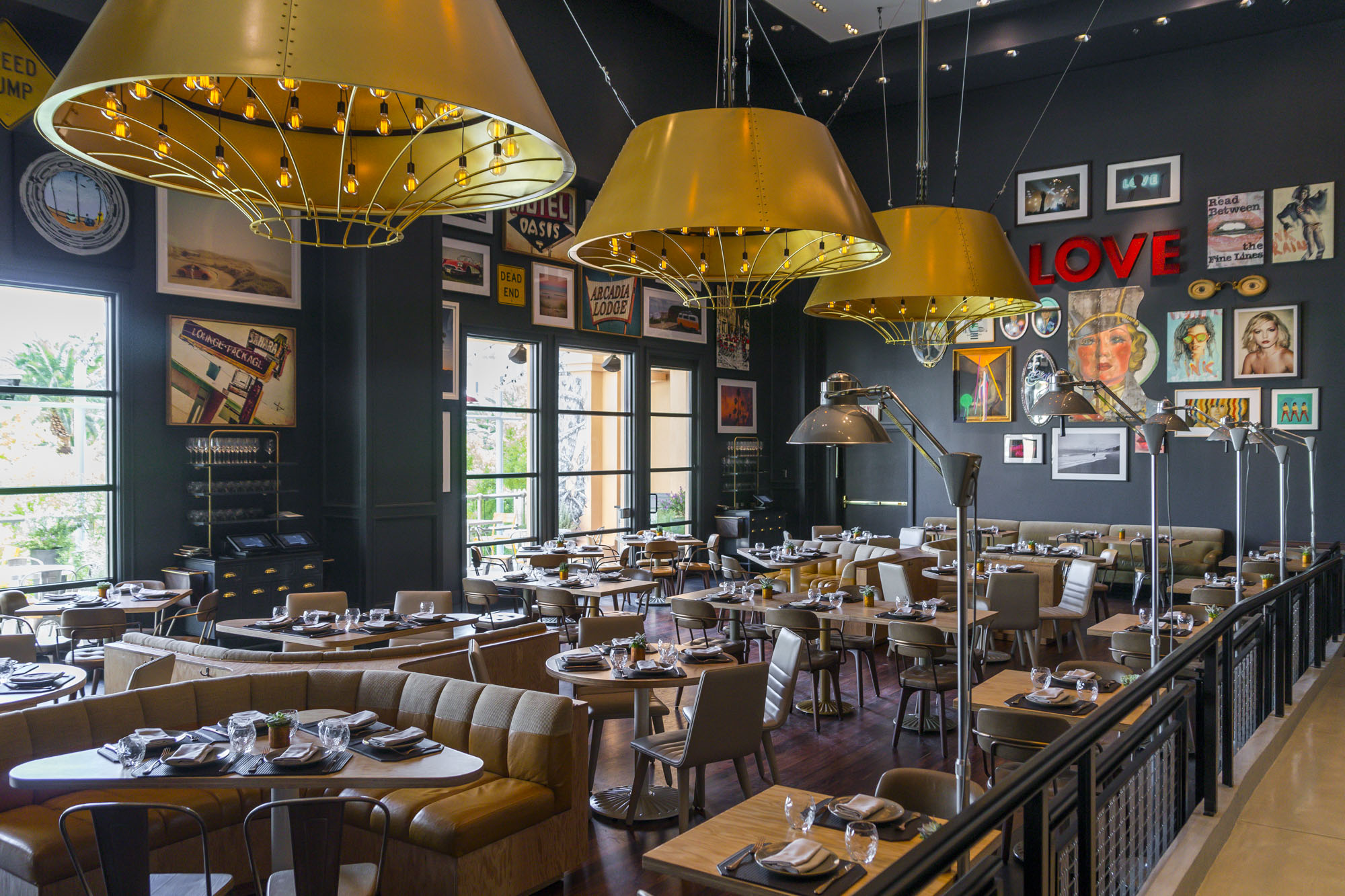 DINNER AT LIBERTINE SOCIAL AT MANDALAY BAY
The centerpiece of any foodie itinerary is most definitely a dinner at this celebrity-chef-helmed restaurant. James Beard Award-winning chef Shawn McClain challenges diners to free their minds from preconceived notions about Las Vegas restaurants and get ready to eat, drink and liberate at Mandalay Bay's latest hotspot, Libertine Social. It is here you will find some of Sin City's most elevated gastro-pub food. American food, with a twist, designed to share and be enjoyed amongst friends. The menu includes numerous inventive American dishes, such as extensive grill offerings, of which we suggest the Snake River Farms wagyu skirt steak.
3950 S Las Vegas Blvd, Las Vegas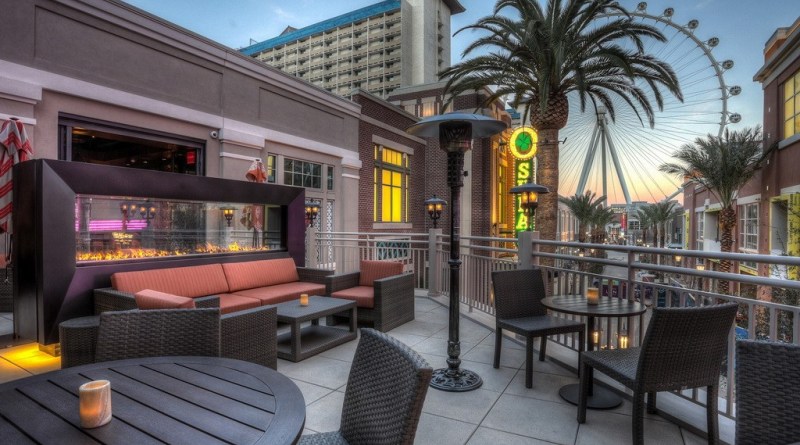 DAY TWO
LUNCH AT CHAYO MEXICAN KITCHEN + TEQUILA BAR
A trip to America would not be complete without dabbling in some Mexican cuisine. Look no further than Chayo for the most authentic Mexican flavours. The lunch menu features all the classics you could ever want and more, like chipotle crispy chicken wings from the shared appetizers menu, or grilled shrimp burritos from the main menu.
3545 S Las Vegas Blvd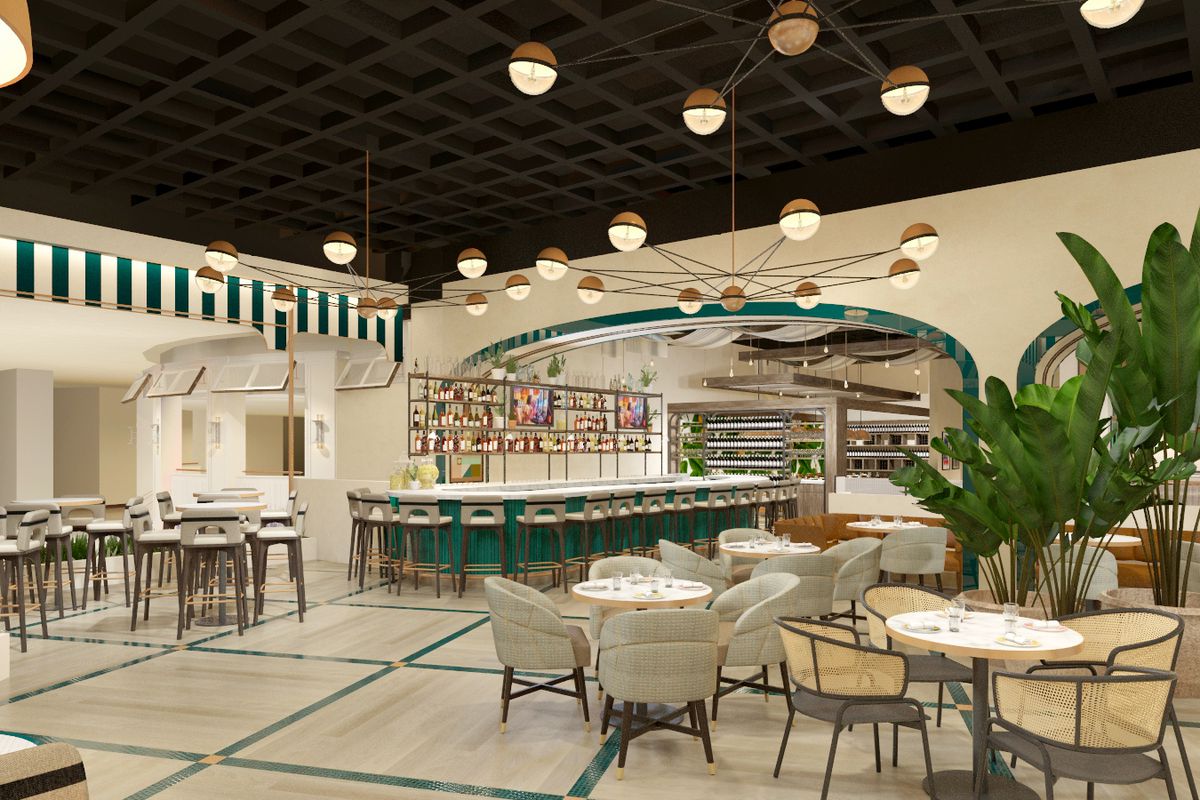 DINNER AT OSTERIA COSTA AT THE MIRAGE
Opened only last year, Italian restaurant Osteria Costa has been making waves in the Las Vegas food scene ever since. The interior gives the immediate impression of ease and comfort, and the spacious layout is positively refreshing. It's rare that you dine somewhere that's seamless from start to finish, but that's what we found at Osteria Costa. Service was spot on, dinner selections exceeded our expectancy, and the cocktails were exquisite. The fare is inspired by the Amalfi Coast with a clear focus on seafood, however, there are plenty of pizza and pasta options for those with more conventional tastes.
3400 S Las Vegas Blvd
DAY THREE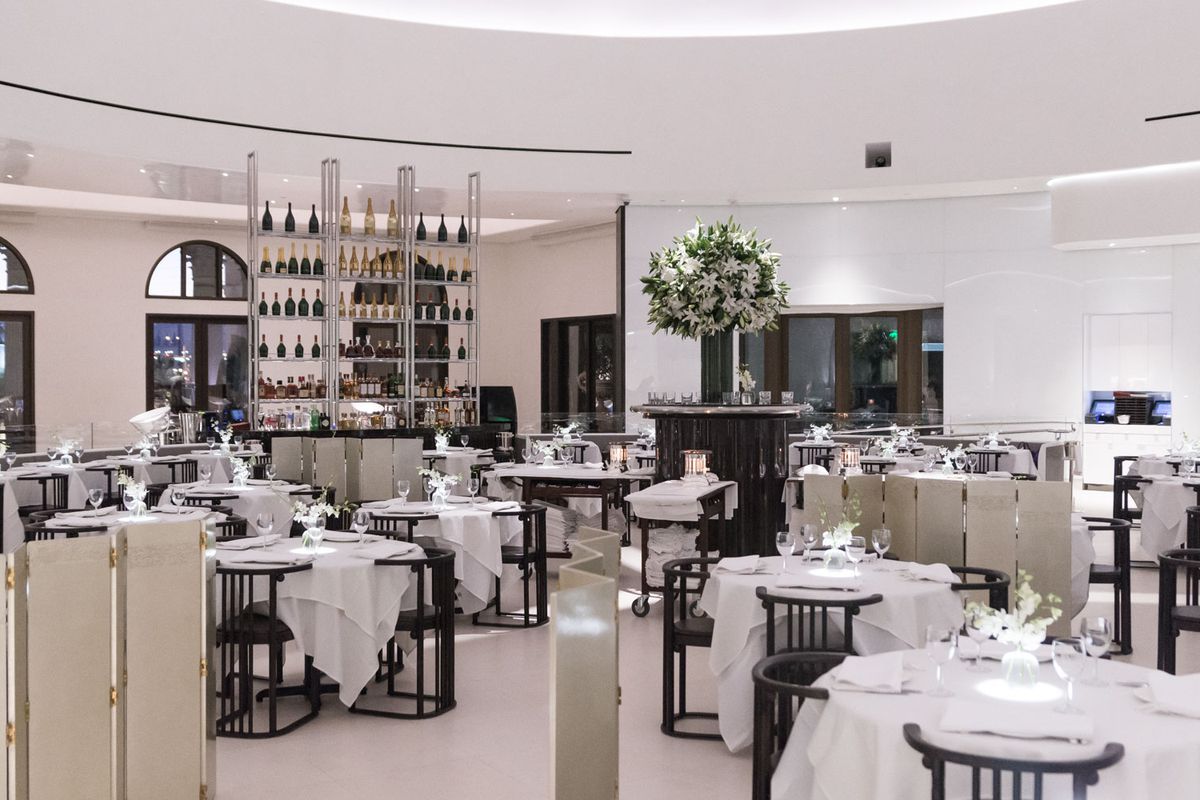 LUNCH AT MR CHOW AT CAESARS PALACE
Led by Beijing Duck, the crown jewel of China, the menu creates a balanced and harmonious experience. Dishes are served family-style, built on the idea that all guests are to share in the MR CHOW experience in food and ambiance. This glitzy addition to Michael Chow's international collection of upscale Chinese kitchens overlooks the famed, sprawling pool complex of Caesars Palace, making this an ultra-chic Vegas dining experience.
3570 S Las Vegas Blvd, Las Vegas
Looking for a one-stop-shop? Try a Lip-Smacking Foodie Tour
Choose a tour that's right for you, from the 'Downtown Tour' to the 'Ultimate Steakhouse Tour' and the team will organise the rest. At each restaurant, you will be whisked to the best table, where you will enjoy three to four signature dishes at each stop. The Lip Smacking organisers have put in all the hard work of distinguishing the very best bites among the 330 restaurants on The Strip, so you don't have to. Sit back, relax and let the guided tour lead you to a delicious payout of all the best culinary offerings Vegas has to offer.