Dua Lipa is coming to NZ! We look back on the pop stars biggest music moments
After a rough few weeks, we are excited to finally hear some good news!
Dua Lipa has announced her return to New Zealand with her Future Nostalgia Tour on November 2nd 2022. Tickets go on sale this Thursday 23rd September at 2 pm so get in hot! If you are a Live Nation member, the pre-sale begins on Wednesday 22nd September at 1 pm.
As one of the world's hottest artists right now, the Albanian goddess is gracing us with top-selling albums, killer tunes and a performance not to miss at Spark Arena.
Here we look back at the pop sensation's biggest and best moments in music so far...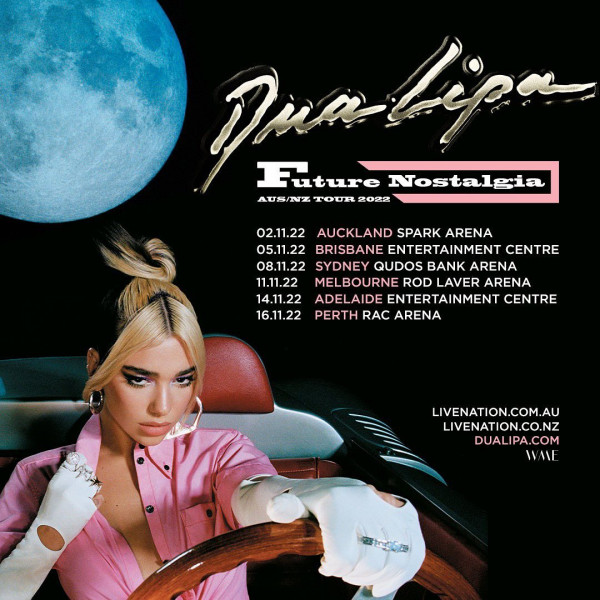 In March 2021, Future Nostalgia won the Best Pop Vocal Album award at the 63rd Grammy Awards as well as being nominated for five others including Album of the Year.
Fun Fact: The English Popstar is the most listened to British artist and the most listened to female artist on Spotify. Just, wow.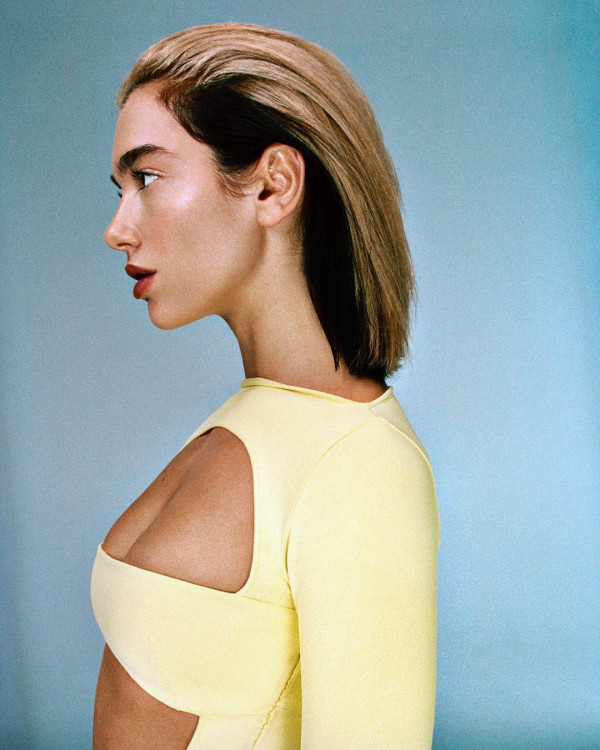 This will be the star's second studio album which will be delivering six hit singles. This includes award-winning singles- Don't Start Now, Physical, Hallucinate, Break my Heart, Levitating and We're Good. This album has already hit the Top 10 after being released 77 weeks ago!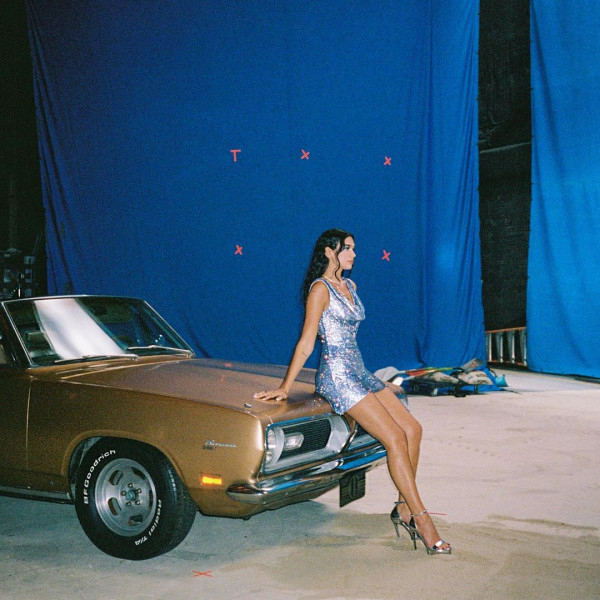 Her song Cold Heart in collaboration with the iconic Sir Elton John is currently number 5 in the Top 10. She is thriving. Remix takes a look at some of her biggest music moments.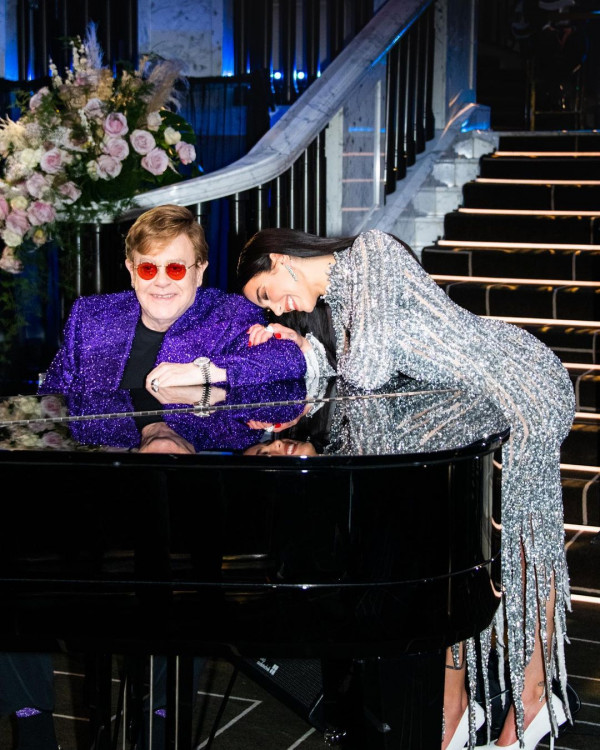 From her debut in 2015, she has become one to watch. Her first album had over six million sales worldwide and over 80 million in single sales. One of her biggest song breakthroughs includes New Rules which not only won her a Grammy but grew her fandom instantaneously.
If you haven't seen her music video, it is definitely a must-see - this is what made her the youngest female solo artist to reach one billion views on YouTube.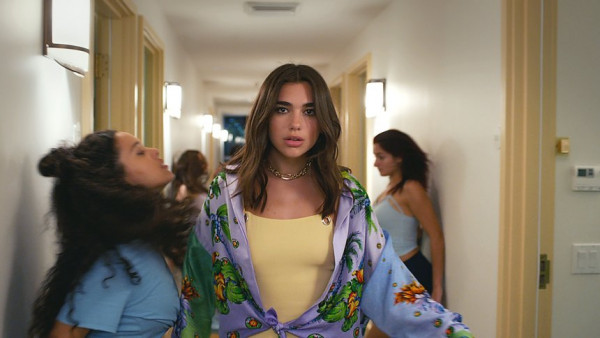 Following the success, her song One Kiss with Calvin Harris hit No. 1 in over a dozen countries and became the summer song to listen to. In 2018, she received two Grammy awards for Best New Artist and Best Dance Recording for Electricity in collaboration with Silk City.
She has had the longest run of 3 tracks as a female artist in the British Top 10 since 1955. She is making history.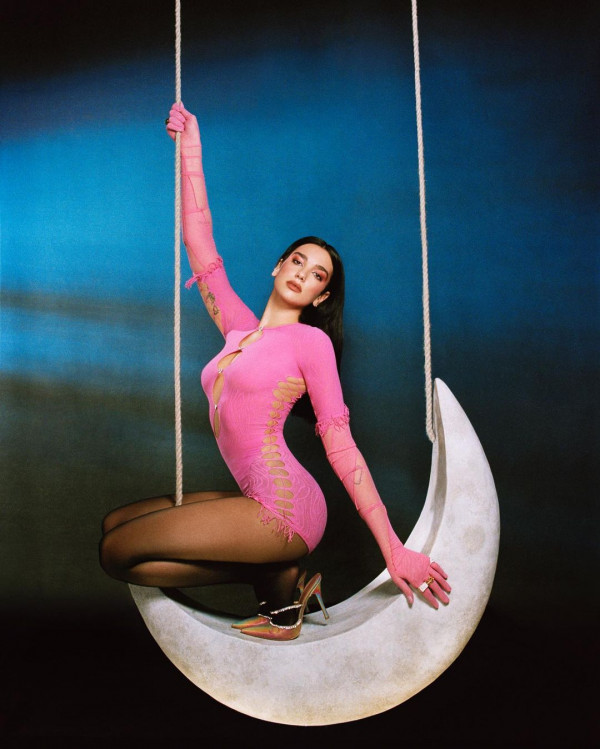 Make sure to catch Dua Lipa in Auckland in 2022, it will be a summer gig to remember...