Southcliffe on Rialto Channel: A new series to get obsessed with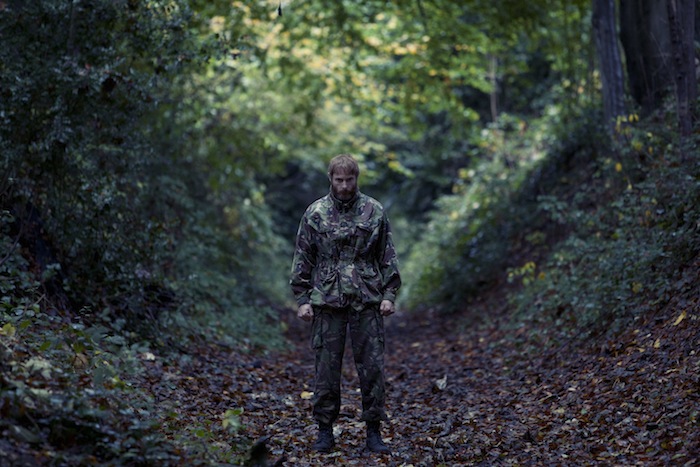 You've clocked
Breaking Bad
and
Game of Thrones,
then
The Blacklist
isn't out for another year, so if you're anything like us then you're desperately looking for a new television addiction. Thankfully,
Rialto Channel
is filling that void with brand new drama series
Southcliffe.
Directed by
Sean Dunkin
and starring a stellar cast including
Sean Harris, Rory Kinnear and Shirley Henderson
,
Southcliffe has
proven its worth by being nominated for three awards at the
2014 BAFTA Awards
. A powerful drama,
Southcliffe
explores guilt, grief and responsibility in a dramatic and thrilling way. Dubbed 'a profound, chilling, moving piece of television' by
The Guardian
,
Southcliffe
follows a successful journalist, David Whitehead, who is reporting on a spate of killings in a small English town. On the first anniversary of the killings, David begins to receive threats, apparently from the killer, warning him that they are about to begin again. But the plot thickens: the alleged murderer Stephen Morton shot himself after the initial killing spree. So who's sending the letters? Is it a prank, or some haunting spirit? As David delves deeper into the mystery, it begins to bring back childhood memories he wishes he could forget. Watch the trailer here... [video src=" https://www.youtube.com/watch?v=IZd0EFDoaAY&feature=youtu.be" size="auto"] Sound like a bit of you? Now is the perfect time to upgrade to Rialto Channel and jump on board
Southcliffe
with their
Friend Get Friend
deal. If you are a Rialto Channel subscriber, simply get a friend to sign up and quote your Sky TV acccount code to get half price off their first month... and a half price credit to your account too! Draw those blinds and kick off your shoes; prepared to be utterly addicted. For more on the Rialto Channel Friend Get Friend deal click
here
.