smith & western at auckland's allpress gallery
Words by Steven Fernandez. Smith & Western is the latest label to show what they've got inside Auckland's Allpress Gallery. Located at the Roastery on Drake Street next to Caffetteria Allpress on the fringe of Victoria Park, the Allpress Gallery supports the work of both established and emerging artists with exhibitions and events that display the latest and greatest in local creativity. The work of Queenstown fashion designer Francesca King and her boutique brand Smith & Western is the latest example of Kiwi brilliance to pop up in the Allpress space.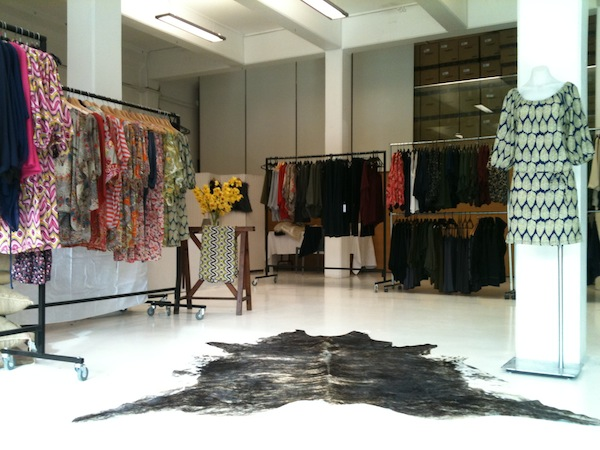 King, who has worked in fashion and film styling for 25 years and is originally from Ponsonby, is thrilled to bring her collection to Auckland and feature it in association with Allpress, who share similar values for high quality and local New Zealand manufacturing. Smith & Western is an 11 year-old brand made and manufactured in Queenstown, recognised for quality fine fabric and limited edition clothing. Check out the collection – which includes silk bombers and pants, luxe brocades, rich cable knits, Navajo prints and more – between the hours of 9am and 3:30pm from Monday 13th to Saturday 23rd May!
For more information on Smith & Western, visit the official website www.smithandwestern.co.nz and for more information on the Allpress Gallery, visit their recently launched community Facebook page at www.facebook.com/allpressgallery.