The kiwi songstress you need to know about
In the new age of social media and the takeover of the internet it is easy for somebody to call themselves a musician with a simple upload to SoundCloud, or a couple thousand views on YouTube. However, it takes true talent to soar above the masses and truly create a name for yourself. This can be said about 18-year-old Kiwi songstress, Savannah.
Savannah is unapologetic in expressing herself through hauntingly beautiful piano melodies and has a knack for writing deep and relatable lyrics. Savannah is a proud advocate for the LGBTQ community and uses her platform to speak out for her community; as well as encourage others to speak out for whatever they believe in. Her recent EP is an intimate insight into mental illness and the unknown struggles associated. One particular track on this album, Monsters and Fairies, holds a special place in Savannah's heart as it is a powerful ode to authenticity and creativity, and inner strength. It was co-written with fellow kiwi musician, Possum Plows.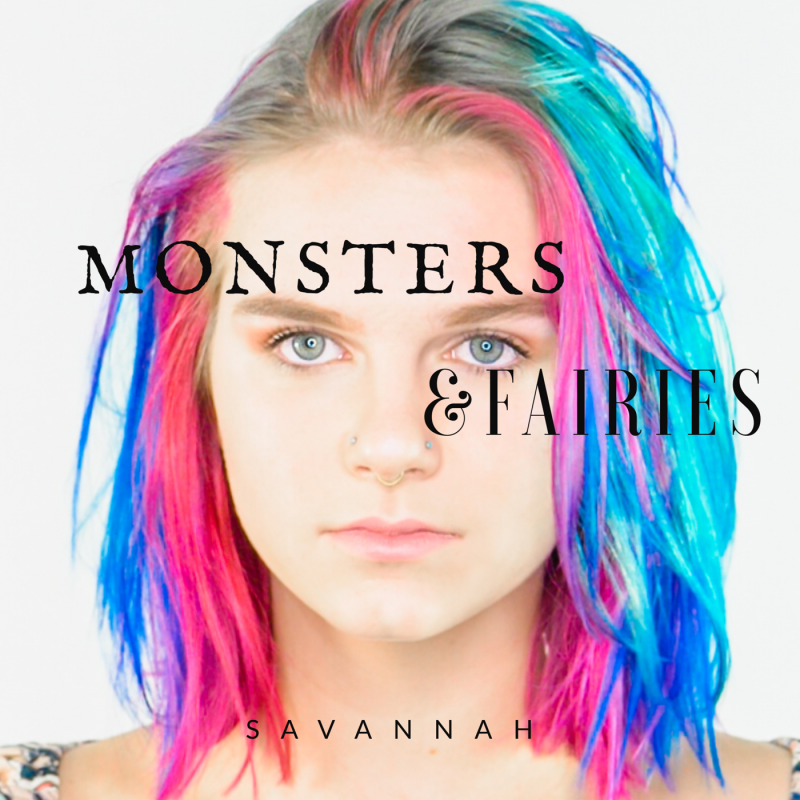 Savannah represents a section of the population that has an unwavering dedication to what it is that makes her happy and strives to resonate with the people who listen to her music, and the people who don't. The making of Monsters and Fairies delivers an important message for all aspiring musicians - the most important thing is to stay true to yourself. Savannah comments, "we wanted to strip the songs back to basics, which is how I wrote them. So, it's just me playing a piano in an empty church. The songs were recorded in one take."
Watch the official monsters and fairies video here and her beautifully raw performance for yourself, here.