Selena Gomez celebrates 25 in her PJ's
The Bad Liar singer kept her birthday celebrations on the d-low and blew out her 25 candles in pyjama style at her Los Angeles home! Surrounded by loved ones and two delicious looking cakes, there was definitely no need for a prestigious night out!
The beautiful birthday girl shared a super cute snap with her millions of followers on Instagram, sitting atop a marble bench top, encircled by teal and white coloured balloons. Adorable if you ask me!
https://www.instagram.com/p/BW4L5gNA83E/?taken-by=selenagomez
Unfortunately, her dashing beau, The Weeknd, was unable to attend the intimate soiree as he was performing over in the city of love we like to call Paris.
He did however, take a cheeky snap on his way to L.A with his iconic song I Feel It Coming booming in the background… Smart one Abel!
BUT he did make it up to his sweetheart and treat her to a laid back lunch the next day! *gushing over here!*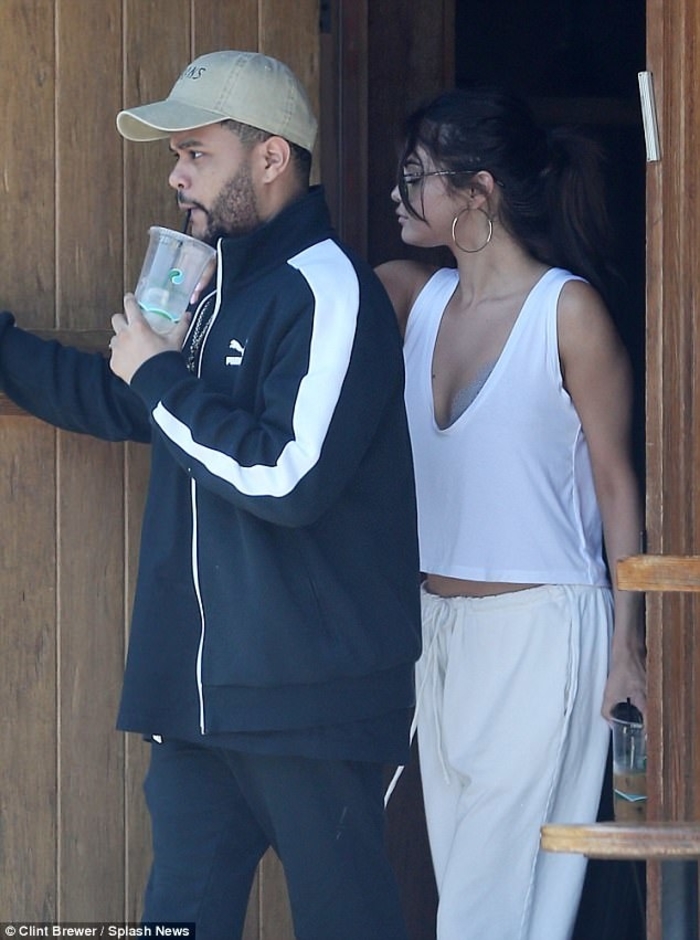 We hope 25 brings you joy and fun times Miss Selena!