Michelle and Barack Obama are taking over Netflix!
Former U.S President Barack Obama and First Lady Michelle Obama have recently joined forces with Netflix to create content for their company Higher Ground Productions.
After keeping a relatively low-profile since leaving the office, the power couple are set on creating content that will inspire and educate viewers.
"We always believed in the power of storytelling to inspire us, to make us think differently about the world around us, and to help us open our minds and hearts to others," says the former First Lady.
When asked about their partnership with the Obama's, Netflix chief content officer Ted Sarandos commented: "Barack and Michelle Obama are among the world's most respected and highly recognised public figures and are uniquely positioned to discover and highlight stories of people who make a difference in their communities and strive to change the world for the better."
The power couple will work on developing ideas for potential shows including scripted series, unscripted series, documentaries and features that will share the experiences of others.
"We hope to cultivate and curate the talented, inspiring, creative voices who are able to promote greater empathy and understanding between peoples, and help them share their stories with the entire world," Barack adds.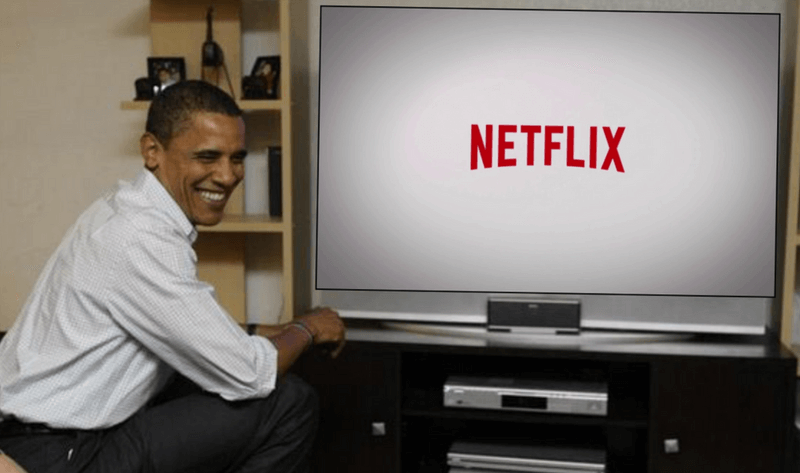 The Obama's currently have a multiyear agreement with the streaming service.
Imagery: E!, Salute Magazine, Consequences of Sound