Retro honeymoon destinations that should make a comeback… 
Recent years have seen couples taking a look at popular honeymoon destinations that had their heyday in the 60s to 90s, bringing a back story to their romantic destination of choice.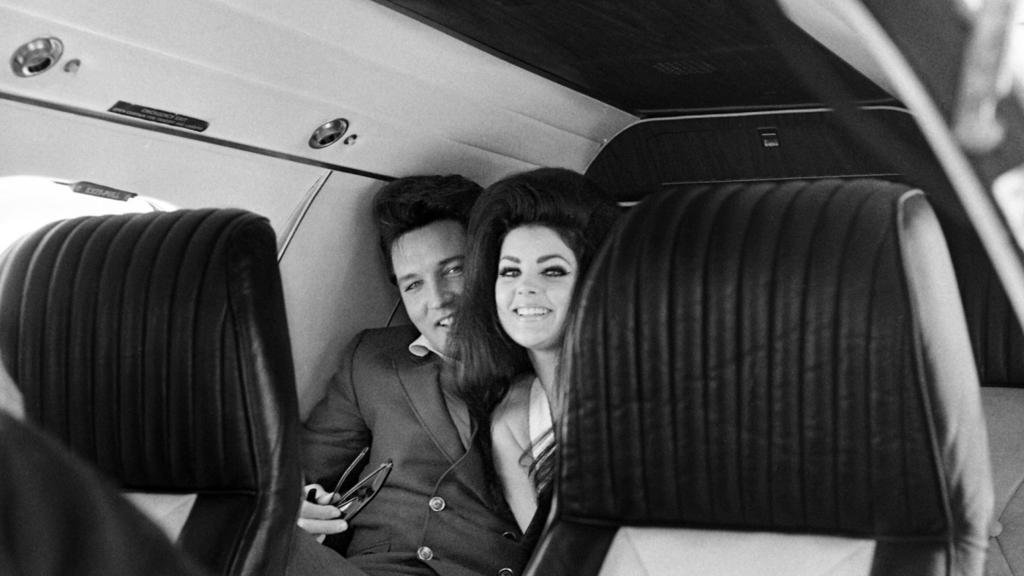 Here are a few locations of yesteryears that are well overdue for a revival…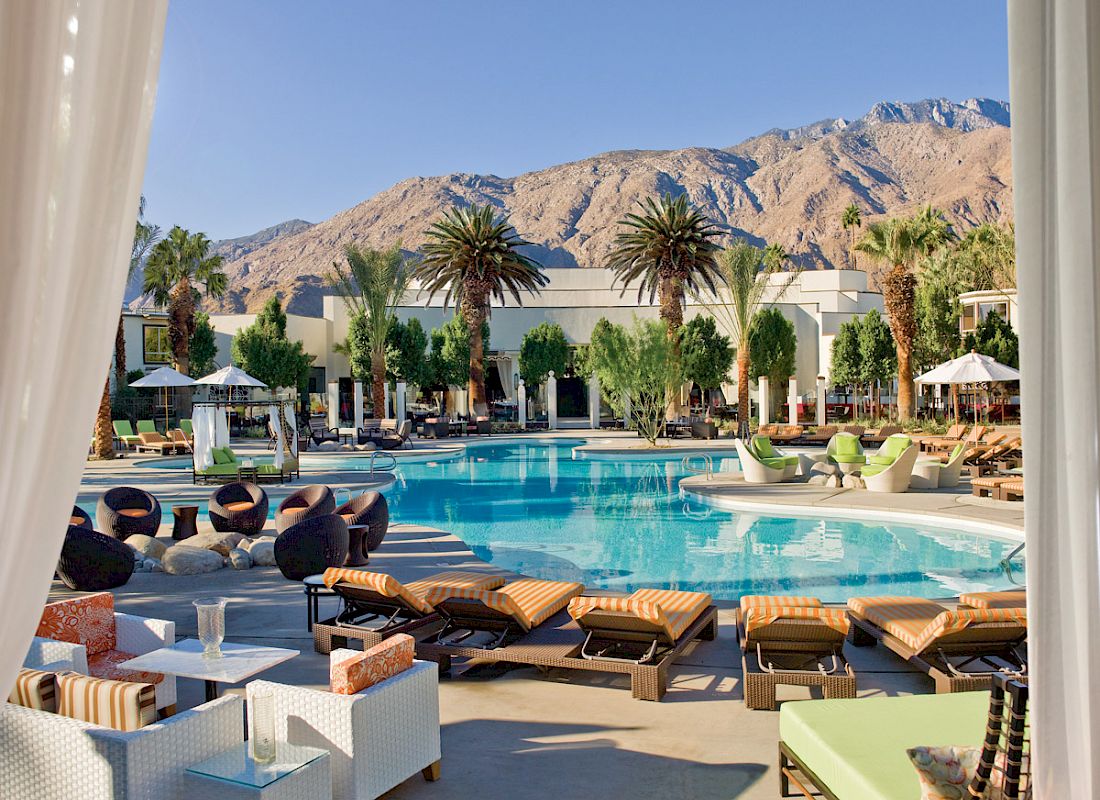 Palm Springs, California
Having drawn the likes of Frank Sinatra and Marilyn Monroe in the 40s and 50s, the beauty of Palm Springs has come full circle. Everything about the destination screams retro-chic, still sporting insurmountable mid-century modern buildings and curvaceous pools that speak to a bygone era. But the popularity with young creatives has also resulted in a new life being breathed into the district.
It exudes laid-back cool, with the likes of the Ace Hotel, whose smorgasbord of celebrated restaurants have made it a destination in its own right. If retro-glam doesn't suffice, take a walk through the cactus-studded vistas of Joshua Tree Park, or take a dip in a nearby hot spring.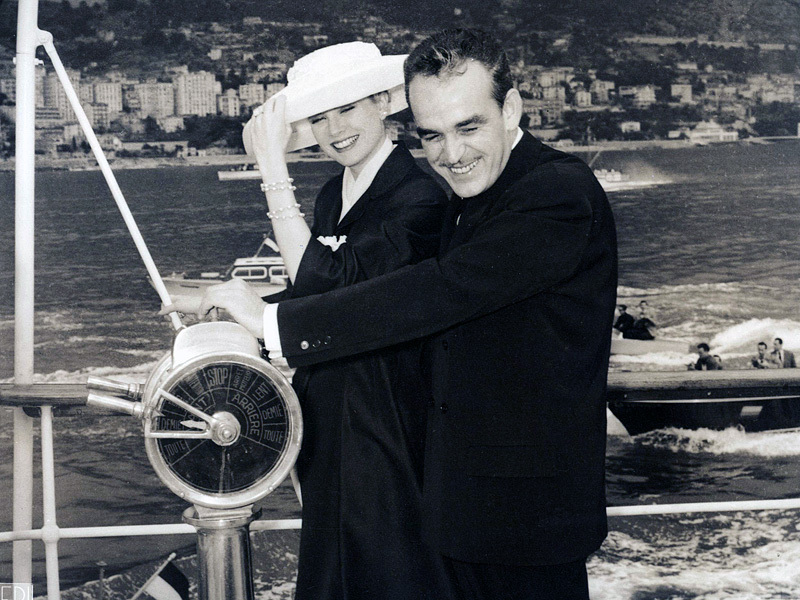 Going on a cruise
If you're looking to tick off multiple destinations, there really is no better way than the cruise. It also comes with the added convenience of returning to the same room every night, with all your luggage, rather than having to pack and unpack for new accommodation. Opt for a smaller, more boutique alternative to avoid gargantuan ships offloading thousands of holidaymakers…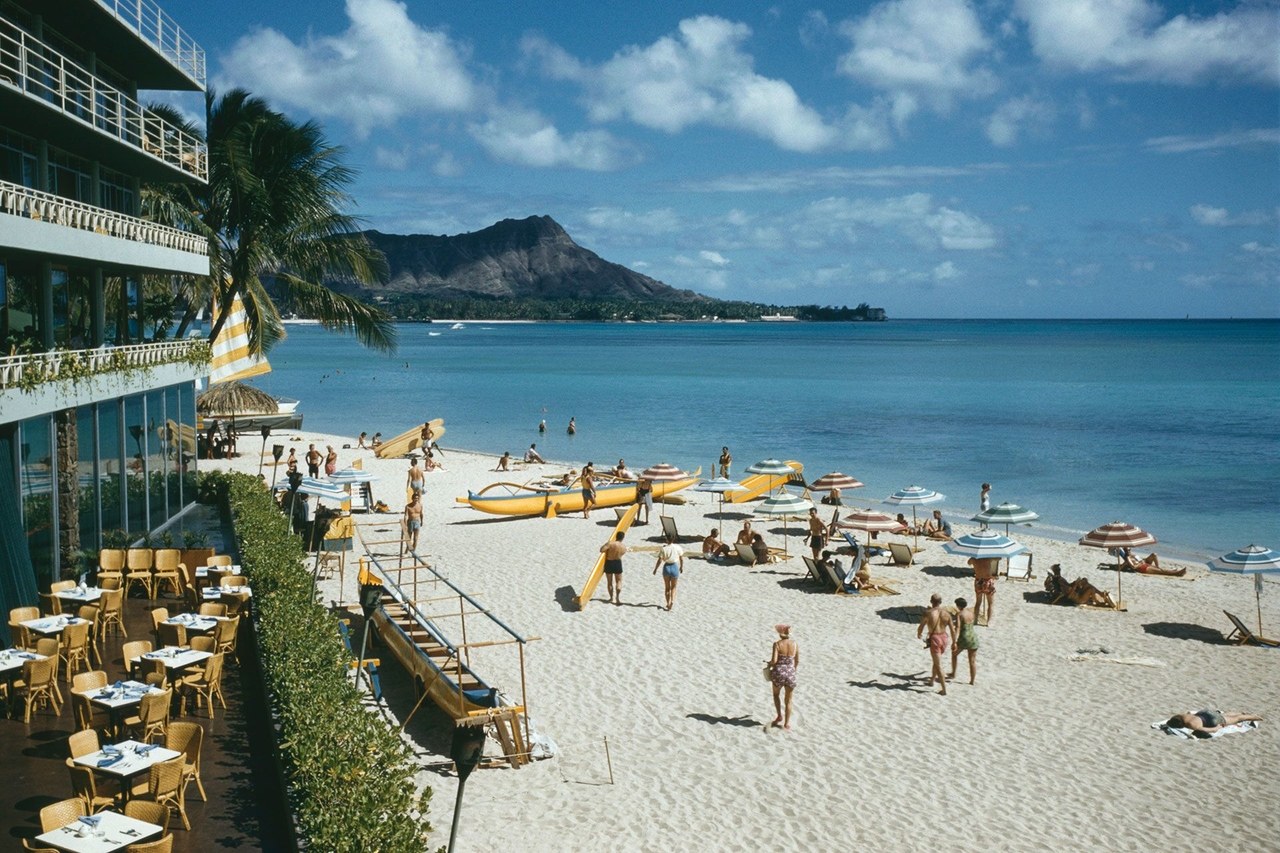 Kona District, Hawaii
Hawaii is beautiful, there's no doubt about it. But when you envision paradise, usually there aren't lots of people in the picture, so the key to getting the most out of the isalnds is to get as remote as possible. Kona District is one such place with clifftop accommodation and crystal-clear water. Adventurous types can explore volcanoes or rainforests, ride horses down black-sand beaches, and eat home-grown regional cuisine at Merriman's before catching a rodeo with Big Island cowboys.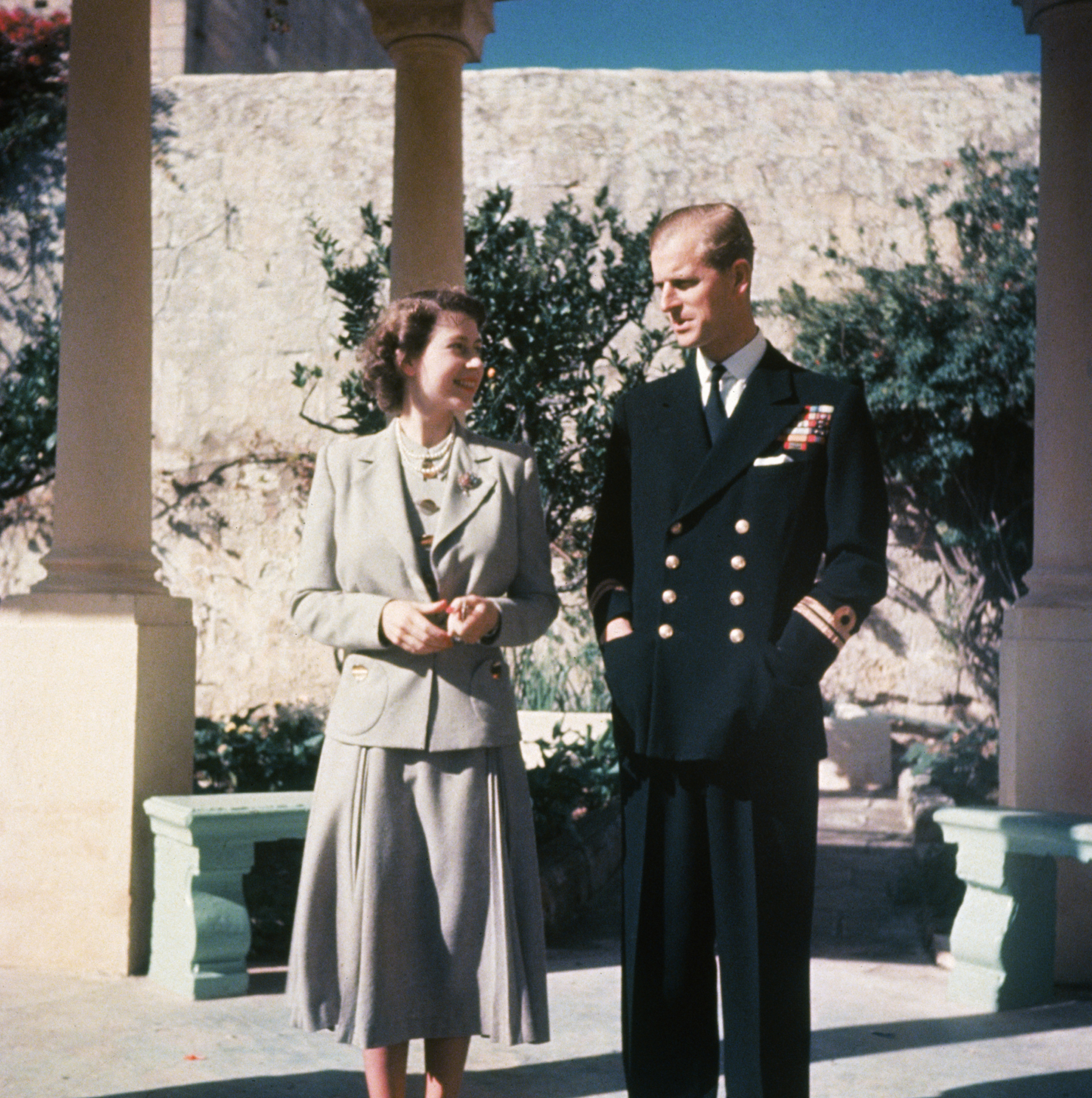 Mdina, Malta
If you have your heart set on Europe, Malta should definitely be on your radar. Spanning only 316km, Malta is Europe's fifth smallest nature, but it is large in aspect. It's also where Queen Elizabeth and Prince Philip lived before her coronation, so if you're a fan of The Crown, there's a rich history worth exploring.
On her fondness for Malta, the Queen's bridesmaid reported: "They were [her] magical days of endless picnics, sunbathing and waterskiing." Be sure to follow suit.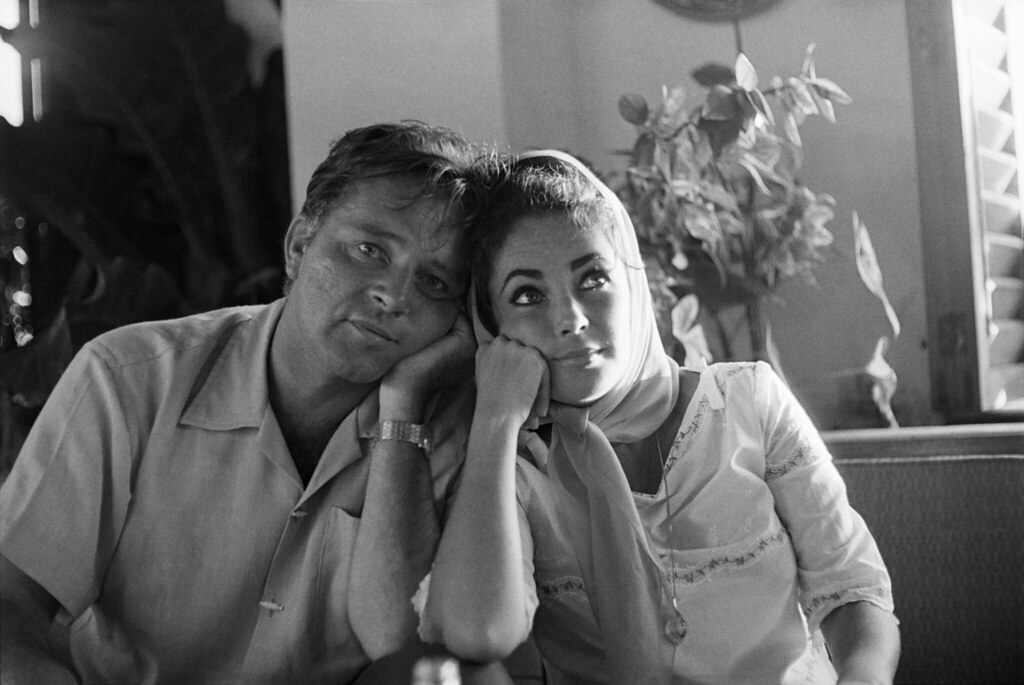 Puerto Vallarta, Mexico
Following the film The Night of the Iguana, the sleepy fishing town drew huge amounts of attention "there were more reporters than iguanas", he wrote. Since then, Puerto Vallarta has become a growing major resort city in Mexico, complete with spring breakers and two-for-one cocktail specials. But despite this, the original cobbled streets are still intact, the area is still home to astounding nature from secret waterfalls to whales, you just have to look a little harder…
Imagery via Vogue and People Magazine