Instagram Etiquette: A guide
Scrolling down your Instagram feed at the moment, we can guarantee you will come across three things: 1. A #TBT to a few weeks ago when the sun was shining, drinks were flowing, and work was non existent. 2. A picture of someone's mouth-watering lunch, that is causing you to rethink your health based new year's resolutions. 3. A hashtag-laden gram that is annoyingly using hashtags for #no #good #reason.
Yes, the odd hashtag, culinary creation pic, or throwback is perfectly okay, but there is a fine line between being an Instagram master and completely overdoing it. So here are some tips that'll help you with that all important
Instagram etiquette.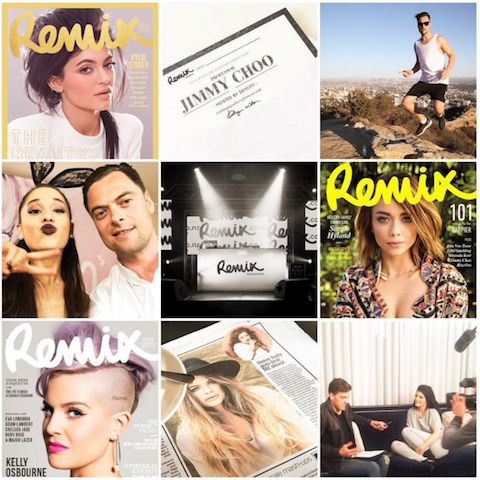 Frequency
The amount you post is vital to being a successful grammer. Nobody wants to see twenty photos of your holiday clogging their feed in the space of a day. You will be quickly met with a bunch of dreaded 'unfollows'. Make sure to never post more than three times a day (max), and ensure the next photo is fairly different from the last.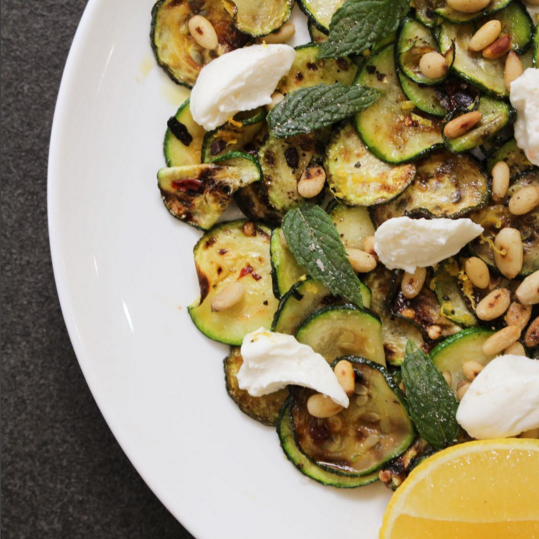 Food
You may think your photo of your pancakes and bacon, topped with whipped cream and syrup, is going to rack up hundreds of likes. Think again. Unless you're a food blogger, there is no need to post a picture of every meal. It will just awaken your followers' inner green-eyed monsters and before you know it you will be left with just your mum, your boyfriend, and your pet cats' account as followers. Oops.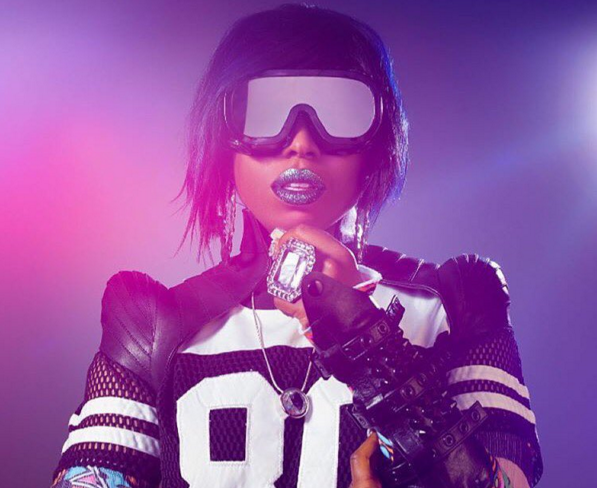 Filters
There is never a need to use various filters on one photo. If you think there is, then your photo just isn't good enough. Instead, limit your filtering to what
actually
enhances your photo. A big mistake to avoid is making the contrast twenty times higher than it needs to be when you're trying to make it look as if you're in Fiji rather than just Takapuna Beach on a visibly cloudy day.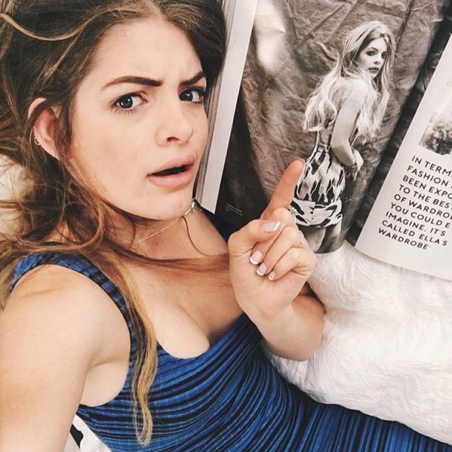 Selfies
Instagram wouldn't be the same without the ever-present selfie. However, in order to master being able to make the selfie acceptable, remember a couple things. Never post a selfie with duck lips. Not okay, period. Also make sure you wait at least an hour before you post your selfie. Chances are after an hour or so of over analysing the photo (which was your favourite out of the 300 or so you took and deleted) you might not be so much of a fan. You will thank us later.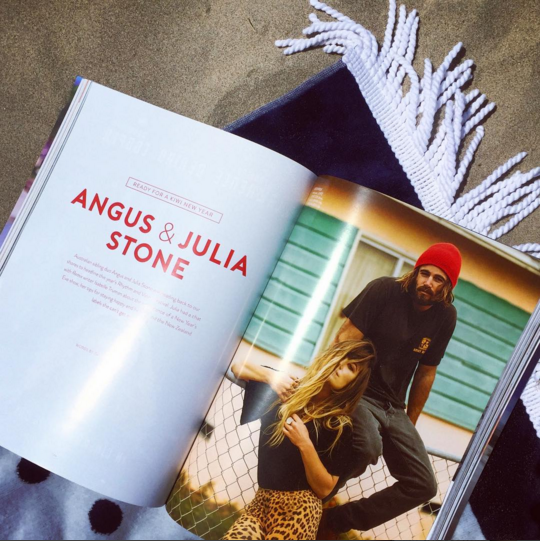 #Hashtags
Stop making it hard to read your captions by hashtagging #EVERYTHING. It really isn't necessary. In fact, it's probably better to try keep the hashtagging to a minimum, unless you're entering a giveaway and you want to #win so bad. Also, never #likeforlike or #followforfollow. It's cringe worthy and will have the reverse effect. Karma really.
Words by Billie Cole Images from @remixmagazine