Not so new music: Underrated albums from 2015 to kick start your 2016
Sure, 2015 has finished, but we don't think that necessarily means we have to forget all about the good things it brought us - one of those being a huge selection of good sounds. Yes, we know it's all about the hottest new music but a throwback or two never hurt anyone! Here's a little selection of albums from last year that we think were severely underrated - and deserve to be a part of your 2016 summer...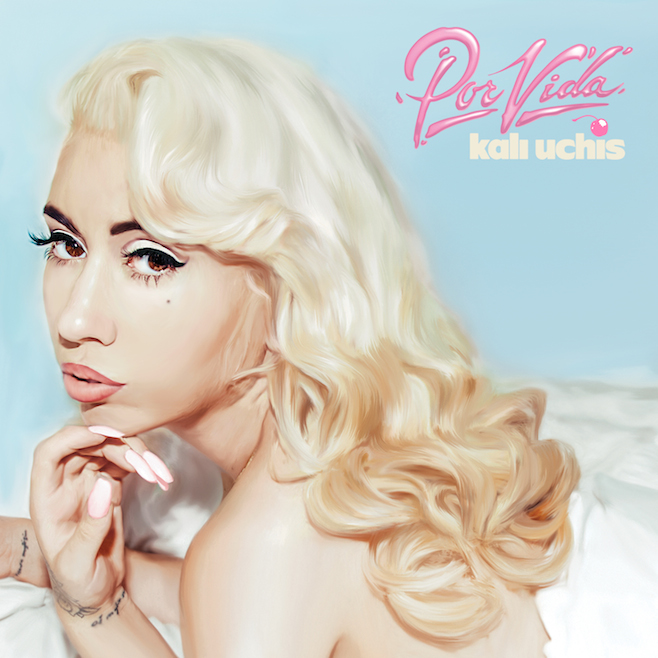 Kali Uchis – Por Vida
Pastel-filled and oozing with neo-chola; Kali could be the next big thing in pop music. Resembling the same vocal abilities as the late Amy Winehouse, with a more Rihanna-type attitude that dribbles all over her sweet and sour beats. Setting her sights on the American entertainment industry, and since landing tracks with the likes of Snoop Dogg and Tyler the Creator. The result? Dreamy, charismatic and fresh – something to compliment your summer days with.
Suggested tracks
: You Know What I Want, and Sycamore Tree.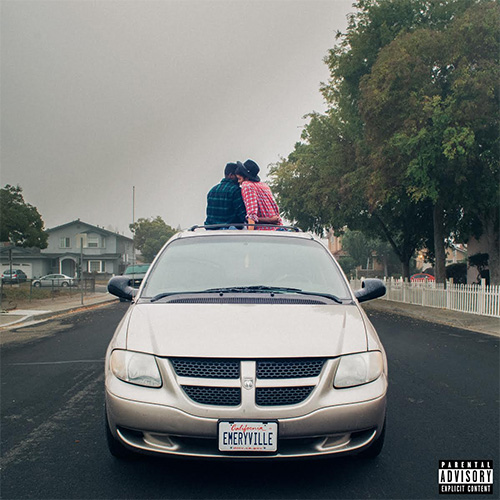 Sylvan LaCue – Evangeline
A short and sweet EP; LaCue explores everything from reminiscing about previous summer flings to the arousing excitement of what the future could hold. LaCue seems to elegantly touch on missing someone, without actually losing them – making his lyrical beats that much easier to listen to - without feeling sad. I mean, it's the silly season, am I right? This five song EP is love poetry at its finest, and flowed over some super dope beats, this artist is really for everyone. You're welcome.
Suggested tracks
: Drop Your Plans, and Caravan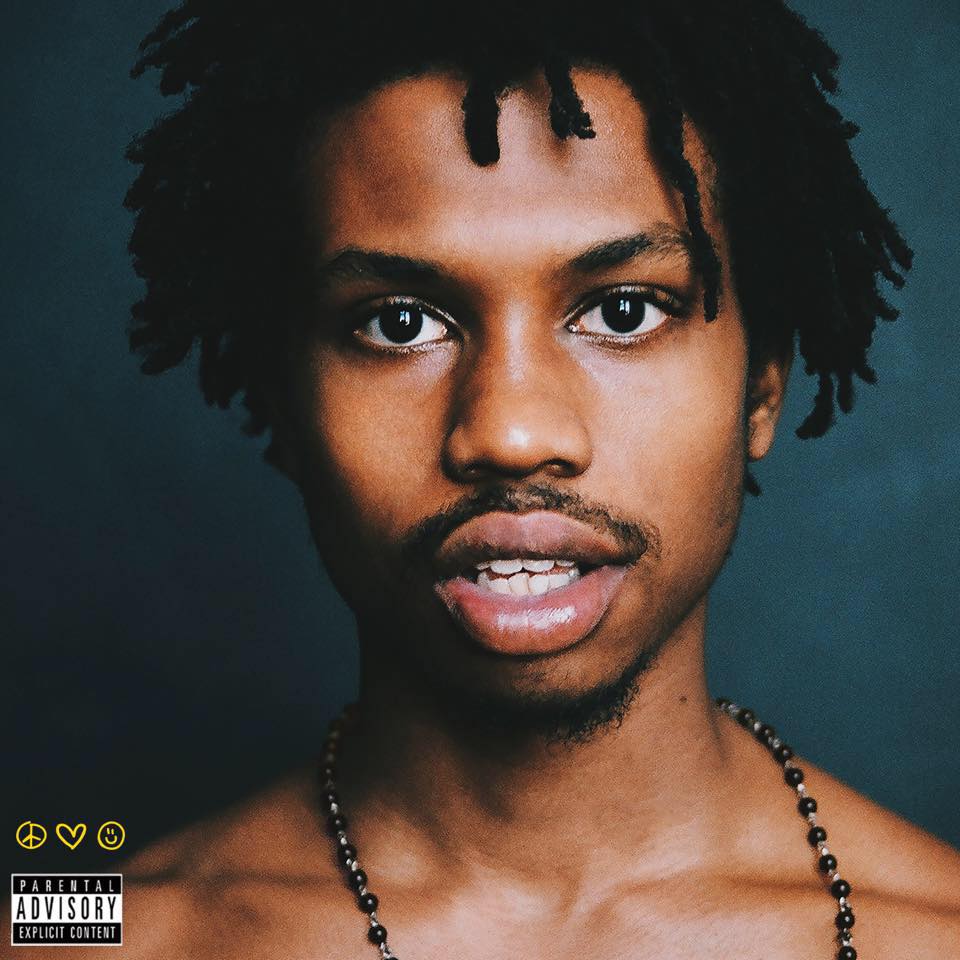 Raury – All We Need
Yay! Here we have a shining example of brave, and blatant hip-hop. Calling for unity and love, pleading for divine intervention while still being able to throw 808 basslines, hand-drums, vocal chops and changes in the mix. 'All We Need' is perfect for dancing around the campfire, or blasting on full volume on the way to the beach.
Suggested tracks
: Woodcrest Manor III, and All We Need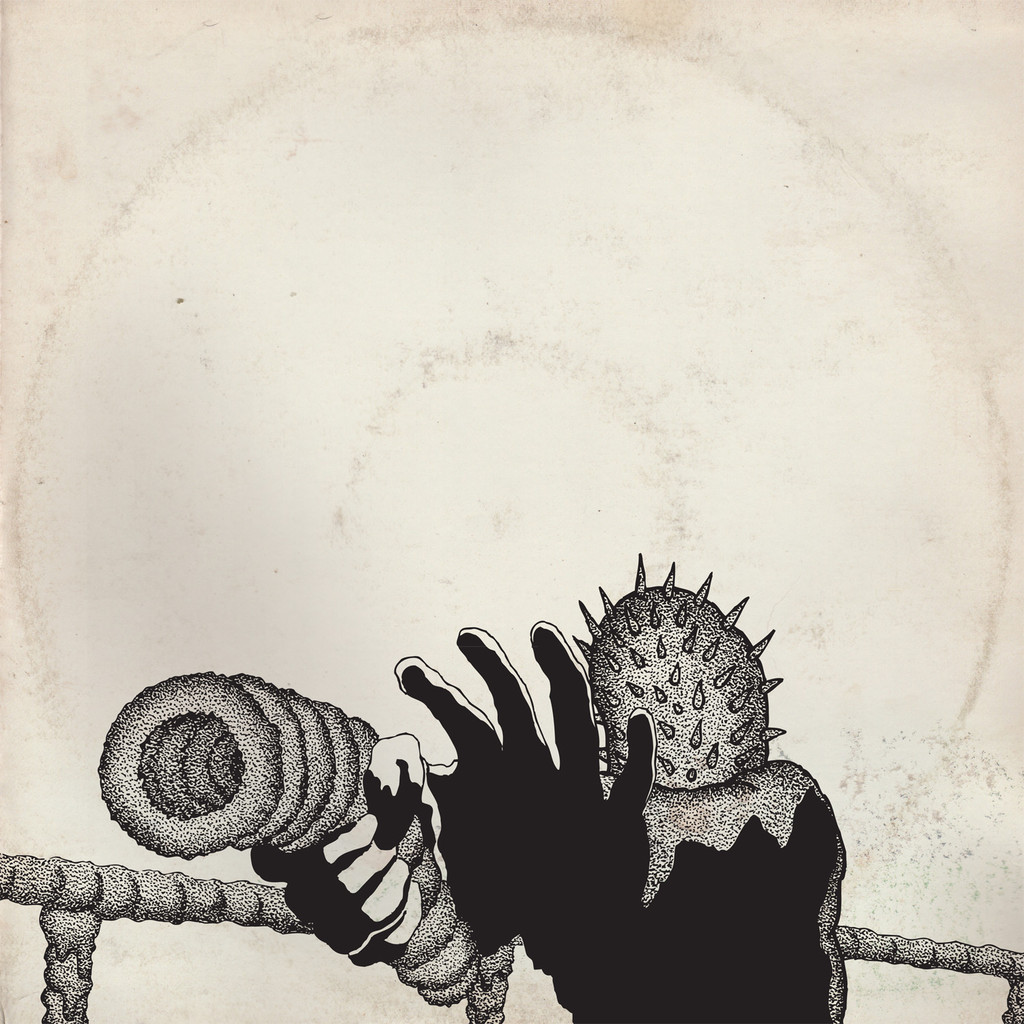 Thee Oh Sees – Mutilator Defeated at Last
Think Tame Impala but faster, tighter and weirder. An album for the ones chasing the sun, and looking for their next big adventure – Thee Oh Sees seem to speak to the daredevil inside you, taking you on a journey of your very own. Best listened to loud – don't worry about the immediate 'spacey' introduction to this album, follow through and you'll suddenly see yourself flying to the moon.
Suggested tracks
: Turned Out Light, and Lupine Ossuary.
Words by Georgina Bidois