Introducing Gilt - the newest member of Josh and Helen Emett's gastronomic empire
Foodies listen up! Renowned restaurateurs Josh and Helen Emett have just unveiled their latest culinary venture, bringing a touch of European charm to the heart of downtown Auckland. Meet Gilt - nestled in Chancery Square and set against the backdrop of one of the city's most historic neighbourhoods, Gilt promises to breathe new life into the O'Connell Street district. This exciting new opening marks the third addition to the Emetts' gastronomic empire, following the success of Onslow on Princes Street and Waiheke Island's cherished gem, The Oyster Inn.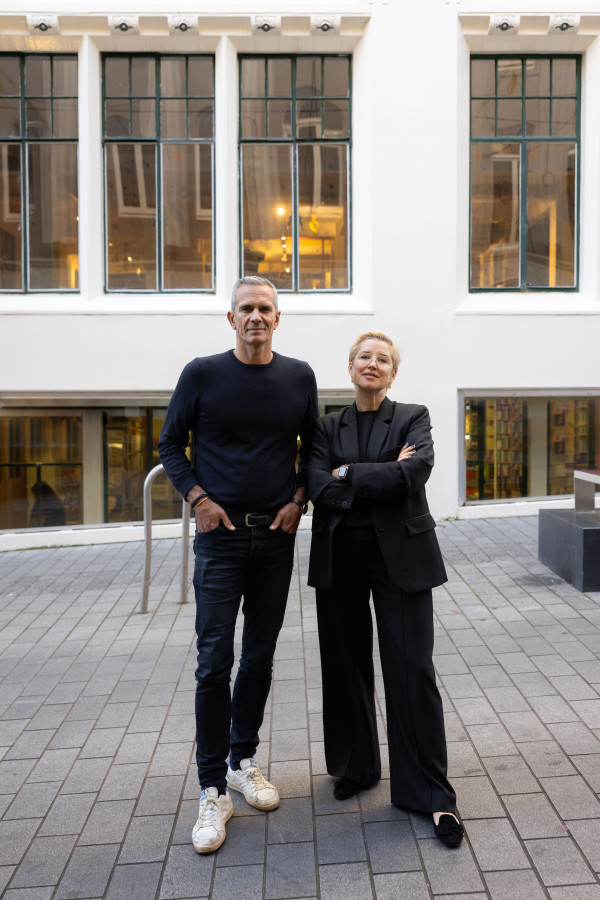 Read on to find out how you can secure a spot for you and your chosen group of dining companions at the hottest new spot in town, for an exclusive table of 10 booking, including food and beverages from the brand new menu.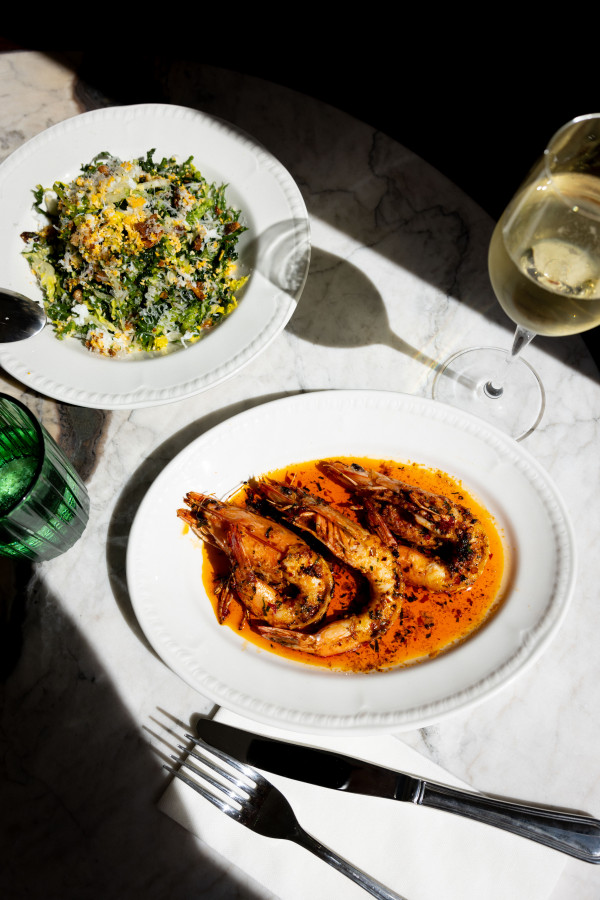 Gilt Brasserie is a testament to the couple's decades of global culinary experience and passion for cosmopolitan living. The restaurant pays homage to contemporary brasserie dining, a style celebrated in vibrant metropolises like New York and Paris. With a seating capacity of 130, Gilt has undergone a comprehensive transformation, with the space meticulously designed to seamlessly transition from day to night. Gilt has been adapted to effortlessly maneuver from the workweek to the weekend, ensuring a humming atmosphere no matter what time of day or night you attend.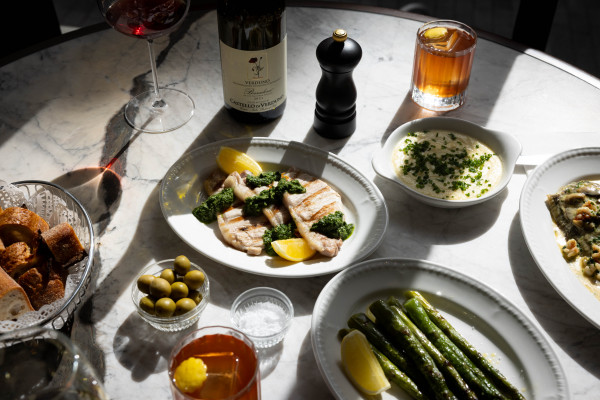 "Gilt is a place where you come for a long lunch and stay until dinner, as much as a place where you can grab a hand-crafted deli sandwich to takeaway, or simply unwind with a martini at the bar. It's metropolitan dining that speaks to the hustle and bustle of inner-city life, where our menu is designed to evolve as day turns to night," - Josh Emett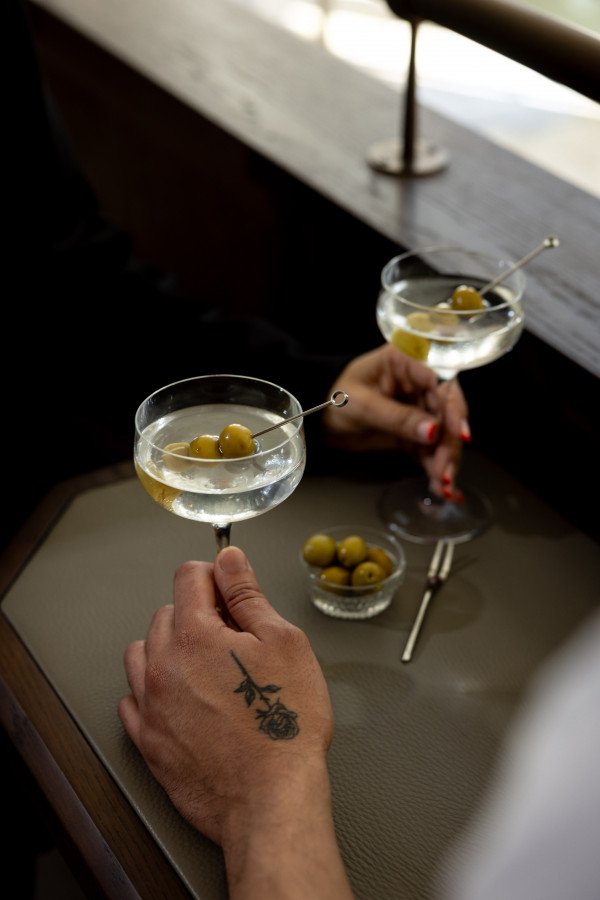 Gilt's extensive collection of old-world wines and thoughtfully crafted cocktails complements an all-day menu that marries classic dishes with contemporary European flavours. The menu boasts a refined rendition of duck frites alongside a cheeky twist on the traditional toastie, featuring beef cheek and ox tongue. Classic favourites like oyster mornay, steak au poivre, and a dedicated potato section with delights such as pomme rosti, lyonnaise, and dauphinoise have been elevated to provide familiar comfort. Desserts like crema catalana and the pistachio and cherry bombe alaska offer a nostalgic yet fresh finish to your meal.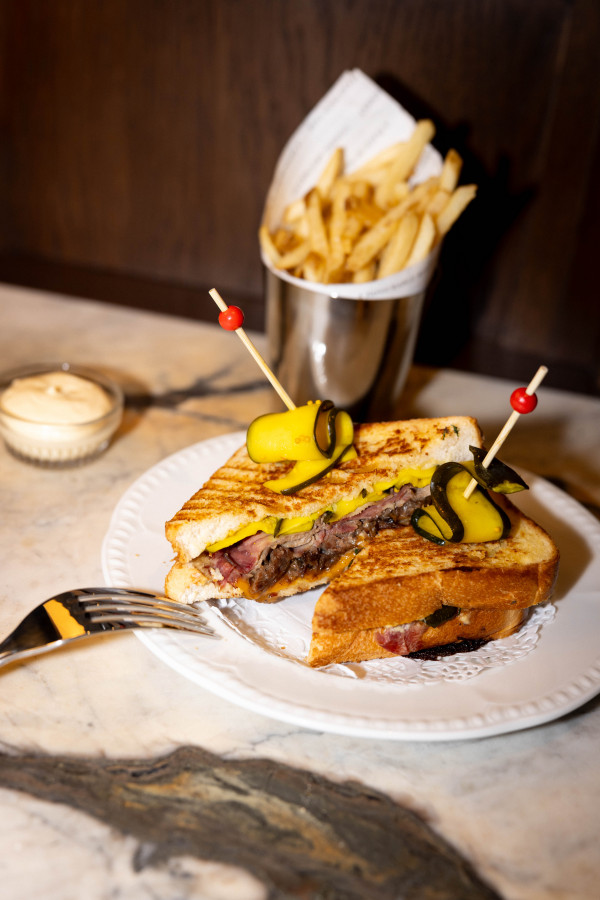 The opening of Gilt Brasserie signifies a new chapter for one of Auckland's most iconic inner-city districts. "This is a bustling neighbourhood full of charm - it's eclectic, historic, charismatic - we want Gilt to embody that feeling, giving patrons a place they can walk into any time of the day and it feels familiar yet lively." - Helen Emett
Click here to enter to win an exclusive dining experience at Gilt.