Local artist Rory Noble has just released his new single and it's one to add to the playlist
The Palmerston North born and bred artist has just released his newest single High Again, an anticipating prequel to his forthcoming debut EP Where Do We Go When The World Ends set to grace our ears early next year.
With an impressive array of production credits under his belt, including Kanye West and Ruel, there's no question that this new music is going to make waves in the music scene. Ahead of his new release, Remix sat down with Rory to discuss the inspiration behind the new single, his dream collaborations and what's on the cards for the future.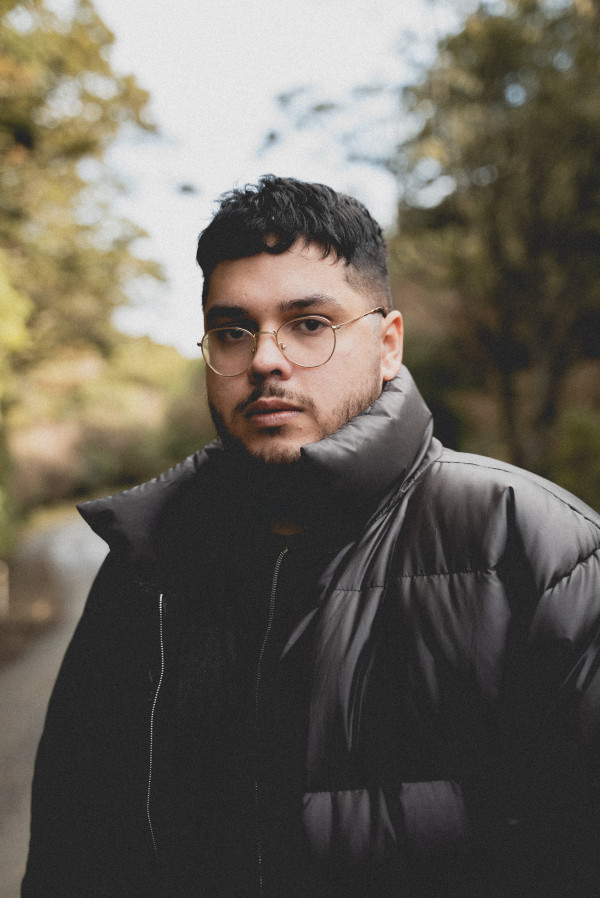 What inspired this new single and your up-and-coming EP?
I guess my EP and the songs on it all come from experiences and moments from the past 3 years.
Who's on your dream collaboration list?
My dream collaboration list would have to be Drake, Charlie Puth, The Kid Laroi, Kacey Musgraves, Tame Impala and Childish Gambino. I think all these artists are incredible and I really respect their work. It's also a list of people I would feel super confident to go into a studio and know I can really bring something to the table creatively and sonically as I am super inspired by all these people.
What can we expect to see from Rory Noble in future?
My new EP titled 'Where Do We Go When The World Ends', which has a body of songs that mean something to me and together all tell a bit of my story. I am also super excited about some of the work I've been doing for other artists as a producer!
How do you stay inspired in these fewer inspiring times?
I just try not to take it seriously or put too much pressure on myself. The less serious the better and don't overthink it!
You also have a record label 5am sound, how do you juggle the two?
Juggling the two can be difficult when I have to also be across our rosters projects and what's going on, but fortunately, I have a great and passionate team that are never afraid to get stuck in and just get the work done. I believe in the Five AM family and what we do, this makes it easier to juggle!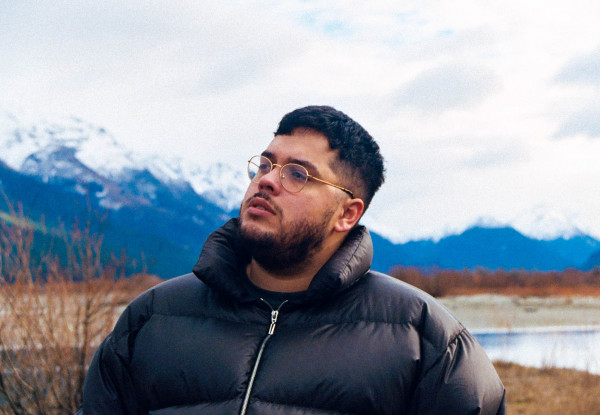 How would you describe your musical style?
Confusing to me, but sometimes super pretty and musical.
Any advice for up-and-coming musicians and artists?
My advice would be don't be afraid to be yourself, people always talk about 'needing to stand out' or being 'different', you will stand out if you truly be yourself!
We see you post about 6OY a lot, what does this mean?
6OY is a term Mikey Dam created, we are both from the small town of Palmerston North and 06 is the area code for that region. Growing up together we used to call our little music posse '06' or '0six' and now we have picked up this term, for me it's a grounding thing and always staying true to that younger me who used to make music in my parents sleep out! Whatever the success, I'll still be a 6OY!
You've worked with some big names, who's been your favourite?
Recently I co-wrote and played the guitar for a single called 'Frankenstein' by Claire Rosinkranz,I think she's super rad and its one of my fave drops from the year. There are a few other cool moments from this year that I can't name off just yet as stuff isn't released but it has been a really cool year!
'High Again' is out now and available on all streaming platforms.