You've never seen the Game of Thrones cast like this before
The Game of Thrones cast graced the cover of Time Magazine like you've never seen them before. Photographed by Miles Aldrige and dripping in neon tones, our favourite characters such as Cersei Lannister and Arya Stark, took part in a psychedelic photo shoot that leaves us wanting more.
Inspired by the intense colour and lighting of the 1940s-1960s, Aldrige describes that "the vivid colour narrative in each [photo] brings the viewers into the world I have created for these actors while the careful placement and selection of each prop brings to life the mystical, dark world of Game of Thrones."
Resembling Dario Argento's 'Suspiria', a colourful and dramatic horror film of the 70's, this psychedelic photo shoot combines a psychological mystery with a classic Hollywood grandeur. Check out the photos below!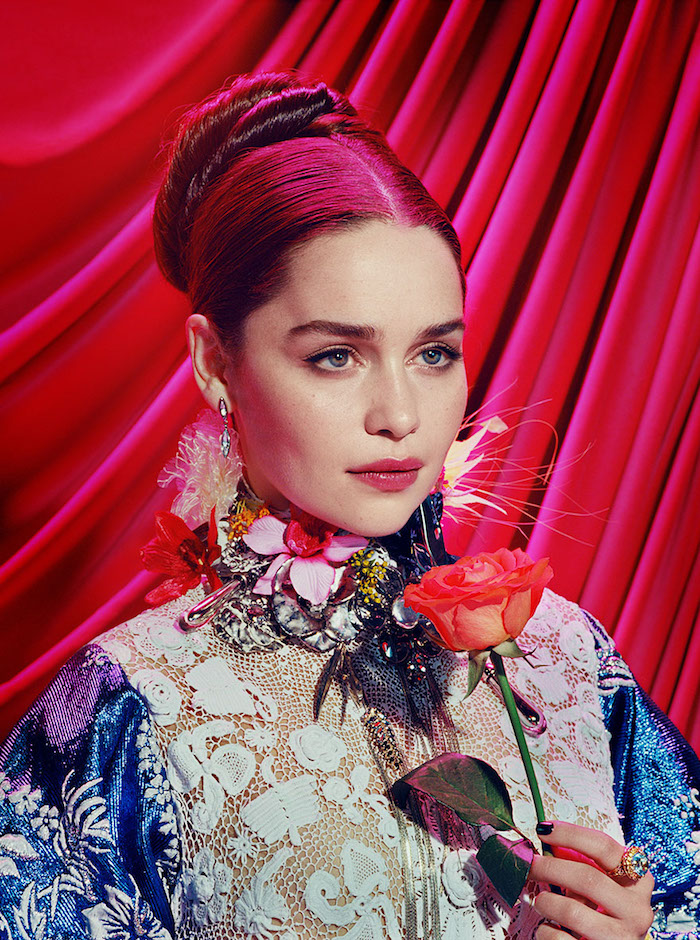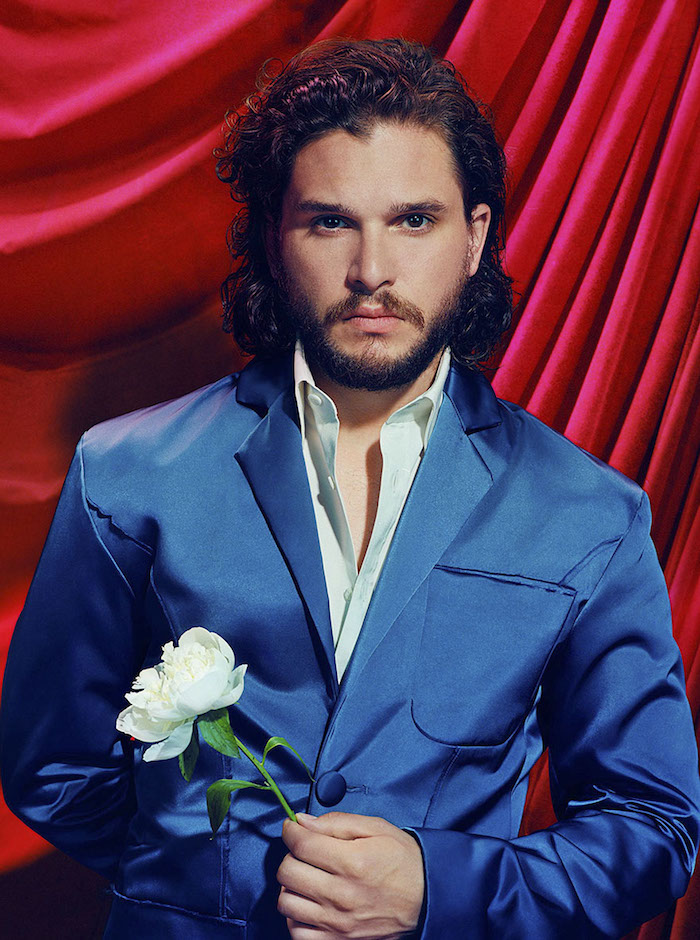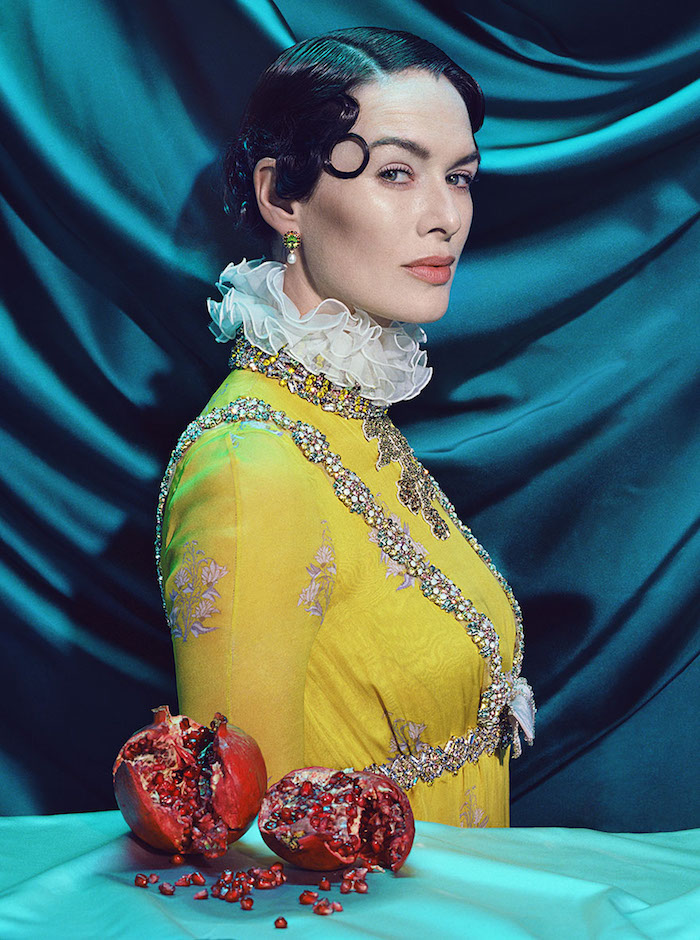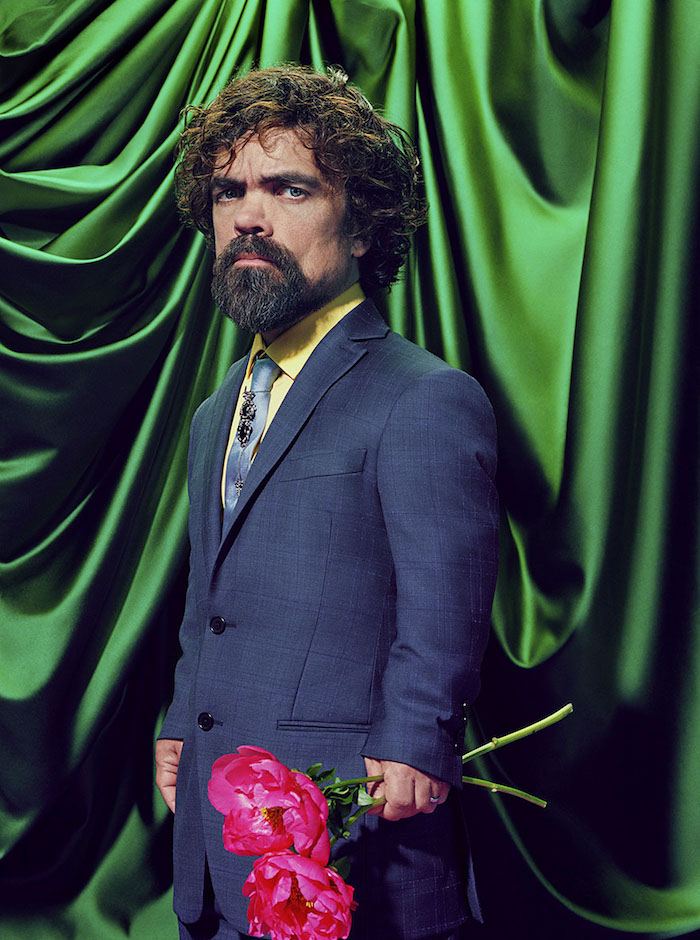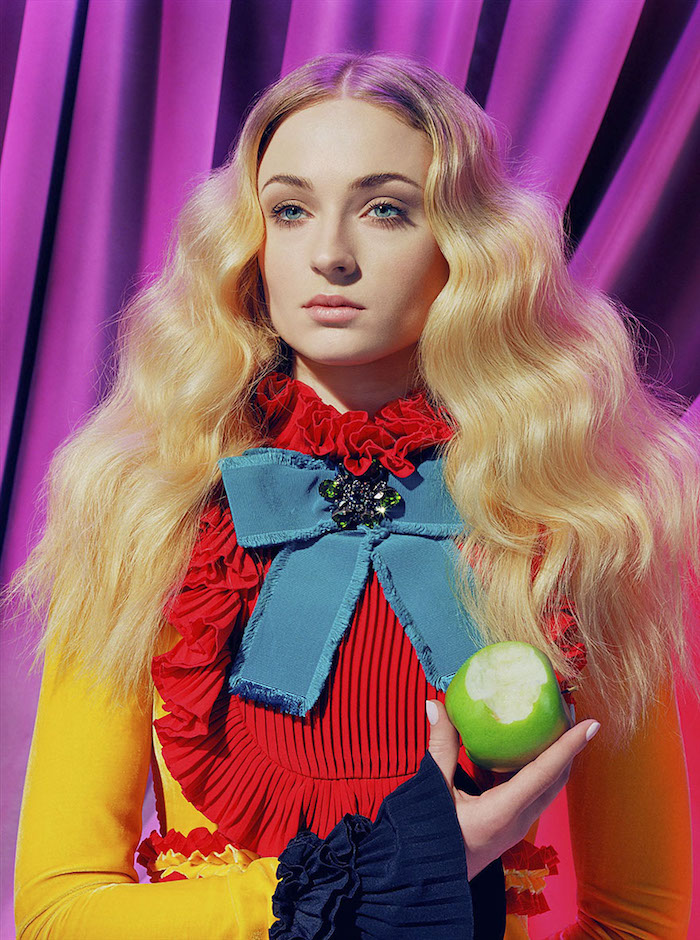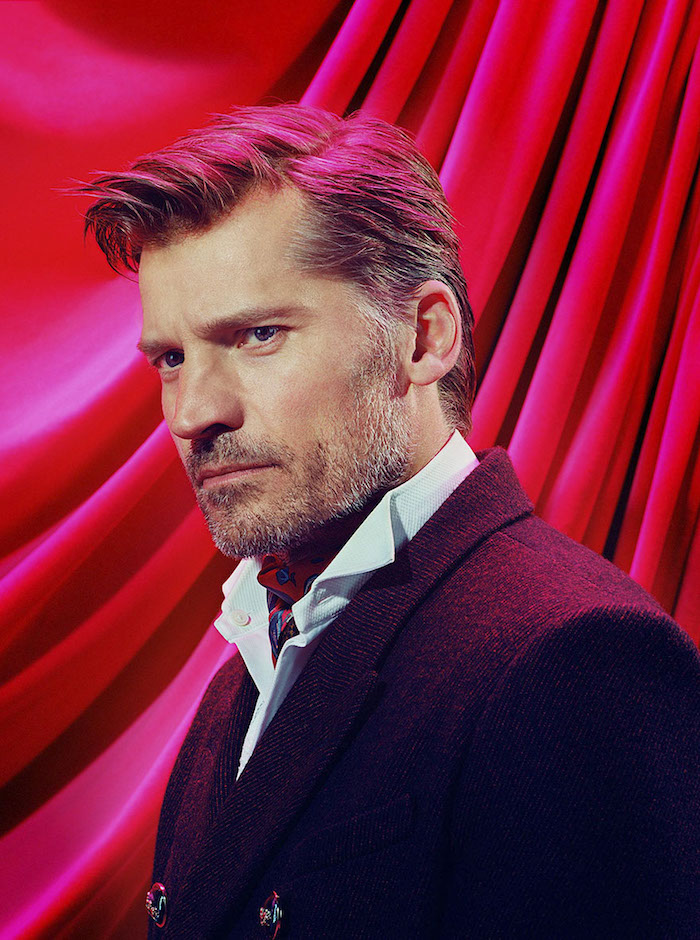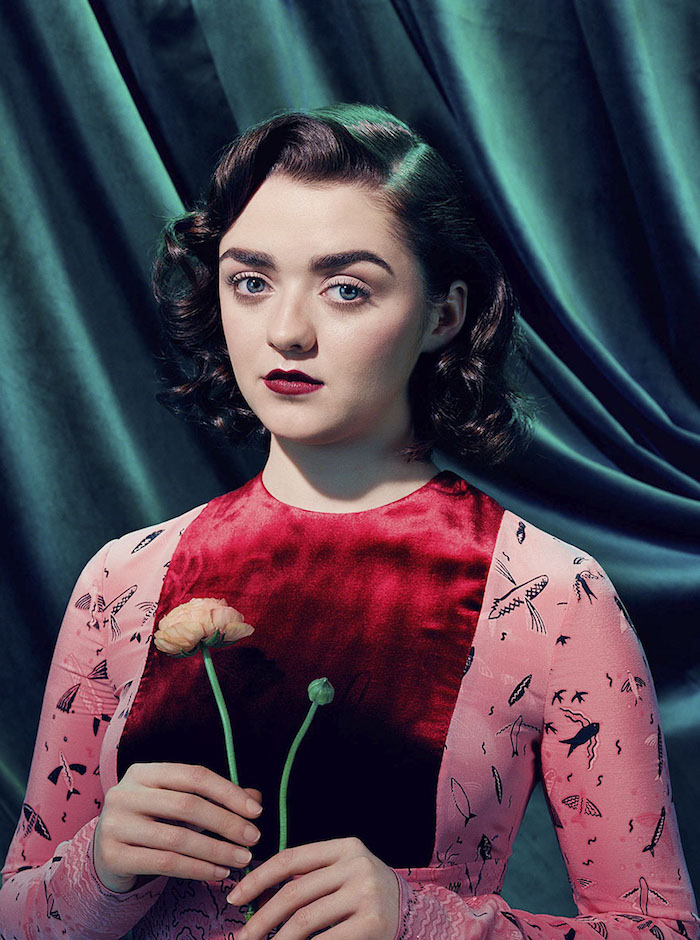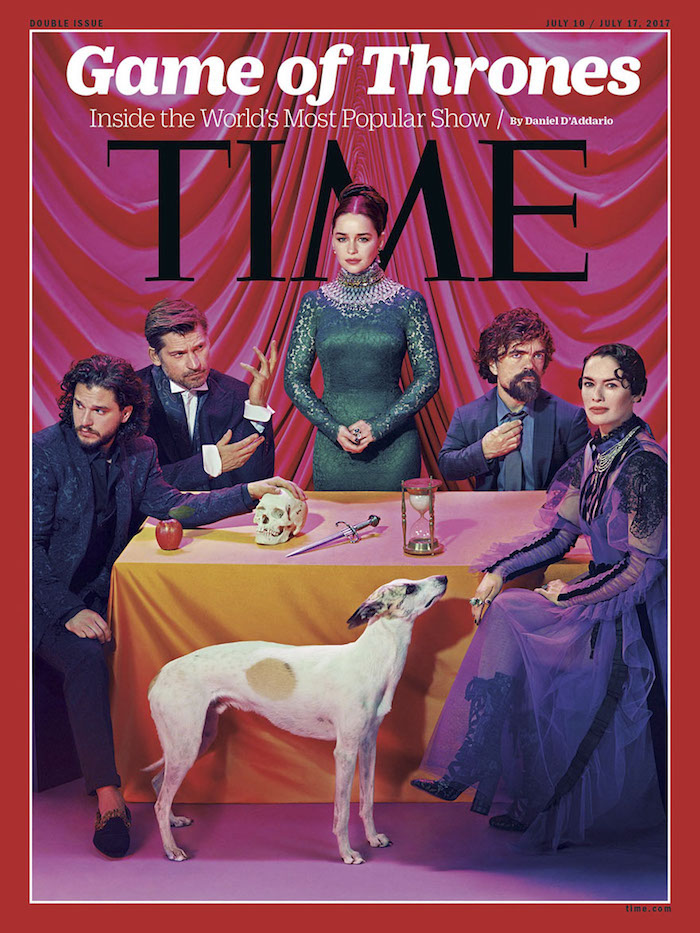 photo credit: Boredpanda.com, Times.com