How 'Little Fires Everywhere' ignites an important conversation about race
As soon as Little Fires Everywhere was published in 2017, it was clear that it was qualified to compete with the major leagues, a clear contender for the next Big Little Lies, if you will. Author Celeste Ng is no stranger to stories with a heavy-handed dose of racial and gender politics, having released her successful novel Everything I Never Told You, but given the timeliness of this Hulu mini-series' adaptation release, it's hard to think of a period piece that has felt this assiduously up-to-date.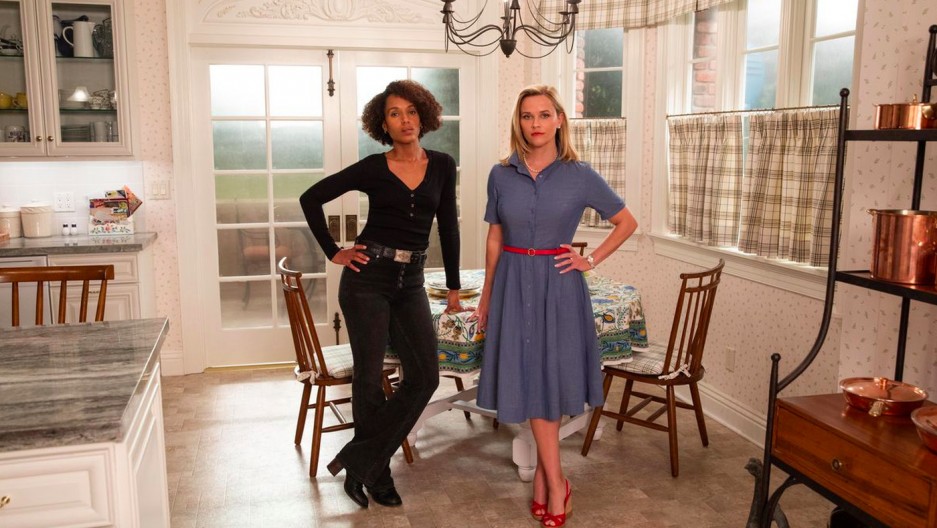 At the root of the story, Ng's novel is a rich and nuanced fiction about motherhood and suburban conformity in Shaker Heights, Ohio. From the on-set, you can see this is going to appeal to the audience who loved the gossip, and dark well-kept secrets witnessed in Monterey. But where this melodrama really shines is where race and class perceptions cause confrontations between privileged oblivious racist, Elena Richardson, and free-thinking take no b.s black woman, Mia.
Scattered throughout the series, it's perhaps what is not said that creates the most poignant discourse. The story begins when Mia and her daughter Pearl, who are always on the move, migrate in their beat-up car to Shaker Heights. Elena Richardson, mother of four, lawyer's wife and eternal do-gooder impulsively offers Mia a job as a 'house manager' for her family, which really means cooking and cleaning, and, well, maid. Willfully ignorant of the race and class dynamics at play by hiring someone who pays her rent. It's one of many points in the series that will make you stop and squint at the screen and think… Really!?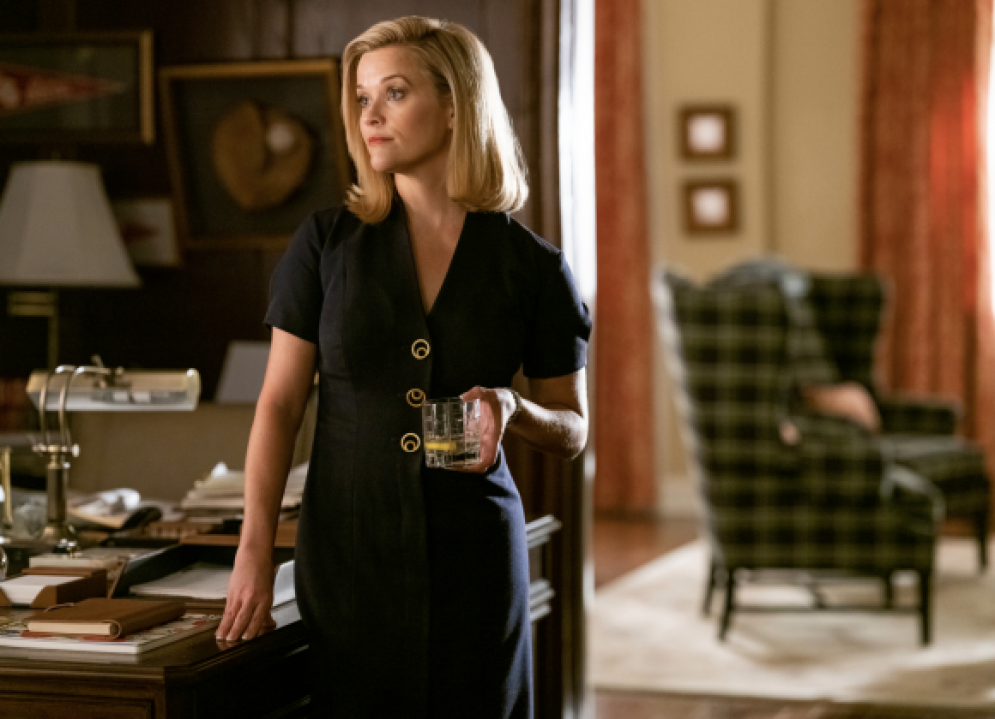 In fact, in Little Fires Everywhere, the privileged are often discussing how they could "never make anything about race", with shocking indignation, because they think of themselves as good people. But as their carefully constructed worlds start to tear at the seam, some are challenged with the notion that perhaps they aren't as progressive and open-minded as they thought they were. Elena's daughter Lexie, who puts herself on a virtuous pedestal for dating her black classmate Brian, is a particularly good example.
The rest of the series positions itself this way, and over and over again the characters collide against the polite racism of those who pride themselves on not being racist, where every passive-aggressive action and boundary violation is shrouded in the language of good intentions. But it is this that is also, perhaps, the series biggest downfall. The depiction of Elena as the clueless over-zealous housewife is overdramatised to the point where when she never misses a chance to make a tone-deaf remark and it becomes almost… comical.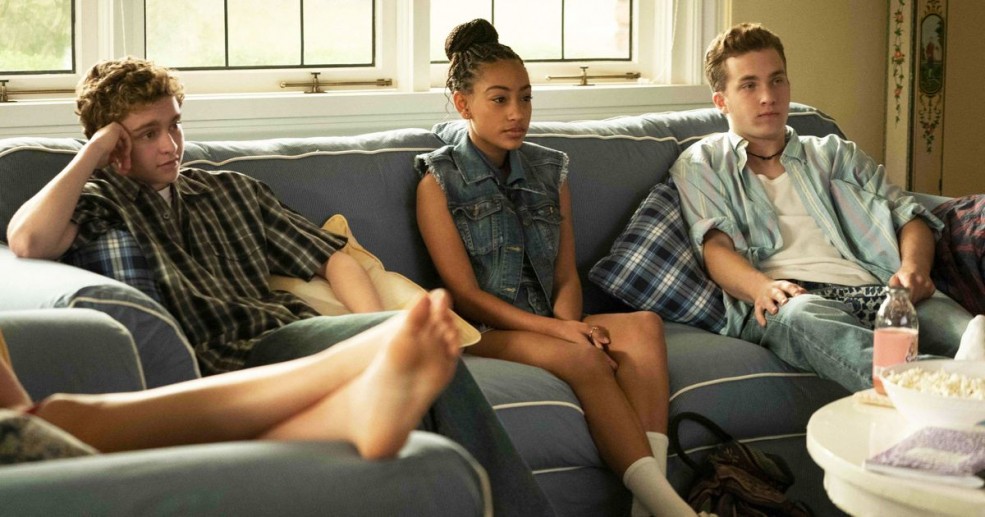 Elena Richardson is no villain, she is a product of her sheltered upbringing, but the biggest surprise for viewers will not be her and her friend's poor choices, but her inability to change and grow, despite the most exceptional circumstances. And, given the current times, it clearly conveys an important message: that although there aren't any easy answers, there are unquestionably those who benefit from the questions that go unasked. Implying it's not 'polite' to remind white people that they might benefit from their whiteness… but how could we make this about race, right?