Kiwi Youtube star Jamie Curry announces engagement in an emotional video
One of New Zealand's most frank, loveable and funny Youtube stars stars has just announced that she is engaged!
We all know Jamie Curry after she shot to fame at the age of 16 through her hilarious yet brutally honest Youtube videos that depicted her own life.
Having a fan base of over 1 million followers meant her absence from creating Youtube videos for a while didn't go unnoticed.
The mystery of why she stopped creating was finally answered on Sunday when she released a very emotional video to her followers.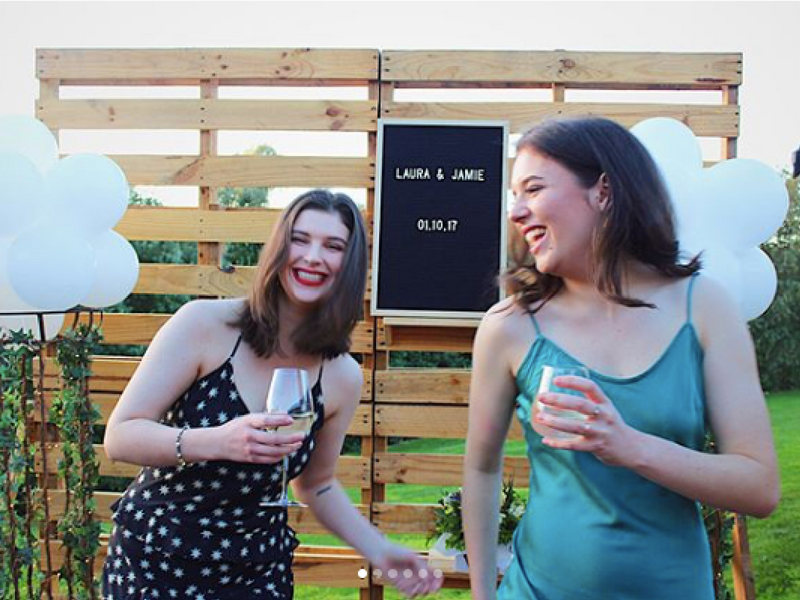 Jamie had revealed that for a while she could not make videos because she had been struggling with depression, body image issues and sexuality confusion.
"I just wasn't happy. I didn't make videos because I was sad guys," said Jamie.
Also in that video though she revealed that she has been the happiest she has ever been right now, partially due to falling in love for the first time with her wife to be.
Her sexuality is something she says she really struggled with, she found that she wasn't attracted to both men or females. One day though she met Laura Nye, who happened to be a woman, and she says she was instantly attracted to her.
To her surprise, the attraction between the couple continued to flourish which lead Jamie falling in love and to proposing to Laura out-of-the-blue while the couple were overseas.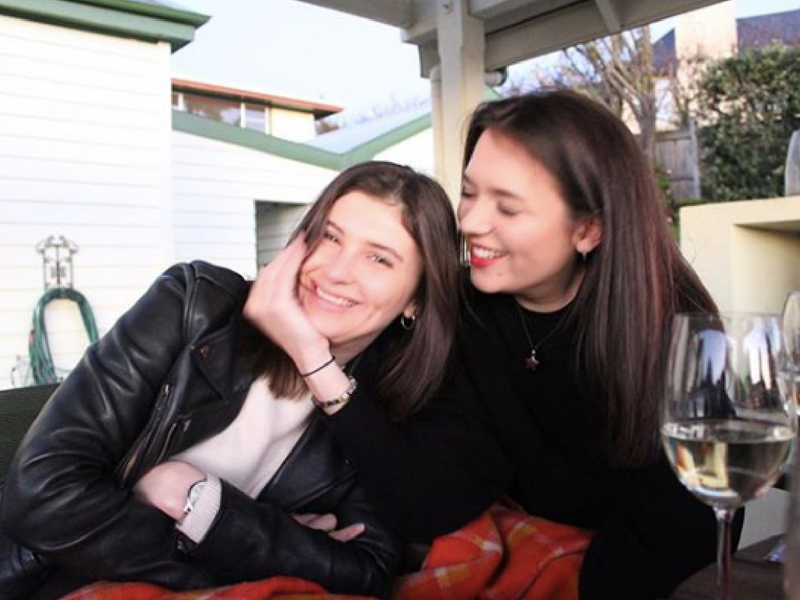 While everything is smooth sailing from here on out, Jamie does admit that it wasn't quite like that to begin with. Apparently Laura couldn't even stand Jamie and hated her Youtube videos. This was weird for Jamie as she's used to people always coming up to her and wanting to chat.
The couple met while Laura was on holiday here in New Zealand seven months ago. The pair then went travelling with family and thats where the magic blossomed. Jamie told Woman's Day magazine that while in Paris she was sitting in a restaurant by her self and couldn't stop thinking about wanting to marry Laura.
The happy couple are planning to tie the knot next year and we hope that this also means Jamie Curry will be back on Youtube, we could all use some of her humour!
Images from Jamie Curry and Laura Nye Instagram