Converse Creative Hub: Jono Parker
The abundance of creative young Kiwis leading in their industries inspired us to catch up with four of our favourite guys about how they got started and how they're ready for more.
All four boys are photographed wearing their own pair of sneakers from the new Converse Chuck Taylor All Star II Collection, which was designed and built for the next generation of creatives who are always on the move. This week is Auckland based photographer, Jono Parker...
How did you initially get into photography?

I found my love for photography during my five-year architecture degree. I graduated in 2012 and decided to pursue photography instead. Met some influential people since then who have helped me to get where I am today.
Tell us about your recent trip to New York and the cool things you go to do/shoot there?
In September I decided to do two months in New York. I lived with friends in Williamsburg, Brooklyn. My main focus for this trip was New York Fashion Week, connecting with models/ agencies and surrounding myself with like- minded people. During Fashion Week I mainly shot street style. I also did some backstage stuff and managed to get in and watch a couple of shows too. Street style was a fashion show in itself. This was my first time to New York and it was definitely an eye opener. I learnt a lot.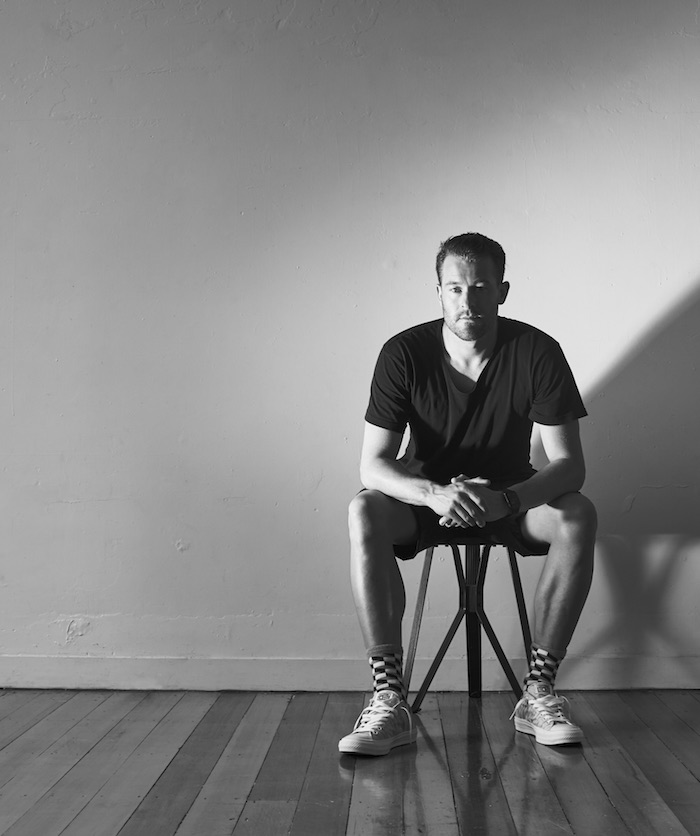 What is it you love about what you do?

There are so many reasons I love what I do. I love working for myself. I love seeing my concepts and mood come to life during an editorial. No day is ever the same. I love being creative and constantly perfecting my craft. As cliché as it sounds I seriously don't feel as though I'm working!
What's your proudest moment/creation/achievement in your career?
Seeing my work published in Remix is always a very proud moment! Shooting New York Fashion Week would also have to be a very proud achievement in my career.
Are you ready for more this year? How do you plan to take it to the next level in your career over coming months/years?
I'm back from New York, ready more than ever this year with a lot of experience under my belt. Over the next few months I plan to just keep doing what I'm doing. Lots of personal shoots whenever I'm not busy, as they definitely help me grow as a photographer. I'm planning to do a couple of months in Europe at the end of the year to give that part of the world a nudge.