Meghan Markle's wedding prep involved kidnapping!
With all the talk of Meghan Markle and Prince Harry's wedding preparations, it's hard to imagine the soon-to-be royal would have much time to be doing anything else. But amongst the cake tastings, guest list drafting and wedding dress fittings, Meghan recently set aside two days for intensive security training with the Royal Army.
With live ammunition and countless drills, the less than romantic weekend comes just weeks after Meghan and Harry were caught up in an anthrax scare when a racist letter addressed to them was intercepted by staff at St James Palace.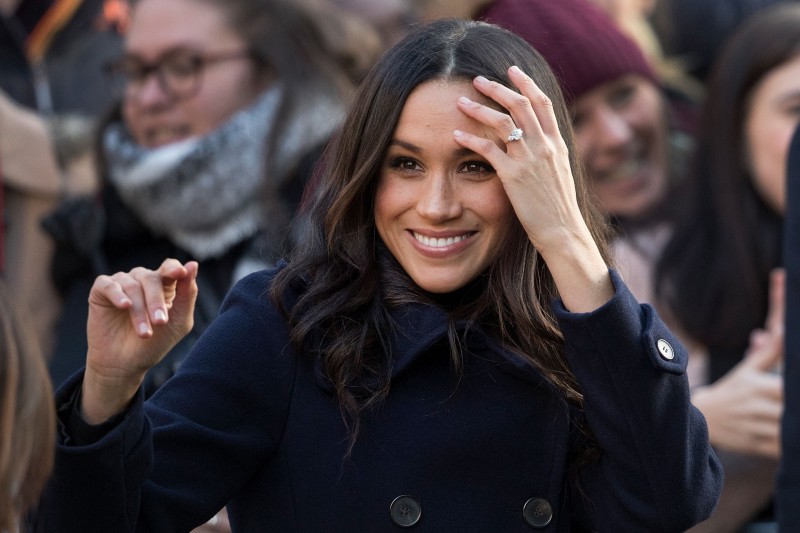 The drills included a 'kidnap and rescue' where Markle and the Royal Guard were able to put their training to use for the intensive role play. A former Army officer tells the Daily Express,
'The men enact a kidnap situation, during which she will have been treated as a hostage, with the area being stormed by the SAS. She will also have been advised on how to develop a relationship with her kidnappers, which is often far better than trying to escape.'
'She will have been shown how to deal with situations when things go wrong, for example, if her close protection officer gets shot and she has to fend for herself.'
The likes of Kate Middleton and Princess Diana all had to endure the same harsh training which took place in Herefordshire.
Image Credit: Evoke.ie, Fox News, Huffington Post Canada, Vogue.com