Our 10 favourite Harry and Meghan moments!
Another royal wedding is in sight, with Meghan Markle and Prince Harry officially confirming their royal engagement! After a year of speculation, the couple have announced they are to be married following a whirlwind romance. The two slowly crept into the public eye following their 2016 meeting, with occasional sightings, leading everyone to wonder whether Harry would pop the question. The two are set to be married in Spring 2018 surrounded by family and friends. In celebration take a look at our top ten favourite moments!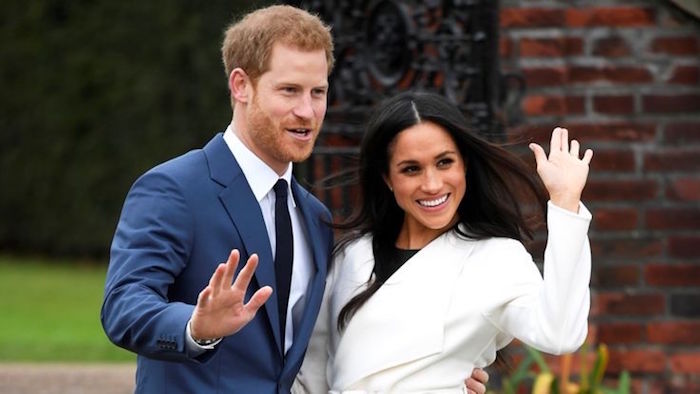 1. The meeting
Meghan and Harry met on a blind date in 2016, after a mutual friend set the two up. The couple revealed that they didn't know too much about the other before the night, but have since not gone "longer than two weeks without seeing each other".
2. The Invictus Games
The world was given a quick glimpse at the pair in September during The Invictus Games. The two were spotted holding hands, flirting and hanging out together. The two appeared closer than ever and caused a whirl of media speculation as to whether the two were already secretly engaged or not.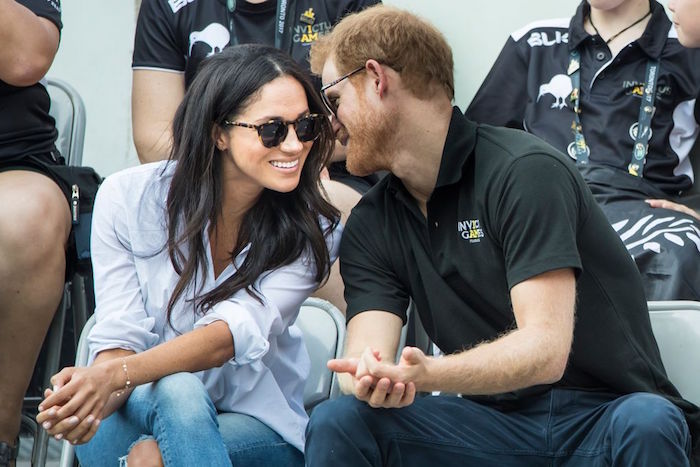 3. The proposal
The couple revealed the proposal took place earlier this month during a "standard, typical night" at Harry's home in Kensignton Palace. The two were making a roast chicken and spending time together. Markle commented that "it was just an amazing surprise. It was so sweet, and natural and very romantic". Harry also said that "she didn't even let me finish" before saying yes!
4. The two travel A LOT!
For their first trip, Harry reportedly took Meghan to see the Northern Lights in Norway. There, they apparently spent their time whale watching and sightseeing. The couple also spent time in Jamaica for a friend's wedding, and spent three weeks in Africa celebrating Meghan's birthday.
5. The Vanity Fair story
In Meghan Markle's Vanity Fair interview, Markle discussed her acting career and her love life. She exclusively referred to the Prince as her "boyfriend", exciting all royal-watchers. Markle said they are just "two people who are really happy and in love".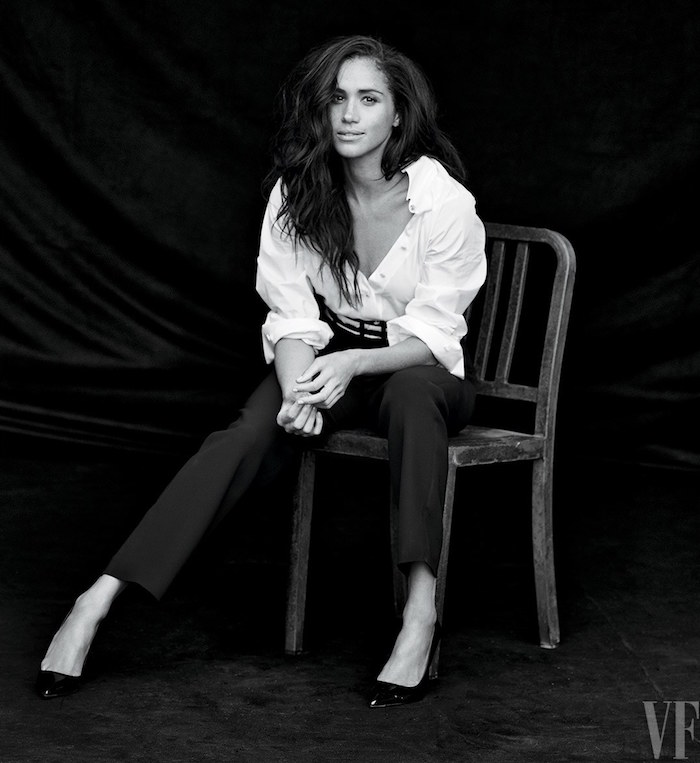 6. So-alike
Their shared passion for humanitarian work surely must have been a bonding point. Prince Harry revealed the two "have passions for wanting to make change for good". This was apparently one of the first things that drew the two to each other. Meghan stated "one of the first things we started talking about when we met was just the different things we wanted to do in the world and how passionate we were about seeing change".
7. The Supportive Girlfriend
In May, Markle was spotted cheering Harry on from the sidelines. Joining her Prince at his charity polo match in Berkshire, Meghan was spotted cheering, clapping and sharing a cheeky pre-match kiss.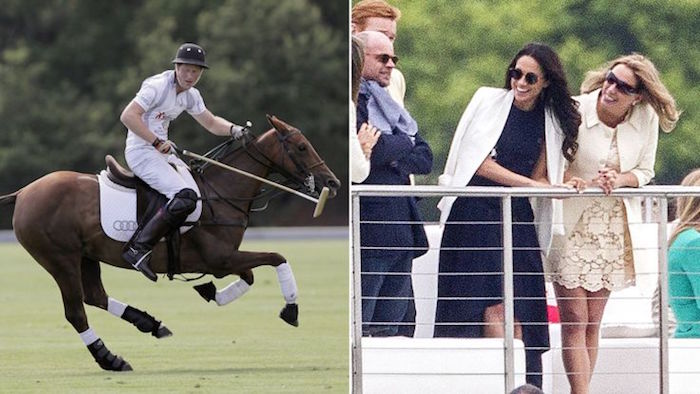 8. The question everyone has been wanting to ask.
How will Meghan fit into royal life? Well according to Harry, Meghan has already been given the seal of approval by the Palace's most distinguished inhabitants: the Queen's beloved corgis. They apparently "took to her straight away". Meghan added the dogs "lay on my feet as we were having tea." Meghan has two rescue dogs of her own, Bogart and Guy, who have made their own name for themselves on Instagram.
https://www.instagram.com/p/BKZeiJTgSJp/
9. Just your ordinary royal-to-be
Despite the Suits fame, Meghan has said she is still an ordinary person (despite living everyone's childhood dream). Markle said she "was born and raised in Los Angeles, a California girl who lives by the ethos that most things can be cured with either yoga, the beach, or a few avocados". Although Meghan has recently swapped the beach for London's high streets, this is an ethos we can certainly get behind.
10. The ring
Markle's engagement ring features 2 diamonds which belonged to Princess Diana, Harry's late mother. Having this connection with his mother was of paramount importance to Harry. He also stated that he thought Meghan and Diana would have been "thick as thieves" and probably would "have been best friends". In the centre of the ring is a diamond from Botswana, where the two spent time over the last year and a half camping. Highly sentimental and entirely priceless, the ring is a beauty to behold.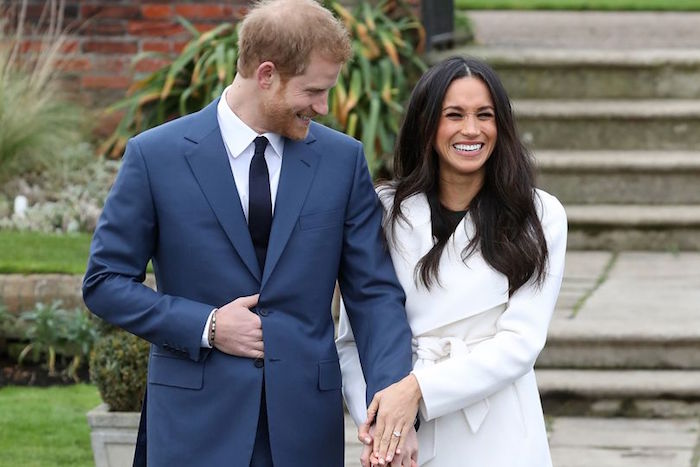 Take a look at the official interview!
https://www.youtube.com/watch?v=Ymovqj73k1Q
(Imagery by BBC, Tatler & Vanity Fair)