Meghan Markle's Dad stages paparazzi photos
We've all been doting over the latest photos of Meghan Markle's dad Thomas, prepping for the royal wedding with British travel guides, suit fittings and trips to the gym. As adorable as this all seems, the Daily Mail has now revealed that the alleged photos were in fact staged.
Less than a week away from the wedding of the year, this scandal isn't doing the princess to be any favours. Security footage shows Thomas and photographer, Jeff Rayner working together in an internet cafe to get the best shot of Markle surfing the web for images of the royal couple.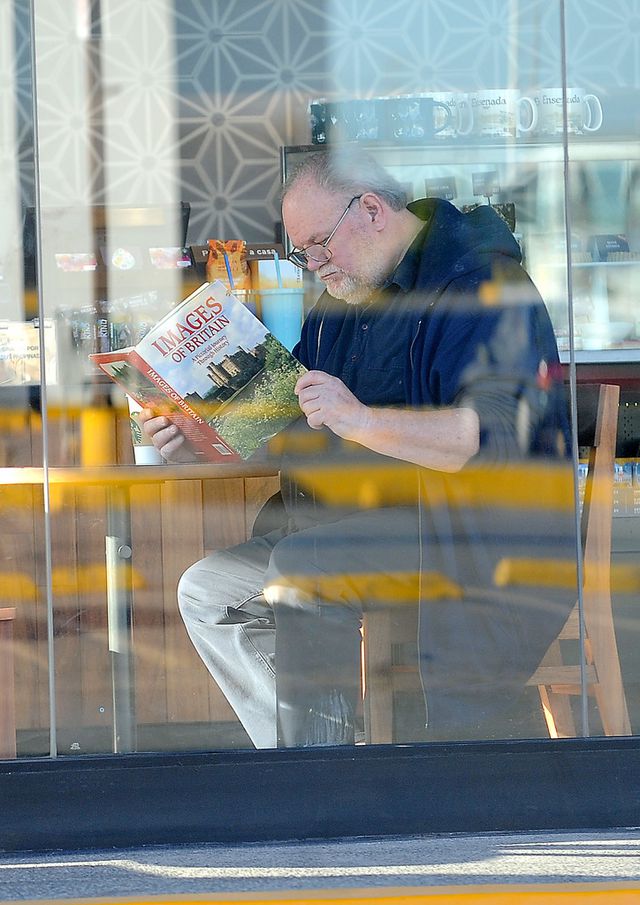 Other staged photos include Thomas being measured up for a suit by an actor, hired specifically for the shoot, looking through a book of British landmarks and fitting in a quick workout.
Although we really don't want to believe that Meghan's dad isn't the sweetheart we know and love, the evidence seems pretty damning, he's even wearing the same clothes in each shot. The pictures in question have bought in a profit of over $100,000 USD after being sold to multiple publications, although it's still unclear whether Thomas was being paid for his trouble.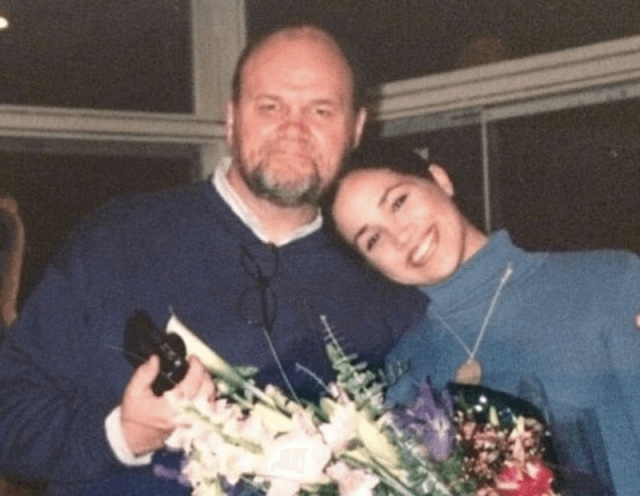 The new scandal will no doubt be extremely embarrassing for the royal family, especially considering it comes after the palace accusing paparazzi of 'harassing' Thomas Markle and asking for publications to respect his privacy.
Image Credit: Marie Claire, Cheatsheet, Evening Standard, Elle