Meet the Gucci Horses from the Spring Summer 2020 Campaign
Meet the horses who are among the characters in the Spring Summer 2020 campaign, 'Of Course A Horse'.

Set in Los Angeles, the new campaign stars horses and their human friends in diverse scenarios. Among the stallions is Tornado, a charming five-year-old miniature horse, he is confident, adventurous and extremely intelligent, with a Houdini-like ability to escape from seemingly secure pens. Tornado works as a professional ring-bearer at weddings.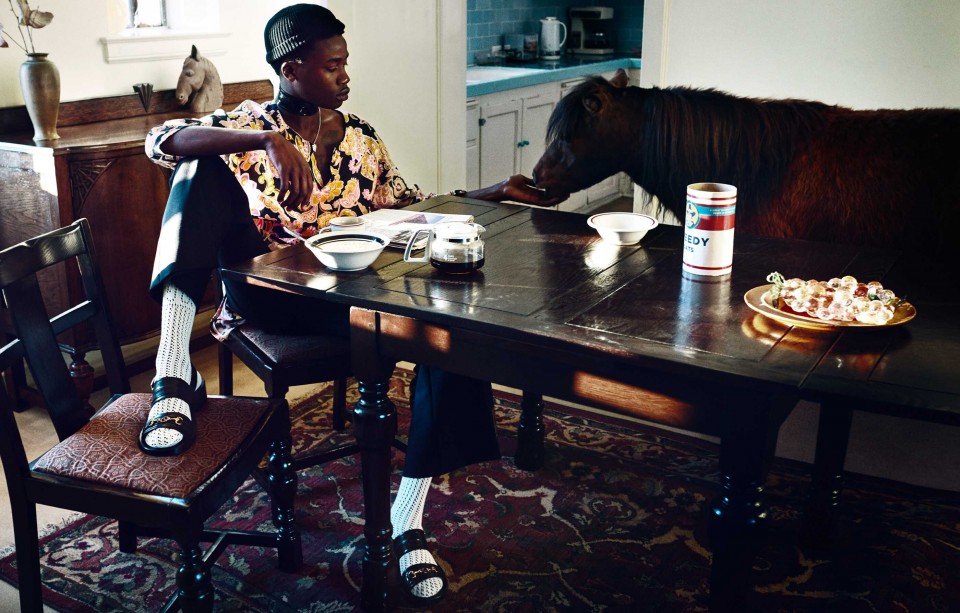 Also starring in the campaign conceived by Alessandro Michele is Fad; his favorite treats are apples and he is a very chill nine-year-old horse from Portugal, with a cute heart-shaped mark on his nose. All the horses around him want to be his friend, but he just ignores them and does his own horse thing.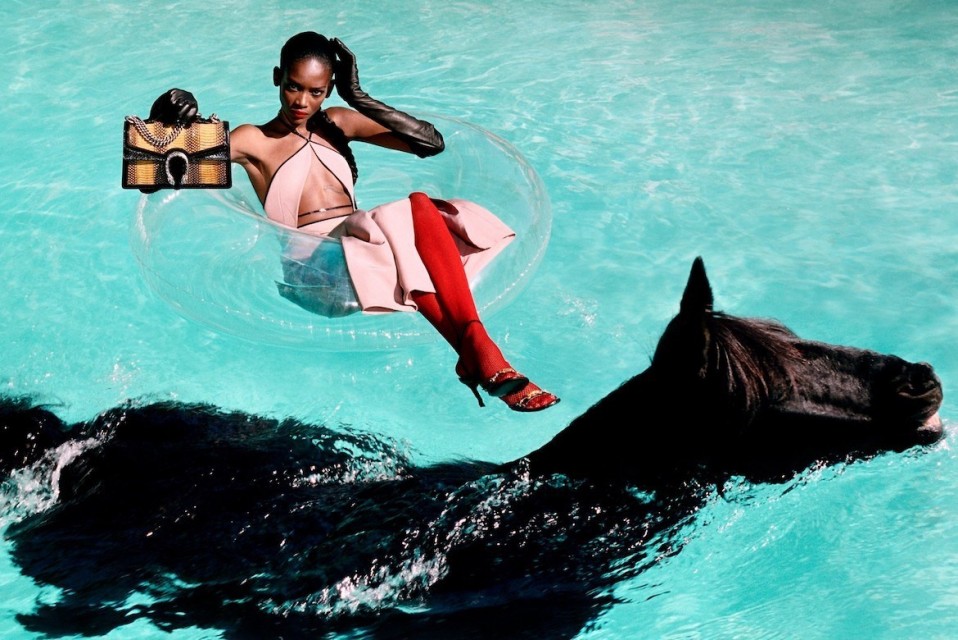 The Spanish word for earthquake is the name of another horse appearing in the portraits: Terremoto, he looks grumpy but he is a gentle creature who adores his human friends.
Hasan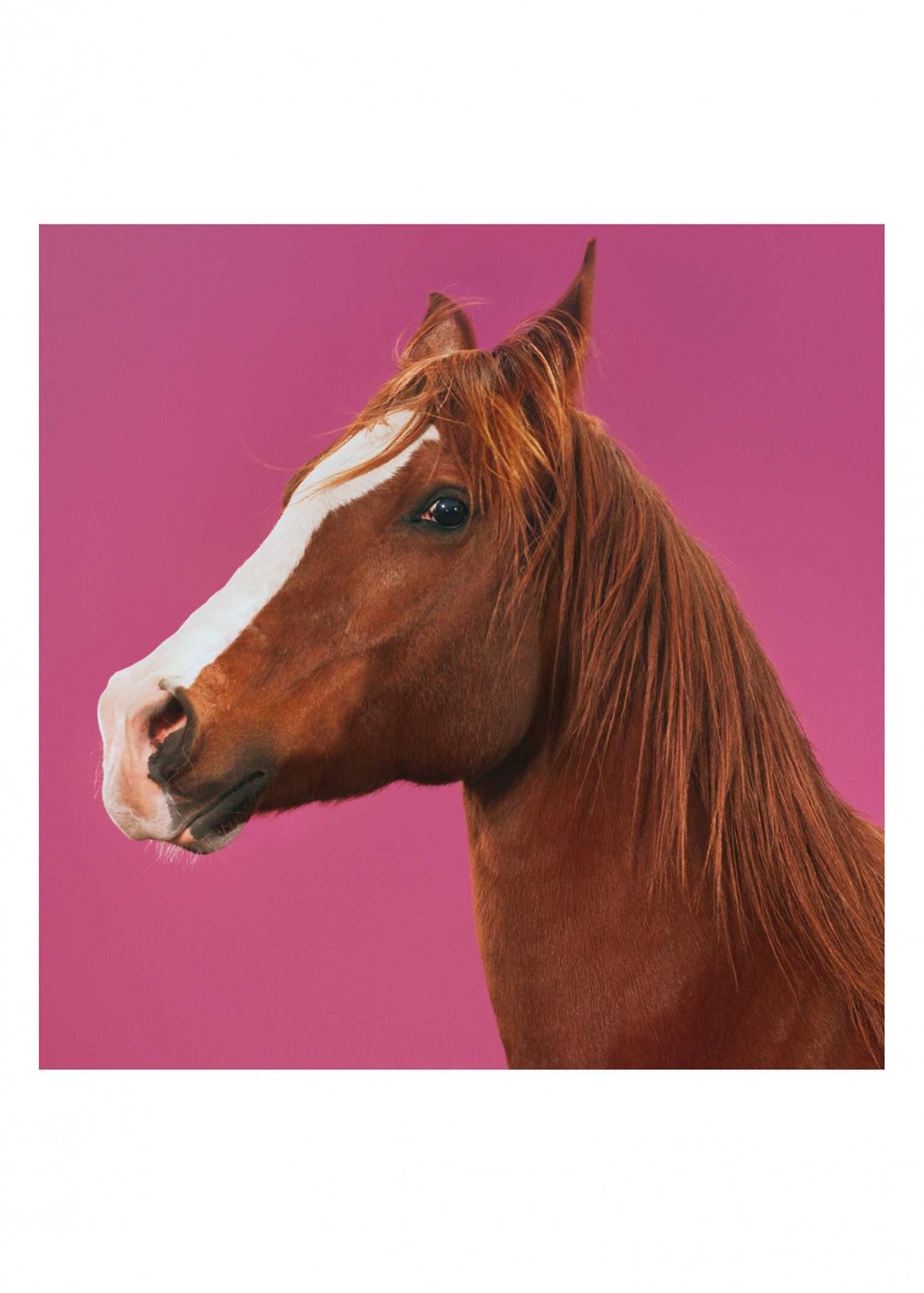 Colonel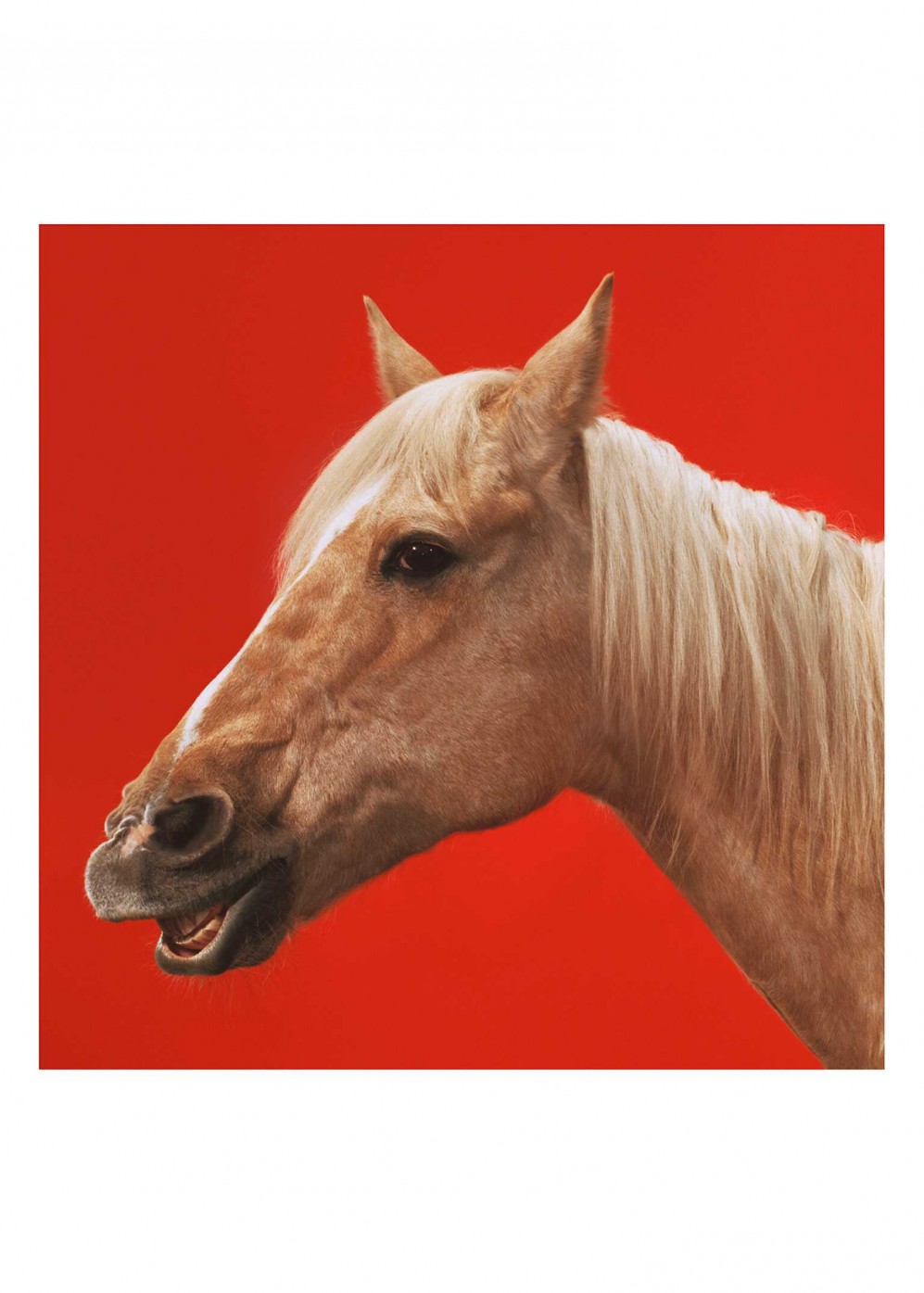 Titan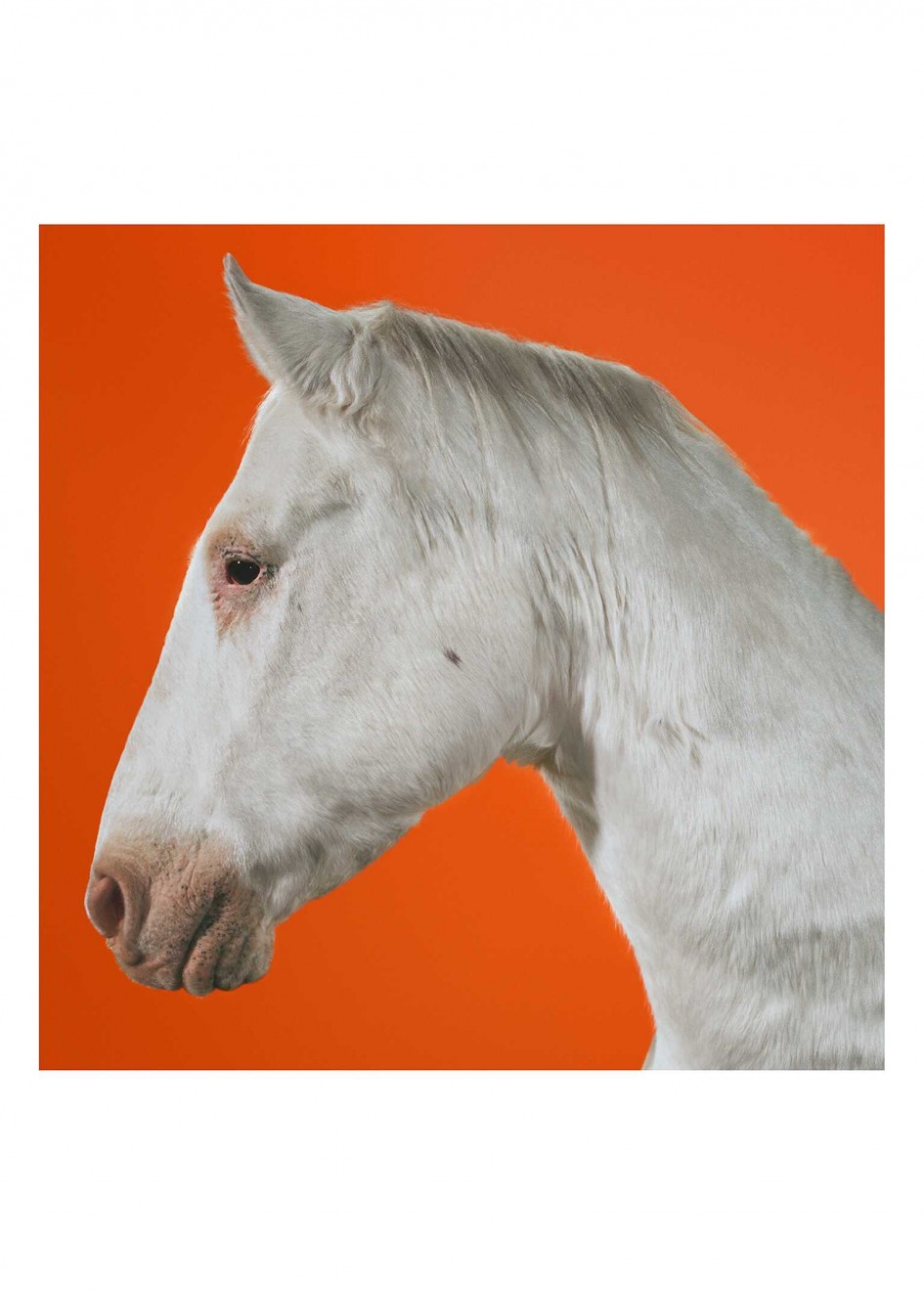 Batman