The New Zealand music scene has always boasted a wide array of wildly talented, artists putting our small slice of heaven on the musical map for their attitude and authenticity. Local legend-in-the-making Matthew Young is one such artist doing exactly that with his new album It's a Feeling. To celebrate its release, we caught up with the Auckland-based muso to discuss the future of his sound, how his advocacy for mental health has inspired a new wave of creativity, and why letting go of fear and judgment is so important.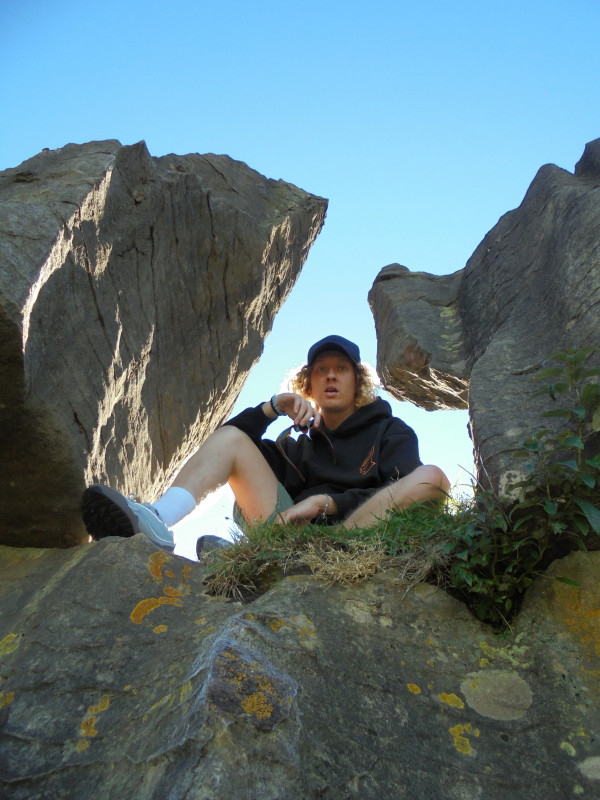 Congratulations on your new album It's A Feeling. Can you tell us about the inspiration behind these records?
Thank you! Thematically, I guess the inspiration was just my life, all the personal dilemmas I had going on – that experience of everything falling apart and then putting it all back together.
Musically, there are too many to list, but definitely peter Gabriel and Joni Mitchell in her later years, like the late 80s and onwards. I don't know if that necessarily comes through in the music. Admittedly I used the whole project to kind of explore new territory as a producer and experiment with new things, while still trying to keep it all in the 'pop' world.
As a young Kiwi musician, you're an inspirational figure yourself.. Can you tell us about when/how you began making music and when/how it became more than just a passion project??
I started playing music when I was pretty young, beginning with learning the drums when I was about 11. I moved to the guitar a year later and just kind of kept building the skills until I could get around a few different instruments. I was in some bands from high school through to my early 20s, and started a Pop Music degree at Auckland University which I dropped out of once I felt like I'd gotten what I needed out of it. That's the story behind my solo career, not super interesting but that's kinda how it seems to go!
I will add that music is pretty much the only thing I've ever wanted to do and the only thing in my life that's never felt like a phase or a passing interest. I'm lucky that I ended up being able to pursue what I love, but I think that mostly comes down to obsession and persistence. To some people, my music might feel complete and well executed (I don't know), but from the inside, it always feels like progress, but not perfection. The goal posts are always shifting and any sense of satisfaction or pride in my work is fleeting.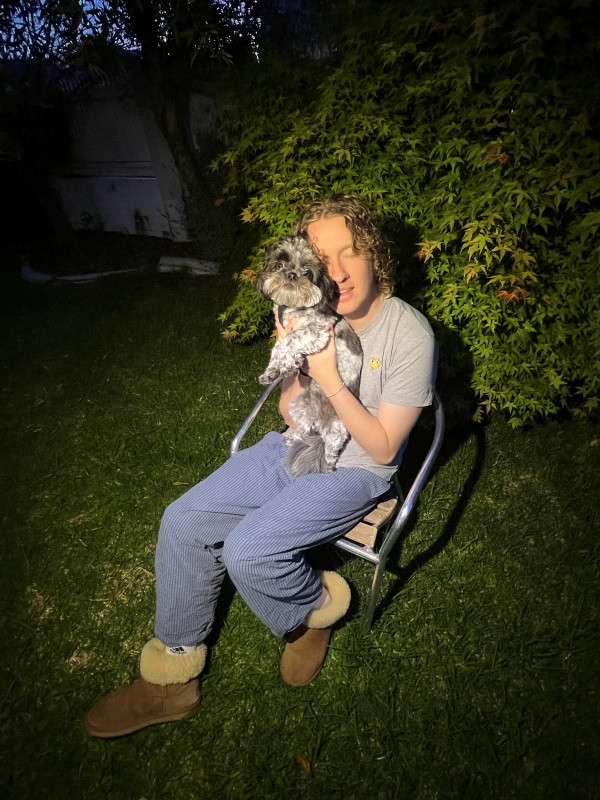 The way you platform mental health through your music is so important. How has your personal experience with mental illness influenced the stories you tell through your music and lyrics?
Prior to this new album, I didn't really talk too much about my mental health in the songwriting. I used songwriting more as just a means to an end. I didn't want to be inauthentic but I didn't want to go too deep either. This time around I decided to open up. As cathartic as the process was, it was also really raw, having to obsess over everything and fit real life into a rhyme scheme, and figure out the balance of how much to share and how much to keep private. I don't know if I'd consider myself an advocate per se, but when you live almost every moment just trying to stay afloat, it becomes somewhat of a single focus, and that's going to come out in the music. I think the main thing is just letting go of the fear of judgment. Thankfully these days, at least with our generation, people are less afraid to talk about their shit.
You've released a lot of incredible music, what has been your favourite project so far?
My favourite project is always the one I'm working on. I have a terrible habit of leaving my projects behind emotionally the second they're released. But looking back, I'd include the moment my single 'Hey' started picking up heat in Australia and the tour that followed. Also, the writing trip that started this album project – I'm lucky that I got to see the entirety of this country of ours.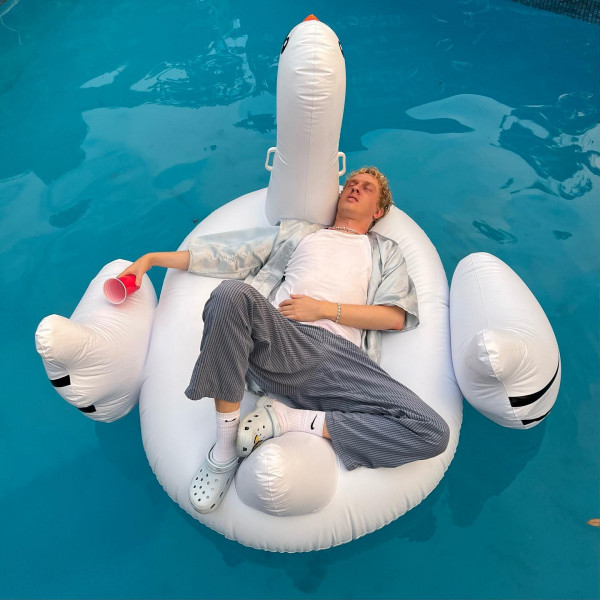 What artists are you listening to currently and do you have any favourite songs on repeat?
Right now it's pretty varied. Holly Humberstone, rouri404, Rage Against the Machine, Alison Ponthier, Harry Belafonte, A.G. Cook, Shania Twain, a lot of house which is mostly a singles game, Harry Styles obvi, this one piece of music called 'aft' by Kensuke Ushio, plus a whole bunch of other shit.
Who are some of your favourite New Zealand artists?
I have a lot, but right now it's probably Wells.
Besides releasing your debut album, do you have any plans for the immediate future – music or life in general?
A return to pop music. And hopefully spending a long time overseas, soz NZ.

@matthewyoungtv