Meet Cellarr, the newest Kiwi band on the rise 
With summer hot on our heels, it's only right that your summer Spotify playlist gets a revamp. If you're on the hunt for some new tracks then look no further because local band, Cellarr, have recently released an EP worth adding. We sat down with the three boys to talk about their favourite tracks and their summer plans.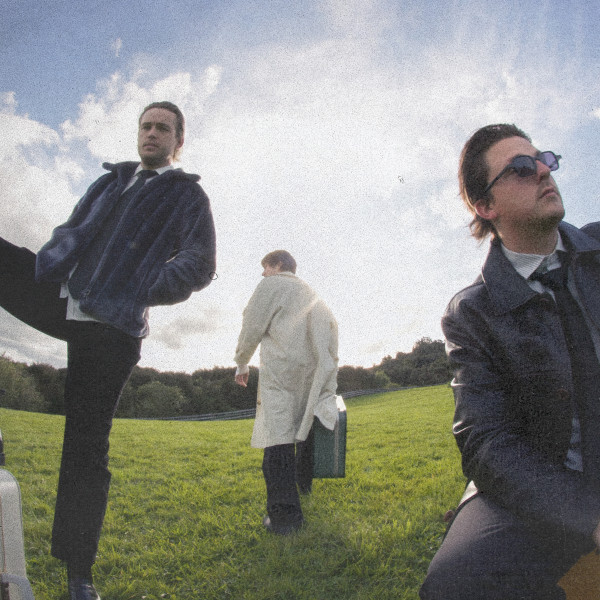 Congrats on your Debut EP 'Golden Minds Resort' how does it feel to finally have this out?
George: Thank you! Honestly, it's somewhere in the Venn diagram of proud, relieved, happy and nervous for what's next.
Harry: So sick - a long time coming! Proud to have a body of work out.
Do you have a favourite track from the EP? Or one that sparks a chord in particular?
George: 'Freak Out' has always really stood out to me as one of the more interesting songs we've written. The whole track is about if we inserted ourselves in Fear and Loathing in Las Vegas.
PJ: 'Taxi' is great, it feels a little different for us.
Harry: I'm a 'Transpire' guy myself - especially live!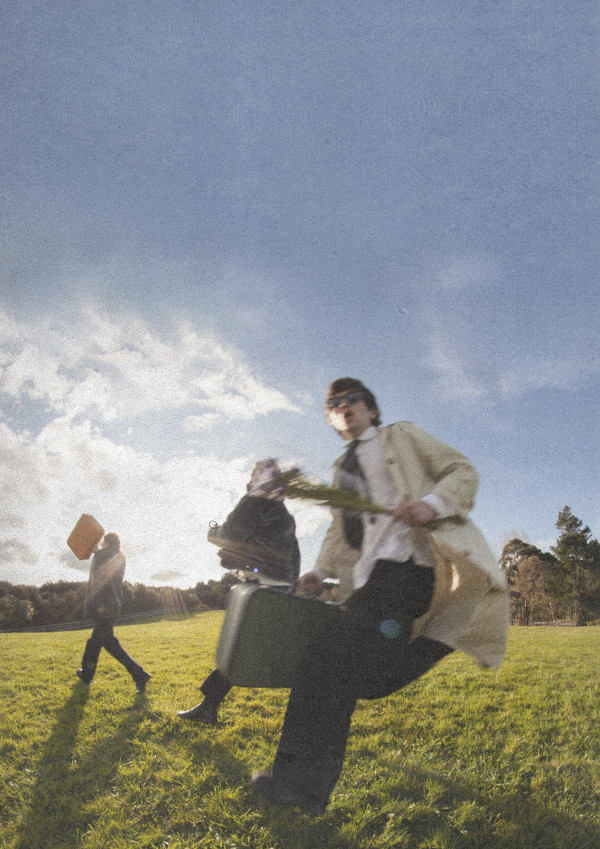 How did your band come about? Was this always the plan?
George: We've been playing together for years, and when our previous band Openside finished up, we saw an opportunity to do something different and more in line with what we wanted to make.
PJ: Yep! Been making music since we were about 12! I think. This lineup had to happen eventually
Harry: What G & P said really! Been at it with those two since I can remember.
If you could describe Cellarr in three words what would they be?
George: Dancing, fun, beers.
PJ: Harry, George, PJ
Harry: Pick yourself flowers
I know you just played your first show, how was it?!
George: F*cking incredible.
PJ: Good fun!
Harry: Man that sh*t was crazy yo!
Do you have any pre-show rituals?
George: A few beers have been known to go down before a show.
Harry: Beers and pacing
If you could collaborate with anyone on a track, dead or alive, who would it be?
George: Mozart…or Prince.
PJ: Brian Eno.. or Björk..
Harry: Backstreet Boys or Carly Rae Jepsen
What does the future hold for Cellarr? Any insider info, Summer gigs lined up?
George: Playing some shows over the Summer including some festival stuff, and more music!
Harry: Shows, beers, writing, collaborating, touring and more.
@cellarrmusic